The Castro Fountain, the neighborhood's long-awaited (and long-delayed) ice cream parlor and soda fountain, finally opened over the weekend.
Located at 554 Castro St., it's the second location of Cole Valley's popular The Ice Cream Bar, offering the same organic ice cream flavors and baked-on-site desserts—including cakes, pies, brownies, and cookies—as the original.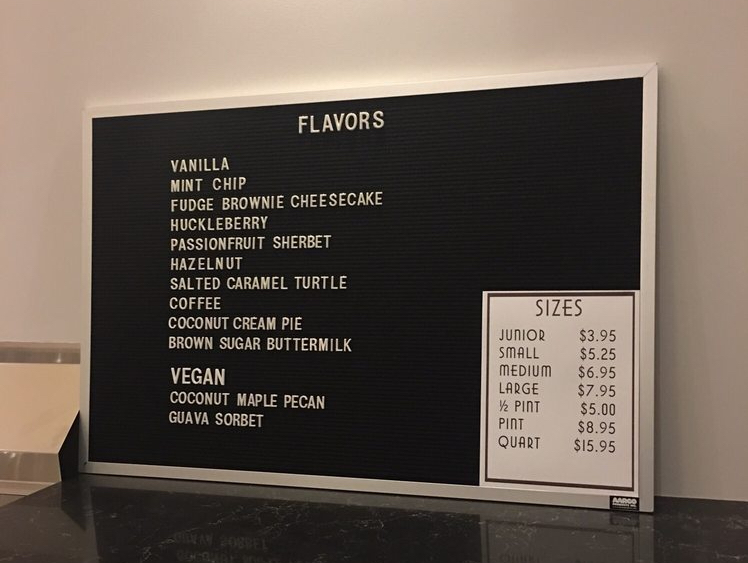 Owner Juliet Pries, who faced numerous delays with various city agencies and PG&E, finally got her last official sign-off at 4pm on Friday. Rather than wait for a big announcement, she decided to just open the doors for a soft launch. 
For the moment, the only offerings are baked goods and ice cream, but visitors will slowly start to see more items added to the menu, like sundaes, milkshakes and old-fashioned ice cream sodas.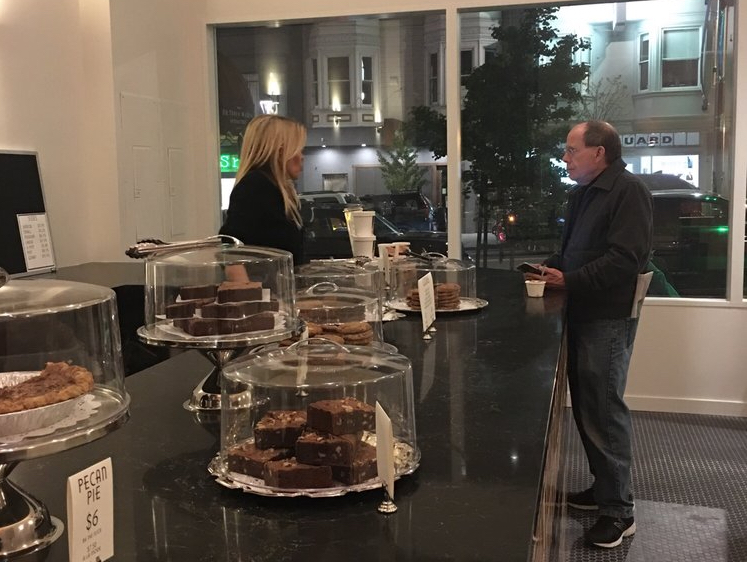 While it will offer all the same sweet treats as The Ice Cream Bar, The Castro Fountain will not serve "remedies," Pries' name for soda fountain drinks that contain alcohol.
Getting a liquor license would have only delayed the opening even further, Pries said, though "at some point down the line, we might add them."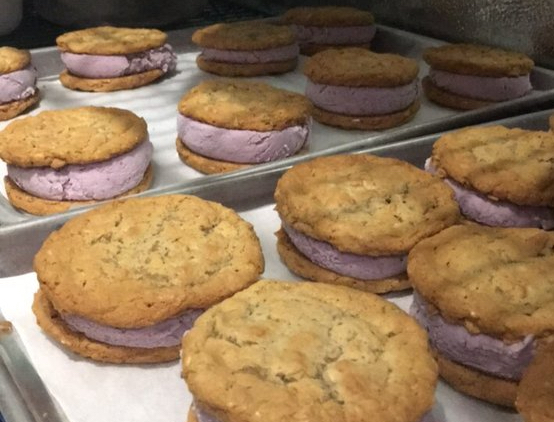 The smaller size of the Castro Fountain's kitchen also means that it will focus on cakes, cookies, pies and other baked goods, instead of the sandwiches and burgers that the Cole Valley location offers.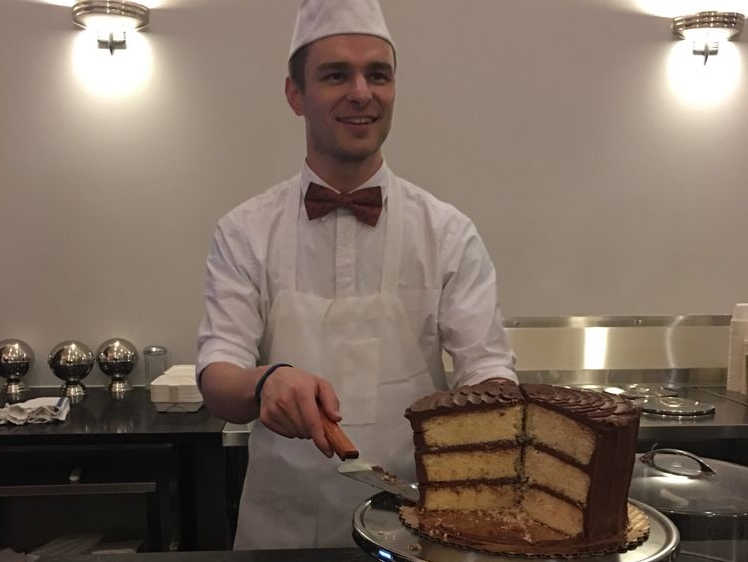 During its first full week in business, the Castro Fountain will have limited hours; it's closed today, but will reopen on Tuesday from 2-6pm, offering Tax Day specials like $4 ice cream bars and $5 ice cream sandwiches.
Hours for the rest of the week will be 6-10pm on Thursday, and 7-10pm on Friday. The weekend's opening schedule is still being worked out, and more regular hours will be put into place by the end of the month.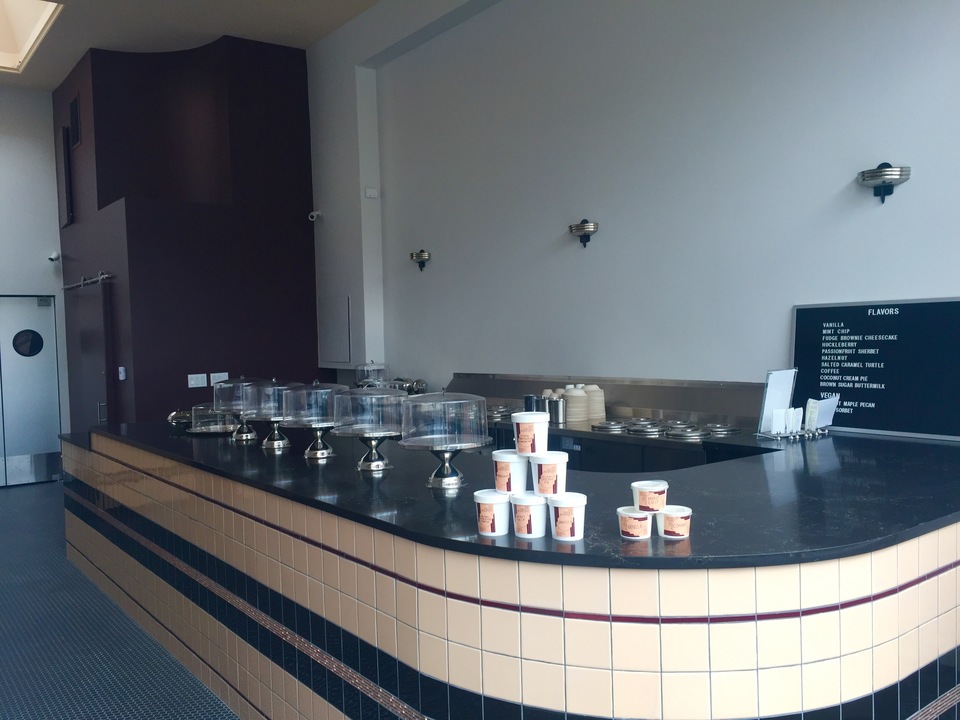 And for those interested in becoming a soda jerk or ice cream scooper, the Castro Fountain is also hiring. Send your resume to [email protected], or stop by the store.
Thanks to tipster Lee H. for the tip. See something interesting while you're out and about? Text Hoodline and we'll see what we can find: (415) 200-3233.