A new breakfast and lunch spot is slated to open its doors on Market Street later this year. Named Kantine, the new eatery will replace Little Hollywood Launderette, which currently occupies 1906 Market Street on a month-to-month lease. Kantine will serve Scandinavian-inspired cuisine, including Danish open-faced sandwiches known as smørrebrød.
Chef Nichole Accettola lived in Copenhagen for 15 years and previously worked in Boston, where she met her husband and business partner, Joachim Majholm. The two have lived in the Castro for the past two and a half years.
"It's always been a dream of mine to have a restaurant," Accettola said. "During my time [in Copenhagen], Scandinavian cuisine really flourished, and I was able to learn a lot about Scandinavian food."
Noting the neighborhood's northern European heritage, Accettola plans to bring those tastes to Kantine.
Before opening, Accettola and Majholm must obtain a Change of Use permit from the Planning Department to convert the laundromat into a restaurant. Castro Merchants voted yesterday in support of the request in its monthly meeting.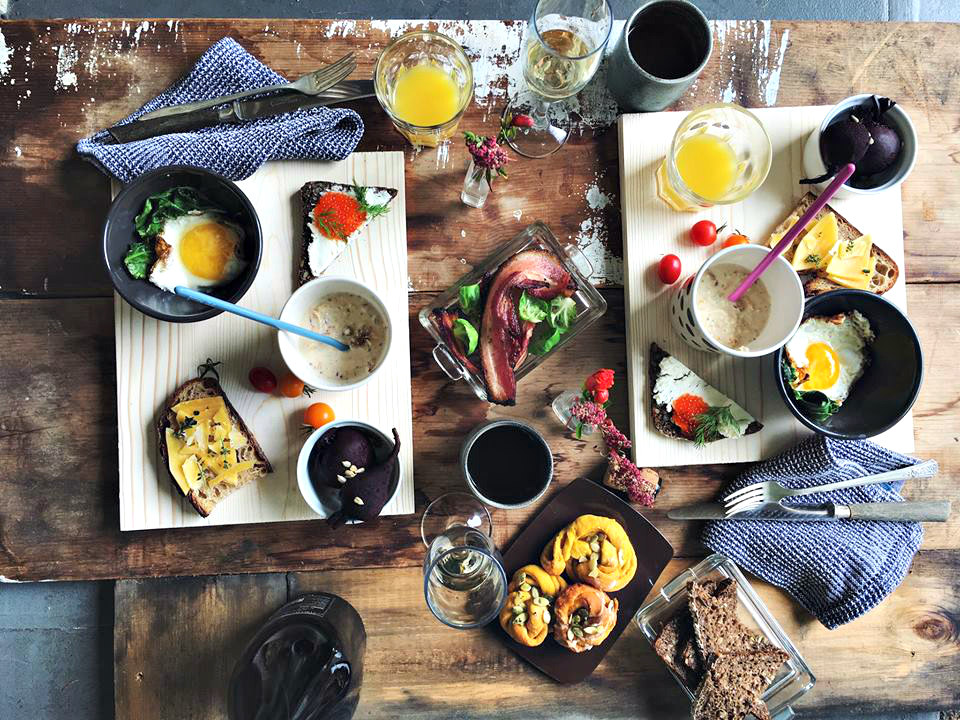 As the Bay Area Reporter reported, remodeling 1906 Market St. is estimated to cost $150,000 and will require a complete overhaul of the existing facility. Accettola said installing a kitchen is relatively straightforward, since the space is already equipped with the necessary ventilation, gas, electricity and plumbing utilities.
When asked why Kantine chose to move into a space that has a current commercial tenant rather than into one of the Castro's many vacant storefronts, Accettola said it was because transitioning a space from a laundromat to a restaurant is relatively easy.
"We looked for a year and a half at everything in the gamut," Accettola said. "Our initial idea was to go into an existing restaurant, someone who wanted out, and take that over: much easier. But we weren't able to find anything that met all of our requirements."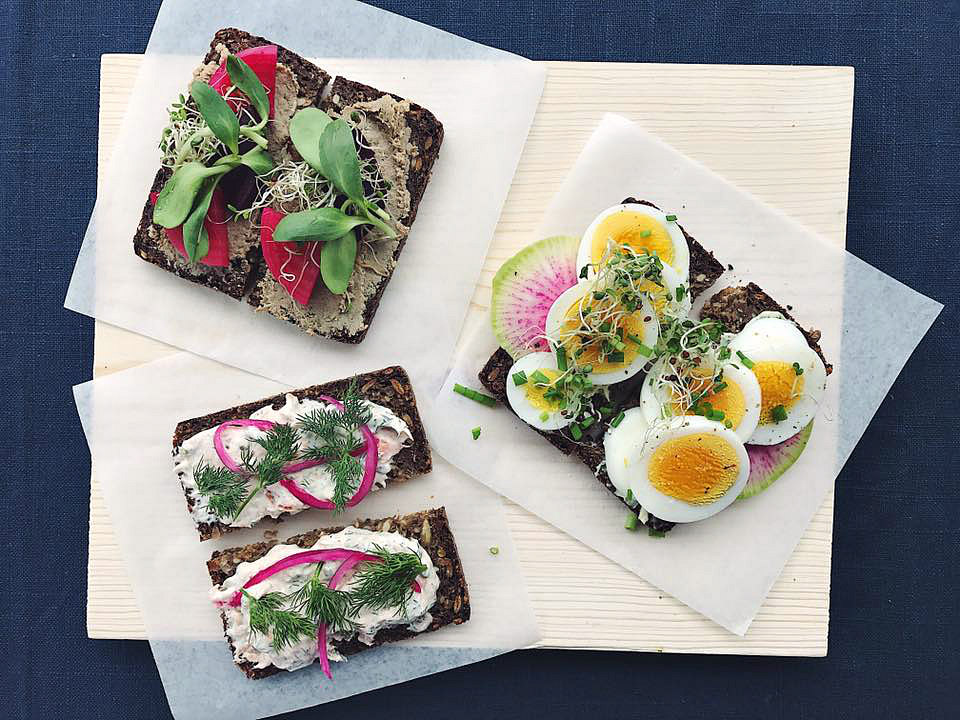 Accettola has been selling her smørrebrød—topped with an array of thinly-sliced cheeses, meats and fish on homemade sprouted rye bread—at pop-up brunches and dinners around the city and on Saturdays at the Ferry Plaza Farmers' Market. "We wanted to see what Americans think about this kind of food," she said.
The response has been positive. In addition to open-faced sandwiches, Kantine will serve sweet and savory whole-grain porridges and what Accettola described as "brunch boards." For a flat price, customers can "tailor its components to be what you want: non-dairy, all sweets, gluten-free."
Once Kantine clears the Planning Department and completes its renovations, a 600-square-foot dining room with window-front eating counters, reminiscent of Copenhagen, will open its doors.
"We hope it'll be a place people in the neighborhood can come hang out, enjoy a nice meal, and feel as though there is a little bit of Scandinavia in this part of town," Accettola said.