Oaklanders love their burgers and fries, but in a city this diverse, it's no exaggeration to say that open-minded eaters will always find new cuisines to explore. 
In our latest roundup, news of an Ethiopian market and a traditional pizzeria coming to Old Oakland, a tip-free Longfellow spot where grilled meat is at center stage, and more.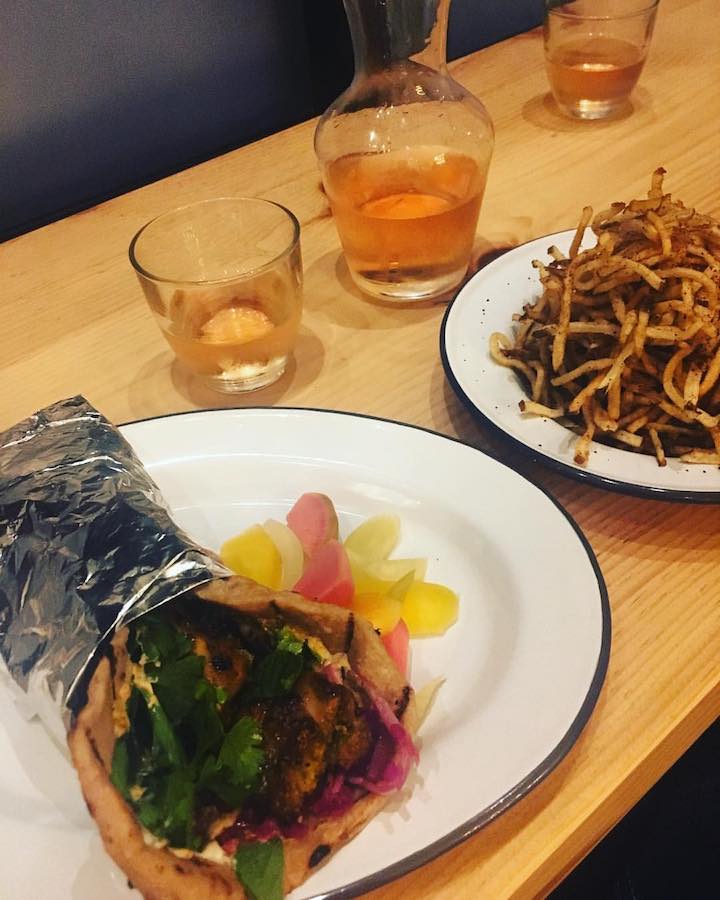 The Kebabery, 4201 Market St.
A new tip-free, all-organic restaurant has come to the Longfellow area in the form of The Kebabery, which softly opened late last month.
With a menu built around kebab plates and sandwiches, the spot also offers sides like mashed beets, salads and homemade flatbreads and pickles. Soup and salad combos and fries are on offer, as is beer and wine (Fort Point Villager IPA and Social Kitchen SKB Pils on tap).
Open Thursday to Monday, 5–9pm.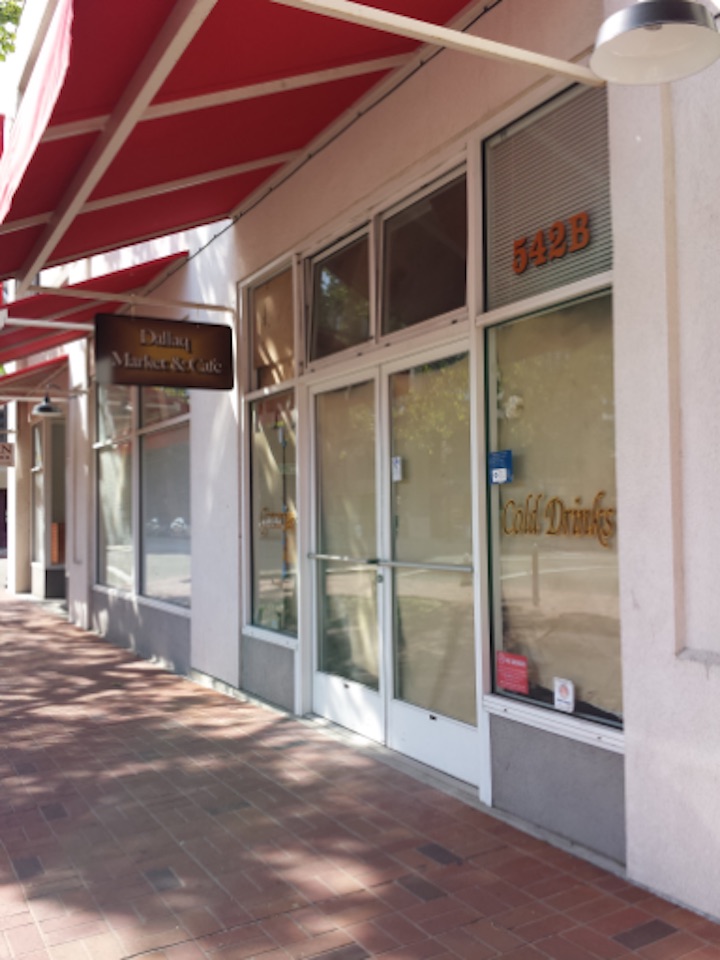 Dallaq Market & Café, 542-B 9th St.
A new Ethiopian market and delicatessen is soon opening in Old Oakland, reports tipster extraordinaire Al M. According to the owner, Dallaq Market & Café should debut sometime in the next few weeks with a style of Ethiopian food that will surprise and delight customers.
SubRosa Coffee
Al M. said "it'll be a while" before Subrosa Coffee, a new café adjacent to Arthur & Mac's Tap & Snack, opens in Longfellow. Although "construction is 50% done," enough work remains that the work done so far is "considered a scratch on the surface."
SubRosa, which already has a Temescal outpost, serves Firebrand pastries and pours Four Barrel Coffee.
Mun-Cheeze Pizzeria & Grill, 1259 Jefferson St.
Mun-Cheeze Pizzeria & Grill (510-835-5555) is now open in Old Oakland. With a very traditional menu that will please late-night comfort eaters, the pizzeria is open until midnight on weeknights and 1am on Saturday.