Last night, moderates and progressives on the Board of Supervisors reached a compromise on how much affordable housing to require in new market-rate developments, an agreement that both prioritizes low-income families and caters to middle-class San Franciscans who don't usually qualify for subsidized housing.
Last night's compromise between Supervisors London Breed, Jane Kim, Aaron Peskin, Ahsha Safai and Katy Tang was a year in the making, as progressives and moderates previously locked horns on how much affordable housing to mandate in new market-rate developments.
Whereas Breed, Safai and Tang had supported legislation requiring a 18 percent requirement that targeted middle-class families, progressives Kim and Peskin pushed for a 24 percent set-aside for lower-income families.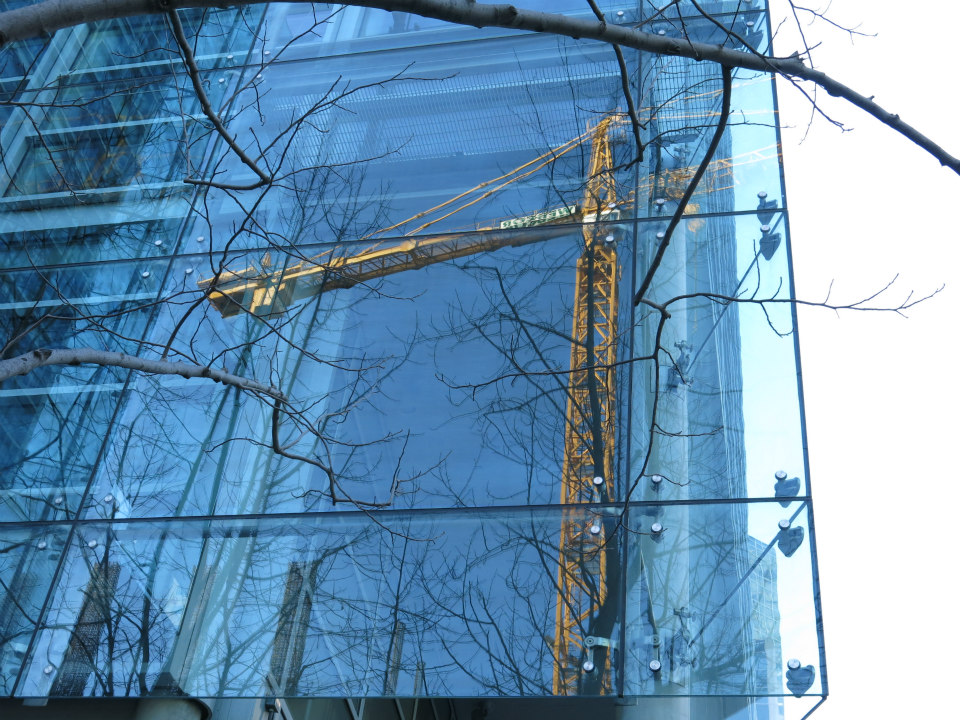 Between now and January, any approved development projects are required to have 18 percent of their rental units be affordable, SFGate reports. That number will rise to 19 percent in 2018 and 20 percent in 2019. If affordable units are built off-site, the developer will be required to up the percentage from 30 to 32 percent.
The compromise addresses issues that were raised in 2016's Proposition C, which required developers to sell or rent 25 percent of their new units at below-market rates. Implementing the ballot measure hinged on a yet-to-be-released feasibility study from the controller's office.
When that study was published in February 2017, the level was revised to a more conservative range of 14 to 18 percent affordable housing in rental properties, increasing over the next 15 years at a rate of 0.5 percent per year.
The agreed-upon requirements create three tiers of affordable housing, said District 11 Supervisor Safai: one for very low-income people, one for moderate income earners, and one for the middle class.
Safai said that prior to last night, San Francisco hasn't had policy to help residents like teachers and firefighters secure affordable housing.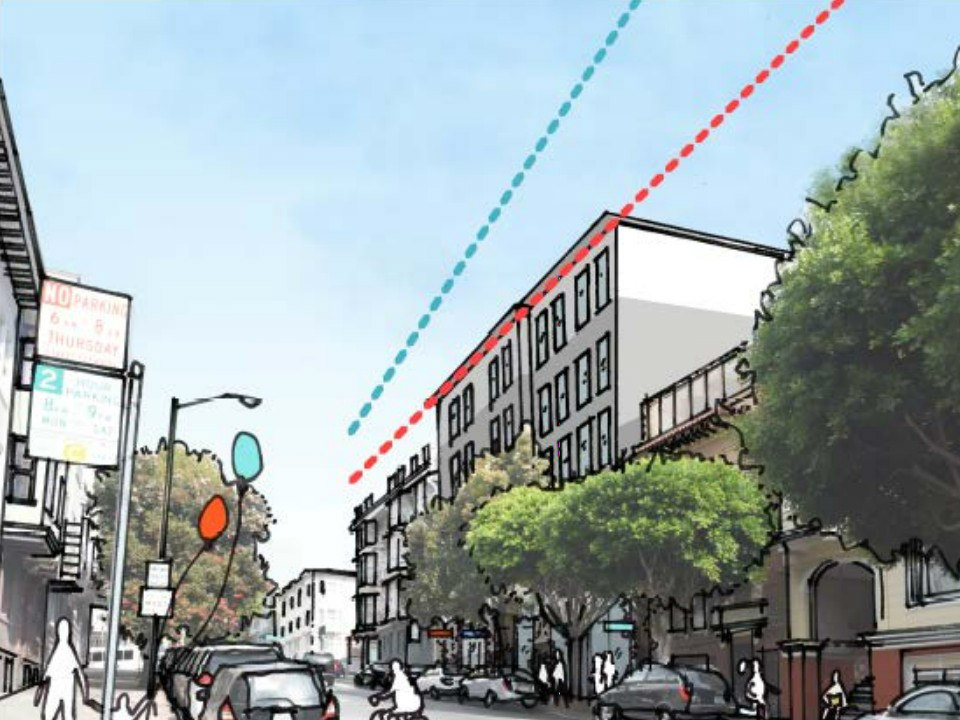 The proposal will now go back to the board's Land Use and Transportation Committee for a vote next week. It may be blended with another piece of housing legislation called Home-SF authored by Tang, which would allow developers to build two additional floors in market-rate developments that include 30 percent affordable housing, SFGate reports.
As we previously reported, the Home-SF legislation is aimed at creating housing for families and middle-income workers and would create a voluntary, opt-in program for developers in areas of the city where height and density allowances are being underutilized.
In a related matter, supervisors unanimously voted on Tuesday to approve amendments to a proposed density bonus and height law to make it more family-friendly and take into account varying property values across San Francisco's neighborhoods.