Since it was announced earlier this year, the proposed installation of a Blue Bottle Coffee at the former Bean There space at 201 Steiner St. has been a heated issue.
Last year, the landlord refused to renew Bean There's lease after 21 years, forcing the cafe to shut down. 
To move into 201 Steiner, Blue Bottle requires a conditional use permit. The popular coffee company—which has raised $120 million in funding and has 34 locations worldwide in New York, San Francisco, Los Angeles and Japan—far exceeds the city's formula retail limits.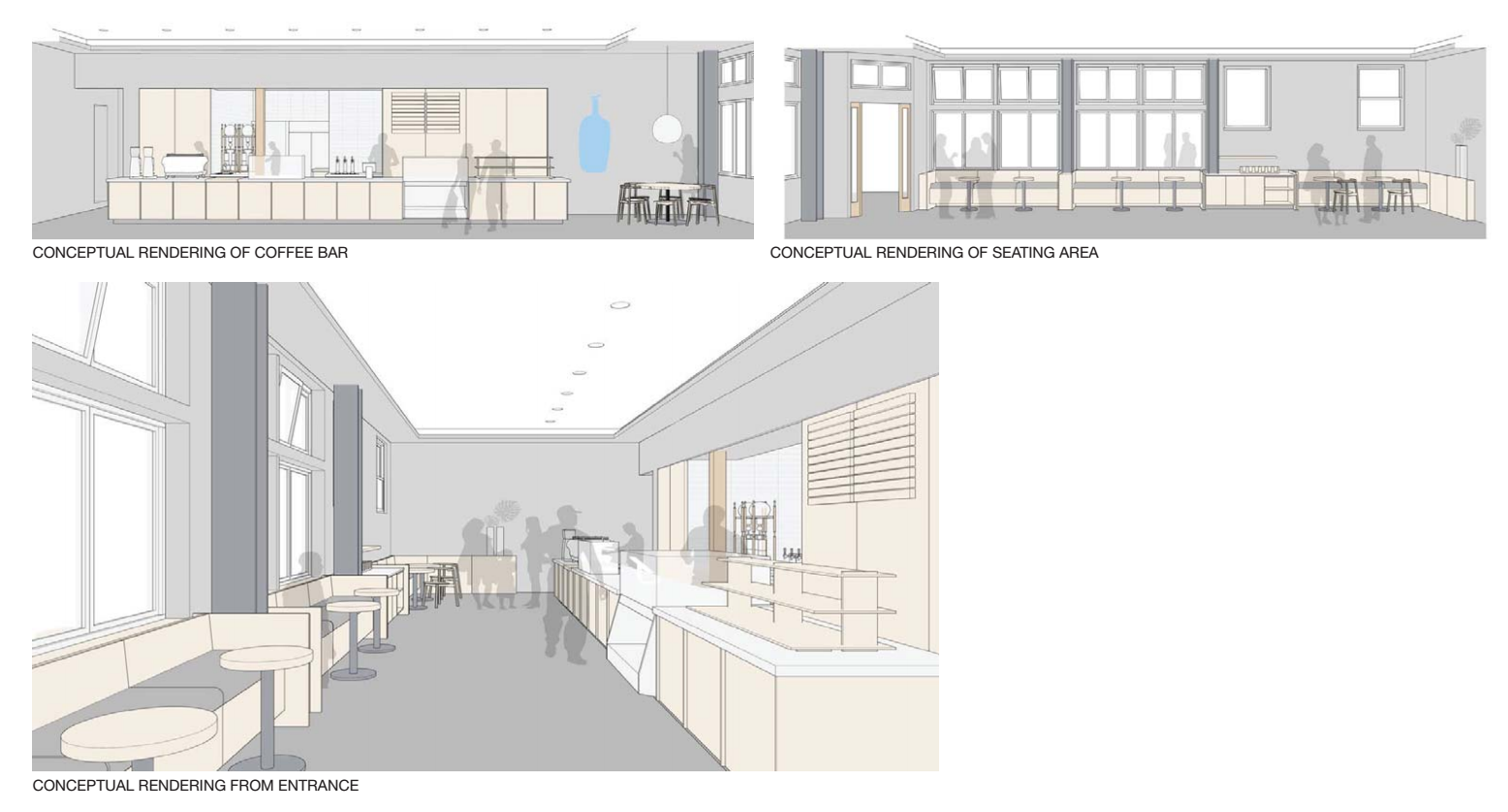 This evening, at 7:15pm, in advance of Blue Bottle's May 11th Planning Commission hearing, some Lower Haighters who oppose the Blue Bottle installation will gather at 201 Steiner St. to protest. (Wiggle riders: expect congestion.)
Organizers behind the protest say that Blue Bottle is "the next Starbucks." According to flyers posted in the neighborhood:
Blue Bottle Coffee has applied for a special exception to the Planning Code to build a new location at the corner of Steiner & Waller. They feel they deserve the exemption because they are a "mom & pop" business. Blue Bottle is not a "mom & pop" business: they are an international corporation with over $120 million in investment capital that plans to expand 40-50% annually. Finance journals describe them as the next Starbucks.
Whether you support or oppose a Lower Haight Blue Bottle, you can also make yourself heard at the Planning Commision hearing held at City Hall, Room 400, at noon on Thursday.