Published on June 14, 2017
Nine years ago, Mary Mar Keenan and her pottery moved in right behind Blue Bottle's original location, the small coffee kiosk on 315 Linden Street. Her ceramics studio, MM Clay, now provides what Saveur called "some of the most beautiful tableware in San Francisco restaurants." 
The handmade tableware has found a following with Bay Area chefs, and customers abroad are also fans. "We are in 23 different restaurants at the moment. They are in Japan, D.C., Miami, New Orleans and here, in San Francisco," Keenan said.
In Hayes Valley, Keenan counts Little Gem and Nightbird amongst her customers. There was also a collaboration with The Progress chef Stuart Brioza that resulted in The Progress Collection, which brought Keenan to the attention of other top chefs in the city.
"Working with Stuart allowed me the opportunity to develop new glazes and designs," Keenan said, "while considering the food and how it would be presented."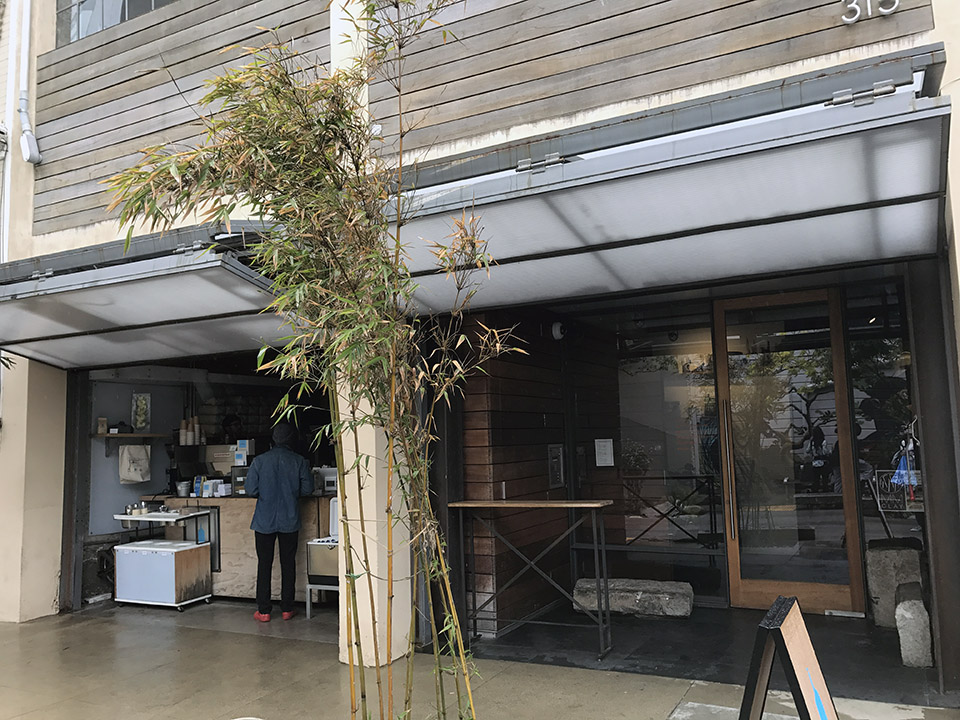 "Getting into the restaurant industry really has made my business boom," Keenan added. 
The pottery maker, who also works with chefs if they want customized designs, thinks that the exposure in restaurants for her creations is like having a live gallery. People eat off the plates every night, and then ask about them.
"The chefs love them because they make their food look even better," she said.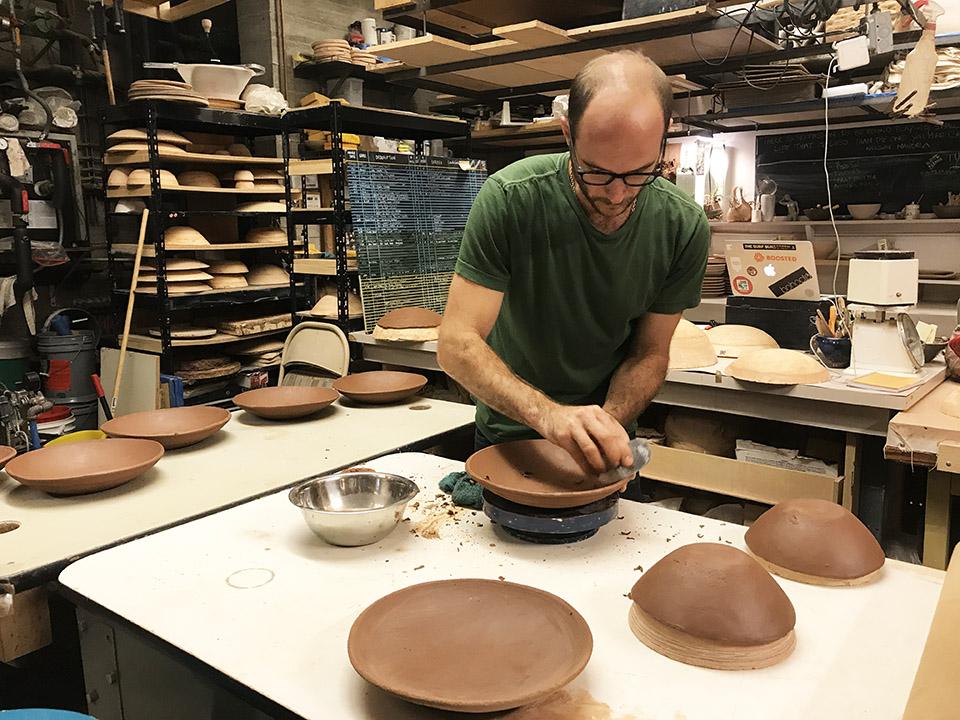 E-commerce has helped the MM Clay's creations thrive. "We get a lot of business via the online shop and Instagram," she said. To make a living as a ceramist, you need to target the right audience, at the right time, using the right marketing and sales channels, Keenan explained.
Both Instagram and e-commerce gave her a chance to teach people about the laborious process of producing handmade ceramic tableware, and bringing it to the attention of customers outside of the Bay Area.
According to Keenan, MM Clay is pushing out around 800 pieces a month. "Which is a lot for this small space," she said. She believes that it would also be nice to have a storefront—right now, customers can visit by appointment only—but she doesn't want to leave Hayes Valley for a different place.
"Hayes Valley has become this vibrant place to be. I think people like to come here," she said. Instead, Keenan might look for an additional space.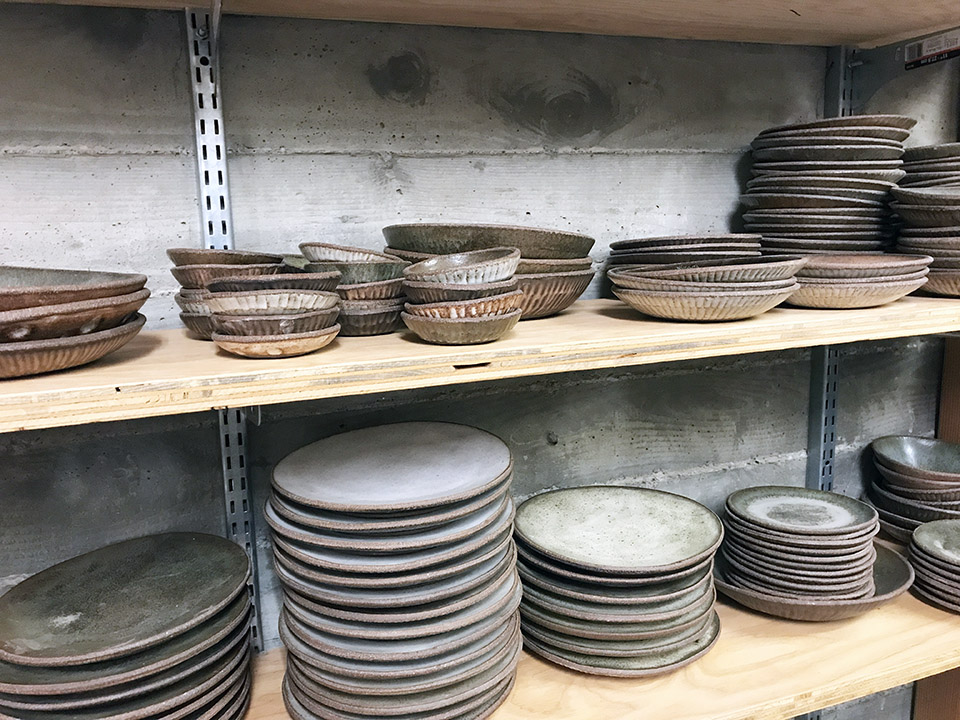 Other challenges for the business owner are making sure that the rent and staff get paid every month. Graffiti or trash on the street have also been present in the neighborhood, and it can be hard for her to find parking in order to load and unload products.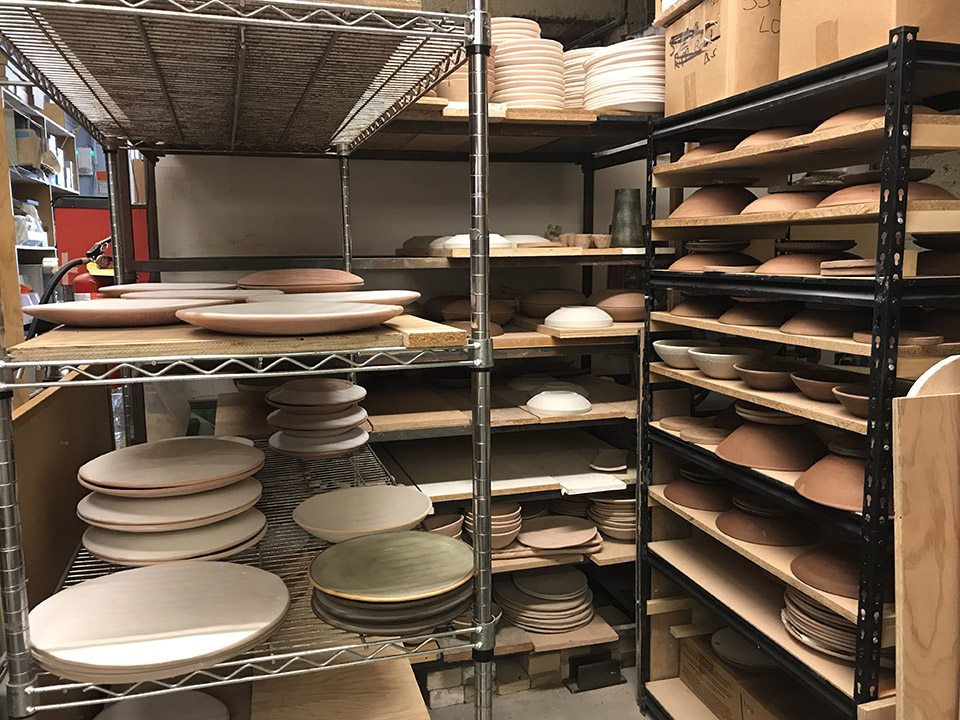 In 1996, Keenan got her bachelor degree at Roanoke College in Virginia, which was where she first discovered her passion for pottery. One day, she wandered into the ceramics studio at Roanoke, and for the first time, she thought that it could be a way for her to start her own business.
She first had a studio with an attached gallery in the Cannery building in Fisherman's Wharf with two other artists. She stayed there for seven years, before moving to Hayes Valley.
"It's interesting, I've been back here for so long and nobody knows," said Keenan, who noted that the space had previously been a wood shop. "We're kind of like a hidden gem."
Today, Keenan works there with three other people: Sarah Duyer, Andrew Kontrabecki and Kristof Puchner. "I'm usually the one on the wheel," she told us.
"It's been a long road finding out how to make a living with making pottery," she said. "But I figured it out."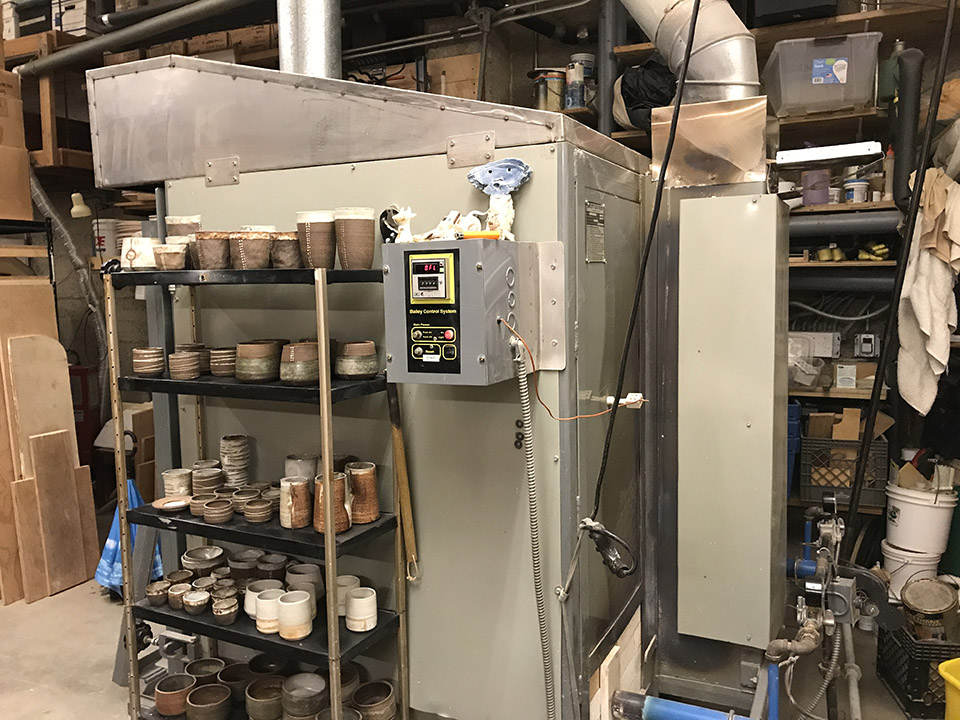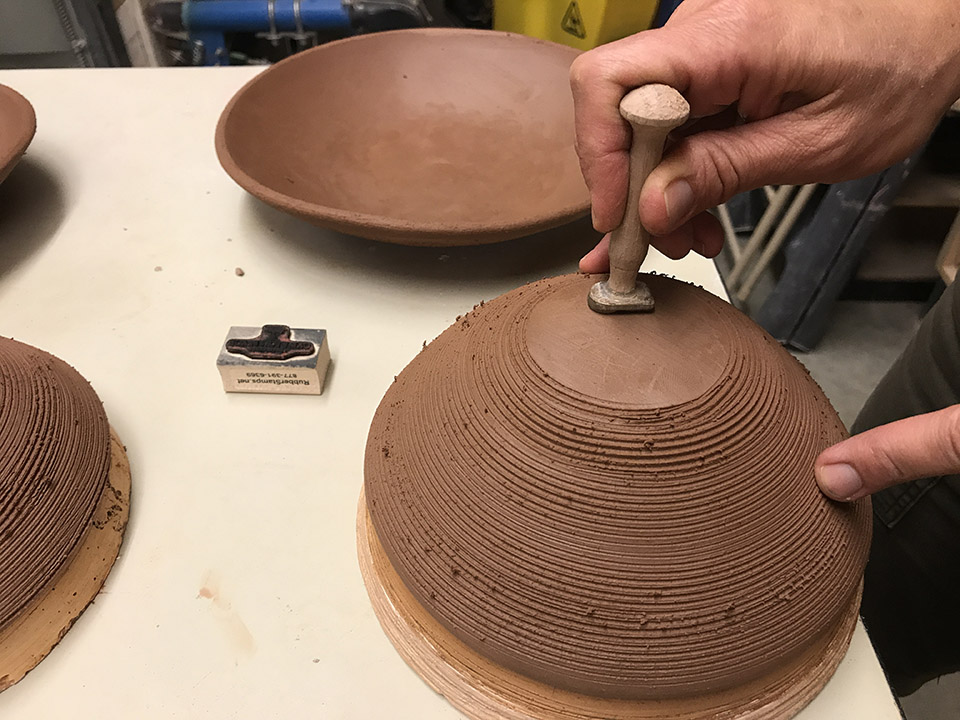 In order to learn more about upcoming studio sales, neighbors can also sign up for the newsletter or visit MM Clay's event page.