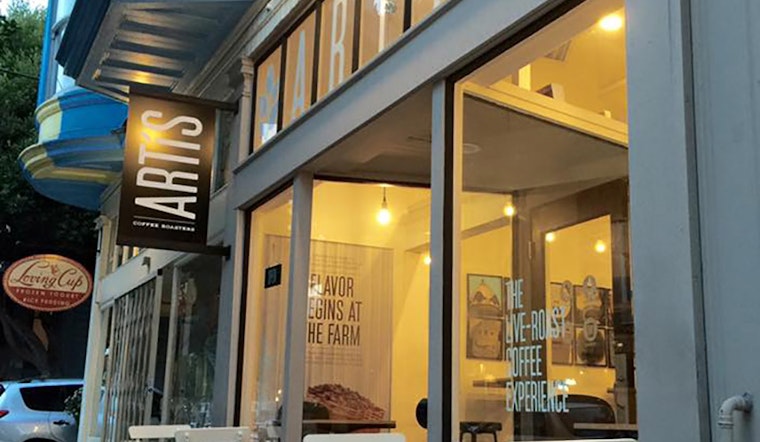 Published on July 19, 2017
After two years, the Hayes Valley location of Artís Coffee at 537 Octavia St. (and Ivy) will pour its last cup this week. Its last day will be July 23rd.
In its place, Wise Sons Jewish Delicatessen will take over the spot.
We first received a tip from Simon W., who alerted us of the departure of the neighborhood coffee spot. The news was confirmed by Walter Margerison, director of production at Artís. 
According to an Artis representative we contacted via email, the café's lease was sold to Wise Sons, which has offered to retain most of the staff. Coffee will still be on the menu, but it won't be Artis', he noted.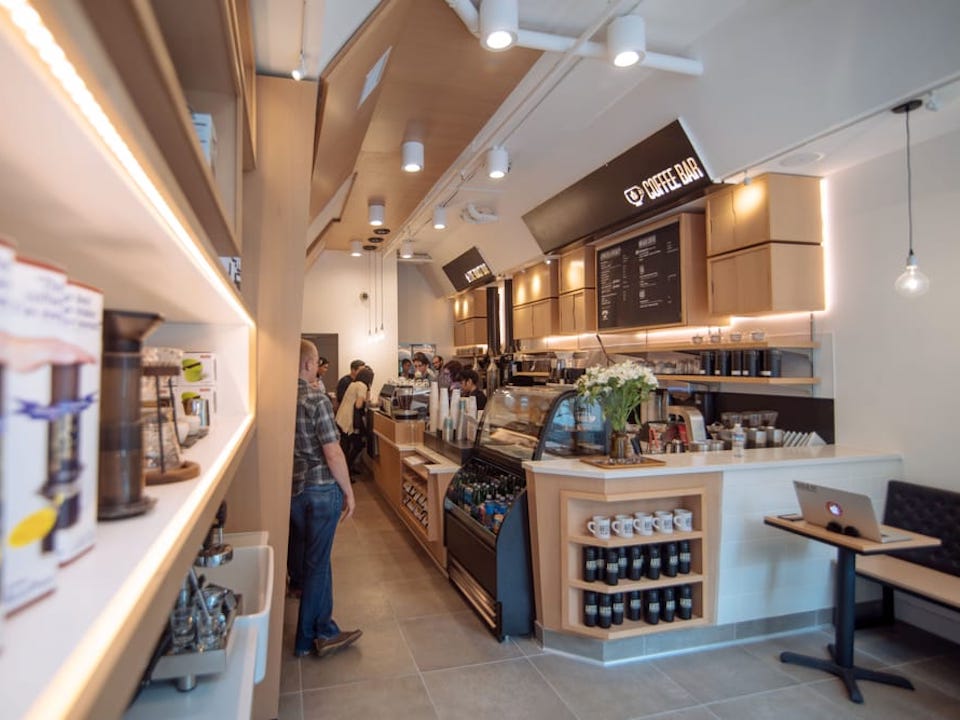 The Berkeley-based roastery first broke ground in Hayes Valley in 2015, with a complete facelift for the 700-square-foot space got a complete facelift. In 2016, Artís closed its other San Francisco location in the Castro after just one year in the neighborhood.
With four other locations in San Francisco, Mission-based Wise Sons Jewish Delicatessen serves traditional Jewish comfort food ranging from bagels and deli sandwiches to matzo ball soup and latkes. We reached out to Wise Sons for additional comment, but have not heard back yet.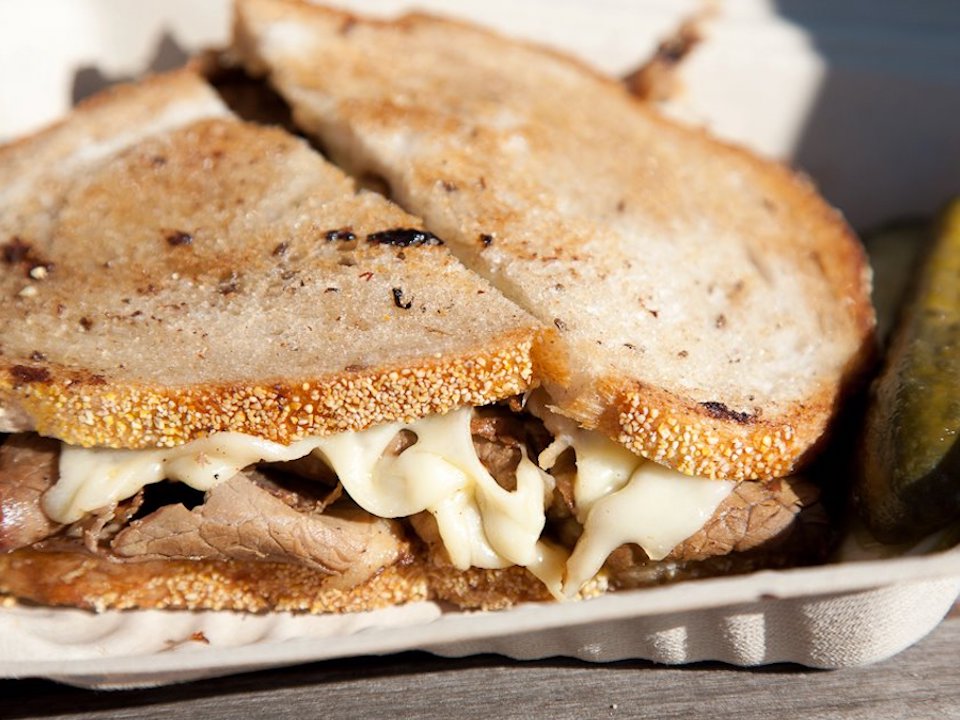 Back in May, tipster Danielle W. told us that the coffee shop would be "closing in a few months and a new bagel shop will be opening in its place." When we checked in with Artis' director of production Walter Margerison then, he told us that Artís would be staying put, adding that nothing new is planned in the upcoming months.
However, all things change in San Francisco's fast-moving dining scene. After the 23rd, fans of the roastery can visit its Berkeley location or fly over to Thailand to sip coffee at the Bangkok space.
Do you have a question about a business? Text your tip and a photo to 415-200-3233. If we use your info in a story, we'll give you credit.