By
Hoodline
- Published on July 25, 2017.
Curious just how far your buck goes in the Inner Sunset? We've rounded up the latest rental offerings in the neighborhood to paint a picture of what to expect when it comes to hunting down housing in the area.
1455 11th Avenue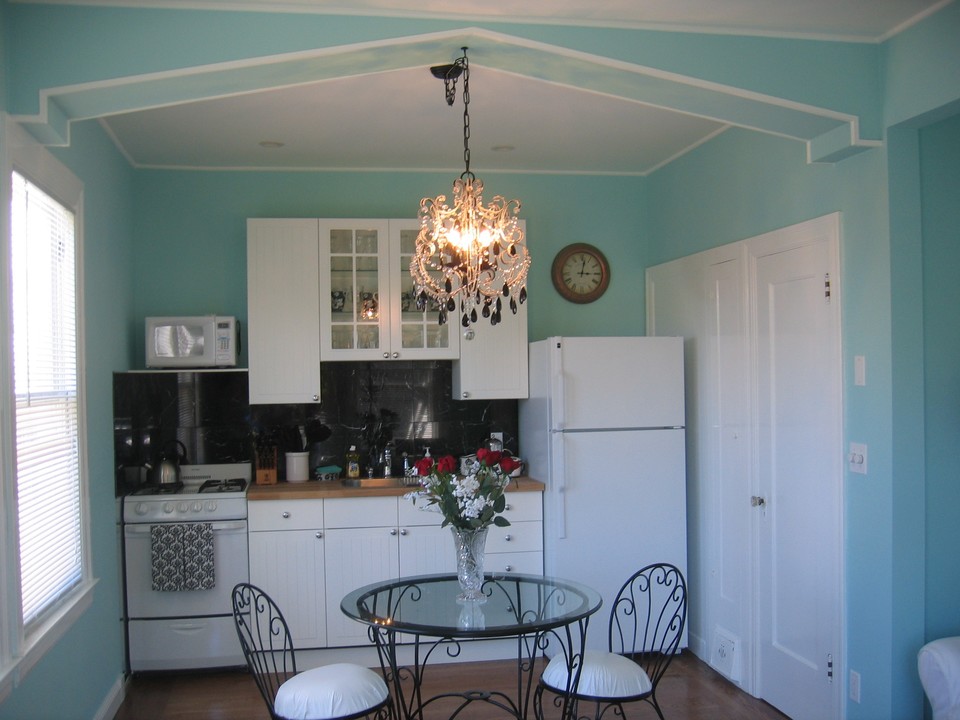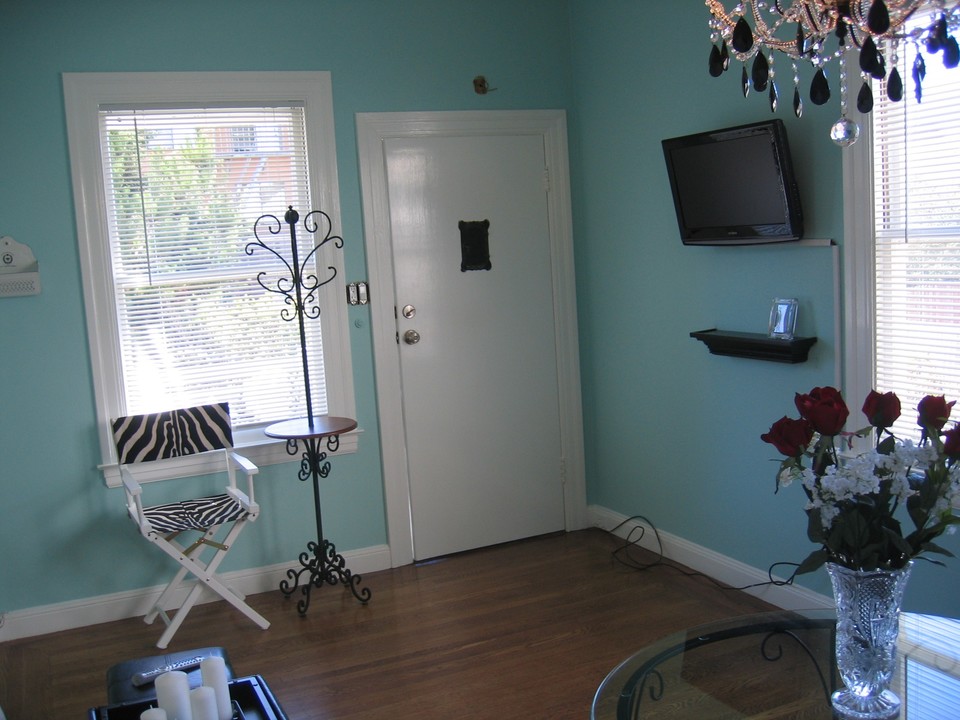 Starting at $3,400, there's this 500-square-foot apartment located at 1455 11th Avenue. It's a furnished 1-bedroom, 1-bath space, available starting August 1st for both short- or long-term rental. Featuring a balcony, shared washer/dryer, a jacuzzi tub in the bathroom and wood floors throughout, the unit's aesthetic is billed as "Old Hollywood meets Tiffany in Paris."  (See the complete listing here.)
1201 Funston Avenue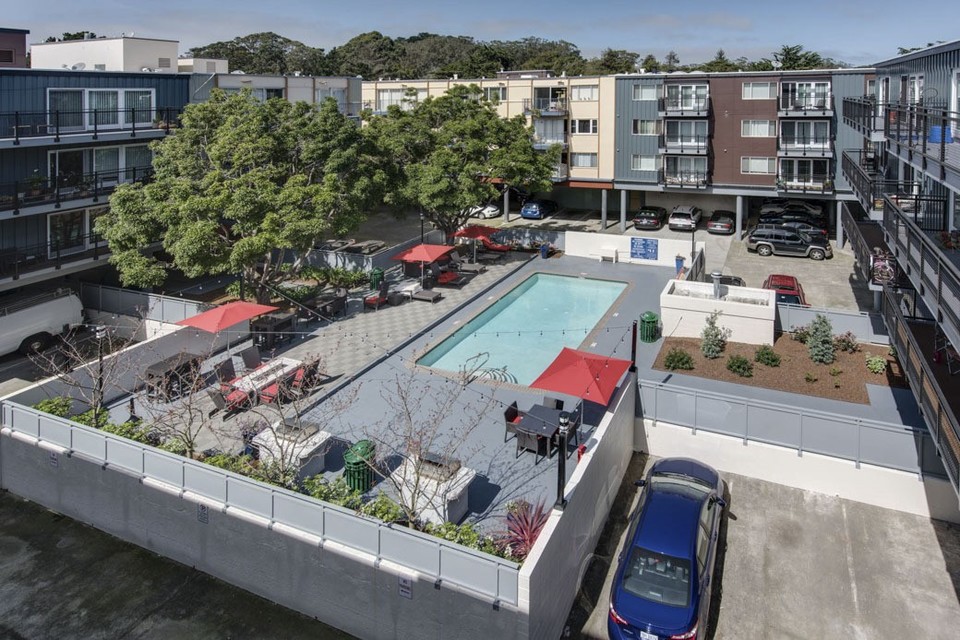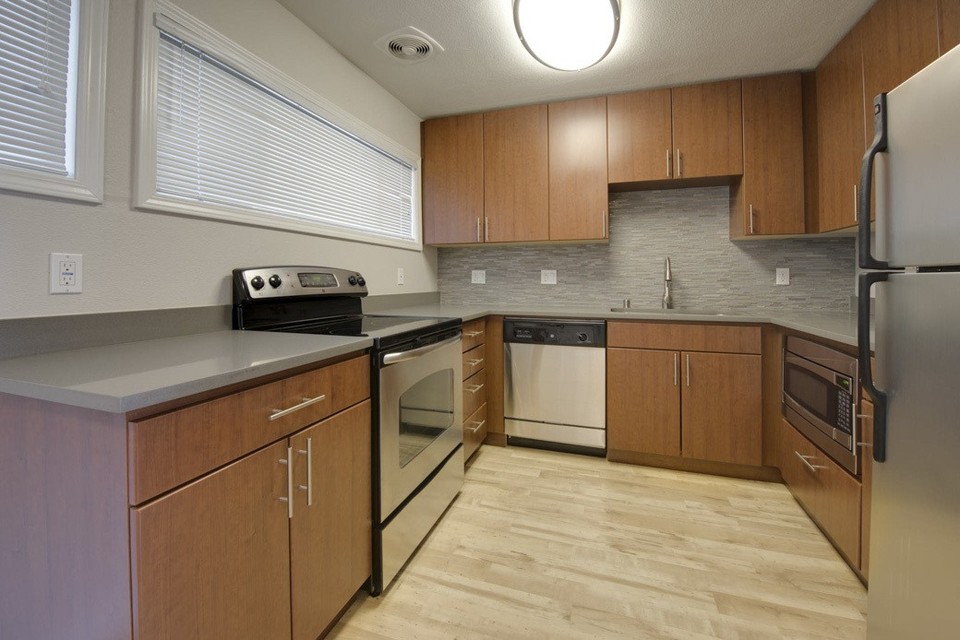 Over at 1201 Funston Avenue, there's a 1-bedroom, 1-bath unit available in the Park West apartment building, which overlooks Golden Gate Park. Priced at $3,344-$3,432, the 644-square-foot space includes an in-unit washer/dryer and dishwasher; building amenities include parking and a swimming pool. (Here's the listing.)
1470 9th Avenue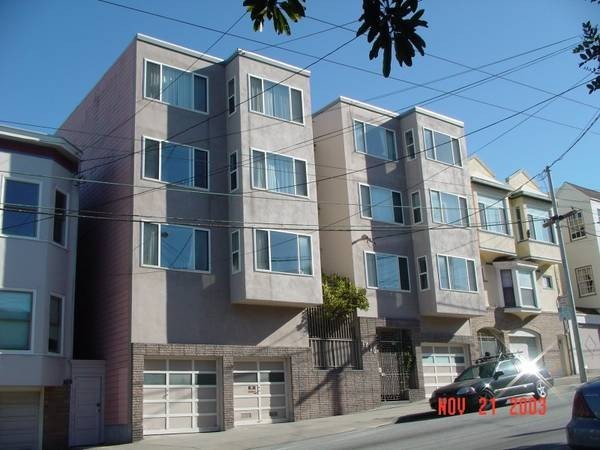 This 2-bedroom, 1.5-bath apartment, located at 1470 9th Avenue, is listed at $3,195. Featuring hardwood floors and carpeting, plus on-site laundry, Apt. #6 requires a one-year lease and doesn't allow pets, but it does have an elevator, and water, garbage and heating are included. (Find the listing here.)
1345 16th Avenue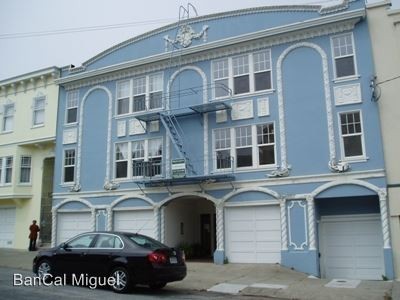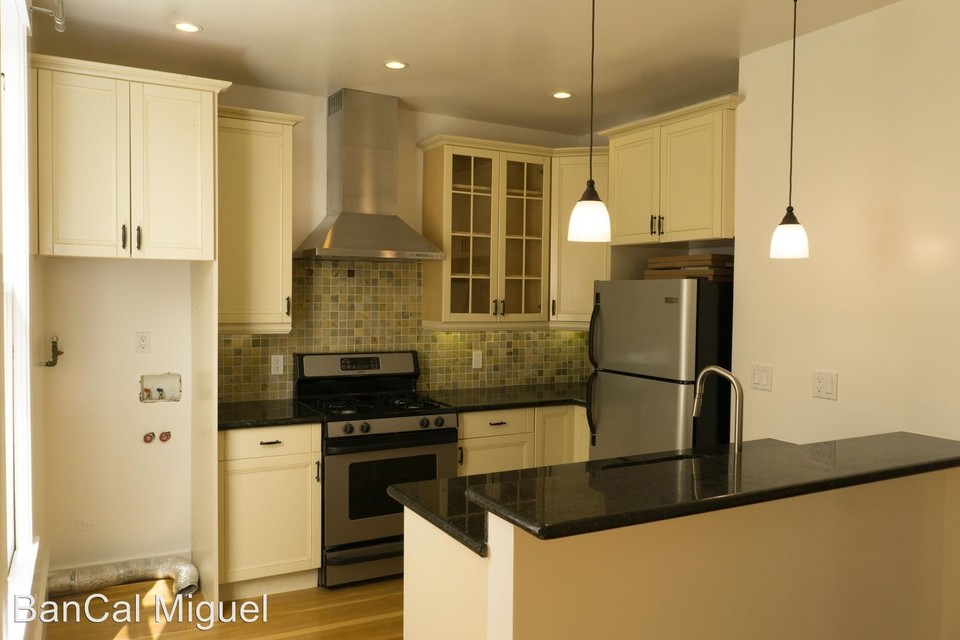 And, for those willing to push past the $3,400 mark, there's this $3,500 listing at 1345 16th Avenue. A 2-bedroom, 1-bath apartment featuring a dishwasher and in-unit laundry, the space also boasts an updated kitchen and parking (sorry, no pets allowed). (See the complete listing here.)
What do you think about the neighborhood's offerings? Let us know in the comments.