Thanks to a tip, we've learned that Sylvia's Bakeshop has quietly opened its doors at the former location of North Beach Baking Co. at 1501 Grant Ave.
Former Hoodline contributor Geri Koeppel said an employee told her that the bakery—run by Pete Mrabe, the restaurateur behind Don Pistos and Chubby Noodle—began serving guests early last week.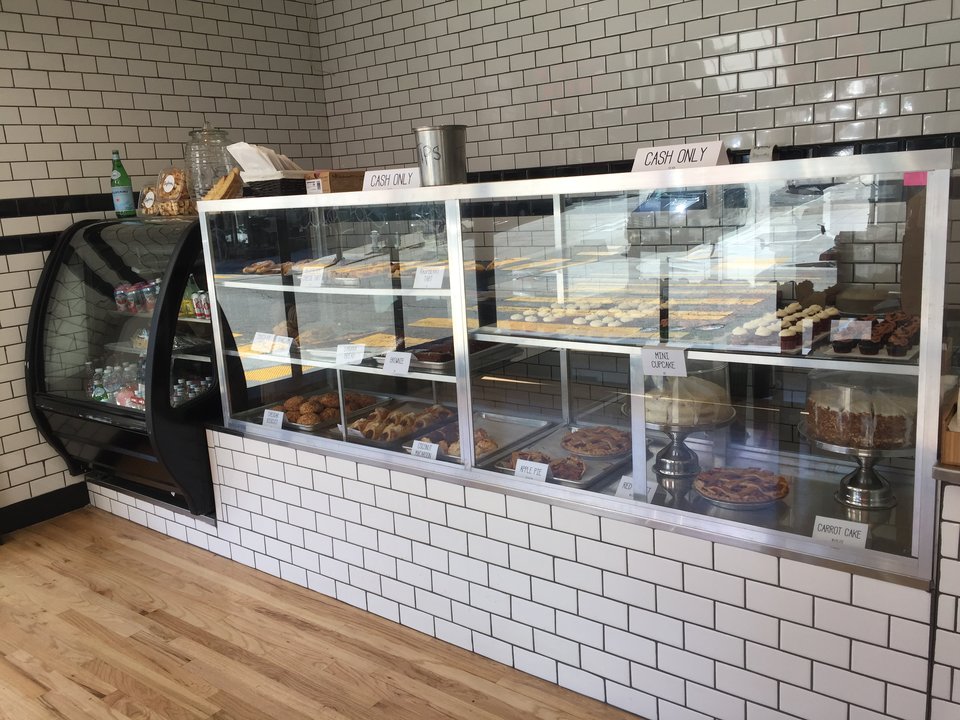 The bakeshop serves a selection of baked goods, including cupcakes, savory cheddar biscuits, blueberry cheese tarts, cakes, pies, and oatmeal raisin and chocolate chip cookies. An espresso machine is reportedly on order, so for now, the bakery is pouring Four Barrel coffee. 
Speculation swirled about the future of the vacant storefront before Sylvia's stepped in. The location has housed a bakery since 1917, and many neighbors lamented the thought of something other than a bakery moving in. 
Created when several Italian-American bakers pooled their resources, the bakery still has the original brick ovens that went into service a century ago.
When former tenant North Beach Baking Co. closed its doors in 2015, rumors spread around the neighborhood about the fate of the popular bakery.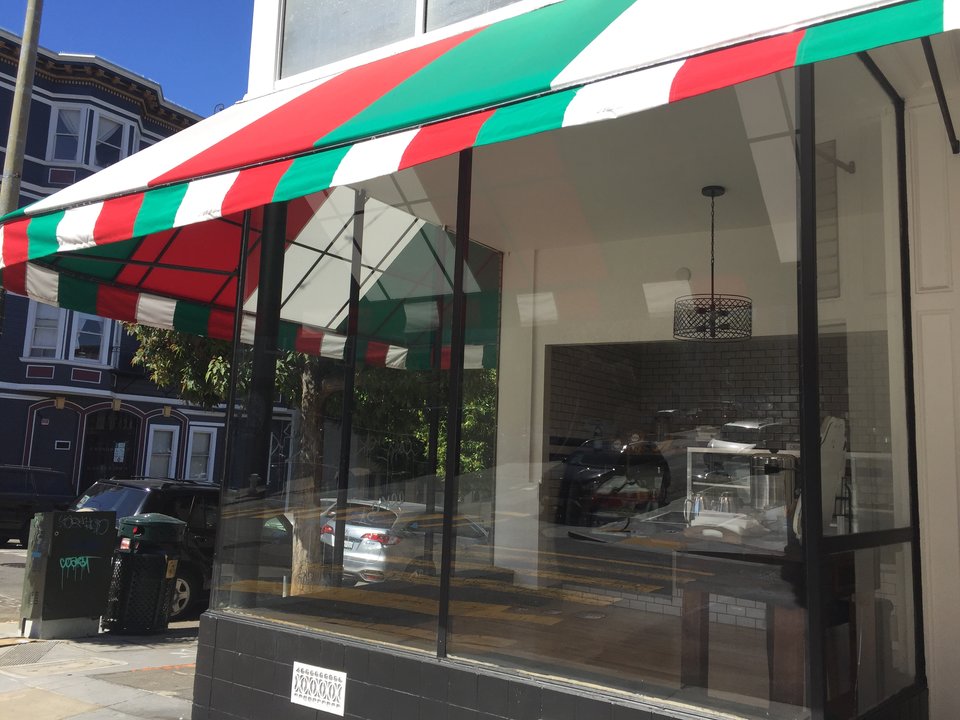 Initially, the storefront windows were papered over and a handwritten sign indicated a temporary closure after a remodel. Ultimately, the bakery permanently shuttered. 
In January 2016 Hoodline learned that Mrabe would be taking over and planned to use the site as a central bakery for his other operations. "I would never change it into something else," he said last year. "The ovens are there, the infrastructure is there."
Sylvia's Bakeshop is open 7am–6pm daily.