Board of Supervisors President London Breed announced today that city officials will gather on the steps of City Hall this Friday for a "San Francisco United Against Hate Rally" in response to a Patriot Prayer event planned for the following day at Crissy Field. 
Friday's event will also include community leaders and organizations, faith-based representatives, and members of local labor groups.
"In recent weeks, we have witnessed hate and discrimination disguised as free speech rallies by extremist groups throughout the United States," Breed wrote on her Facebook page. "We know that there is a desire to hold such a rally at Crissy Field in San Francisco on Saturday."
The Patriot Prayer rally organized by activist Joey Gibson is billed as a free speech event. At recent events in Portland and Seattle, many attendees with ties to white nationalist groups and other members of the so-called "alt-right" were in attendance.
Gibson recently told the Examiner he would do his best to make sure these people don't get a platform at his free speech rally. "We're going to keep as many hateful people out as possible," he said. "I constantly promote love." 
It's still unclear if the National Park Service (NPS), which issues permits for Crissy Field, will approve the gathering. Regardless, Mayor Ed Lee has invited the public to join the counter protest at Civic Center at noon on Friday.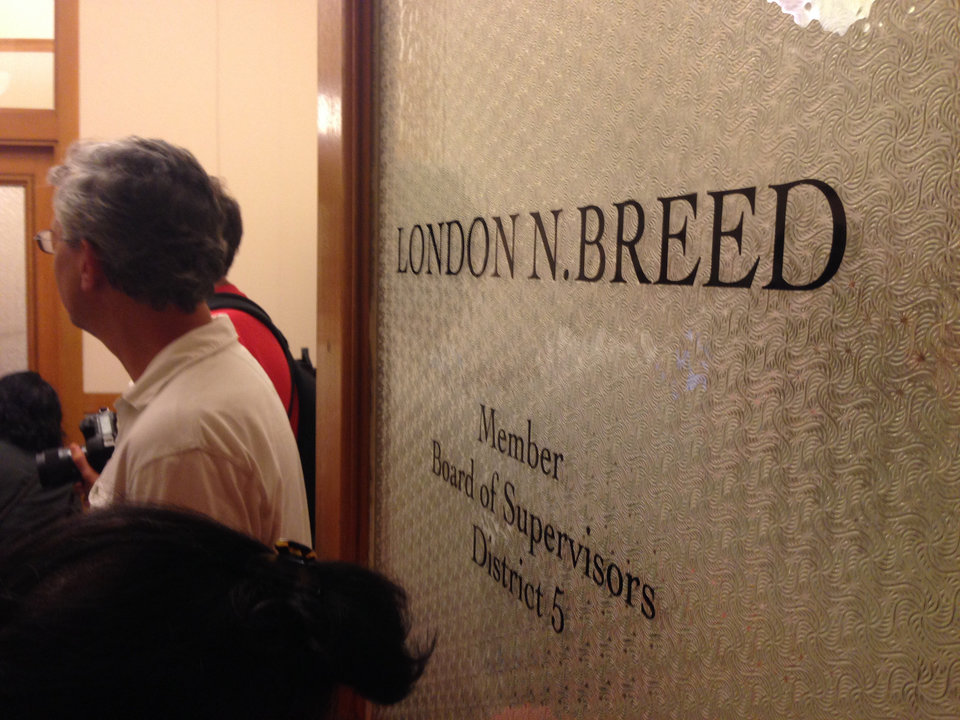 "We have heard and take very seriously the concerns expressed by the public and elected officials regarding the proposed August 26 Patriot Prayer First Amendment event at Crissy Field," acting NPS general superintendent Cicely Muldoon said in a statement.
"Our highest priority is to ensure public safety, while honoring our obligation to uphold one of our nation's most cherished Constitutional rights, the First Amendment right to freedom of speech."
The NPS is expected to make its decision by Friday. 
"San Francisco has a long history of honoring freedom of expression, but hate speech that promotes violence and compromises public safety has no place in this city and we are opposed to the issuance of the permit," wrote Breed.
"While we await the decision of the National Park Service, San Francisco will host a peaceful alternative to the proposed rally."
Some locals are staging their own counter protests, as well.
On Saturday, a LovedUp Mobile Dance Rally is planned as a inclusive, fun and safe way to protest the Patriot Prayer gathering at Crissy Field.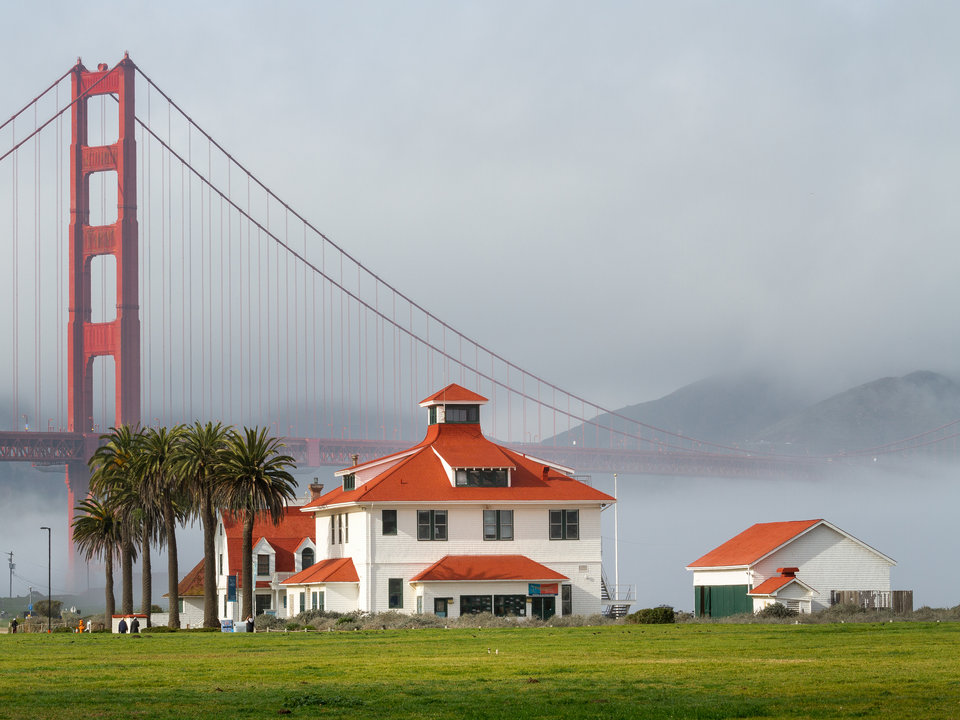 Organizers plan to use an FM transmitter to broadcast music along the route, which will begin at Dolores Park and end at Civic Center, where it will converge with a rally organized by #NoHateSF.
Daveed Walzer Panadero, one of the dance rally's organizers, encouraged attendees to "dress in your amazing colorful best, bring an FM-playing boom box and tune into our FM signal."
Via phone, Panadero said he hopes the event will attract people who might not otherwise come to a protest.
"We wanted to get as many people as possible to come and especially reach out to people that might not be turned on to a political rally," he said. "To meet people where they are and energize them to become activists themselves. Dance is universal. Everybody fucking loves to dance."
So far, 1,500 people have said they will attend, while another 8,000 have indicated an interest. 
Originally, planners hoped to gather on Marina Green to organize and then march to Crissy Field.
But Panadero said the group decided to move to Dolores Park after confirming that attendees of the Patriot Prayer rally may be permitted to conceal-carry firearms and that the Oath Keepers, a citizen militia group, would be providing security. 
"When we heard that the Oath Keepers were tasked with security, that's no longer free speech, that's no longer a situation that will go well," Panadero said.
Breed had a message for those planning to attend the Patriot Rally as well. 
"We are a City of diversity and freedom. To those who seek to undermine our spirit, who wave the banner of racism and homophobia, who think the First Amendment protects their violence: you are not welcome in San Francisco."