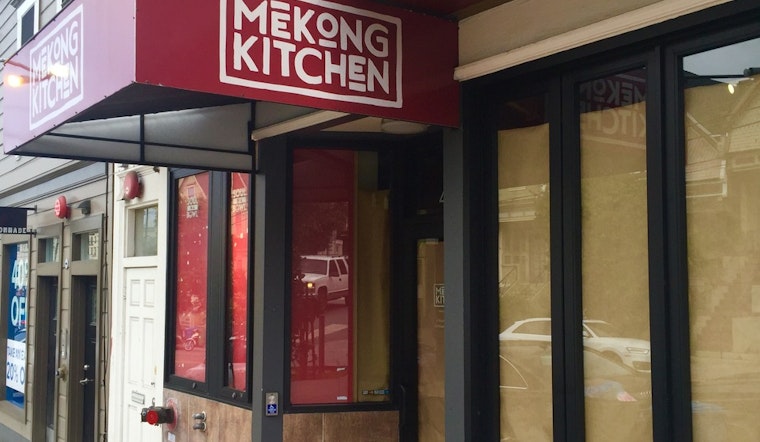 Published on August 17, 2017
Vietnamese comfort food eatery Mekong Kitchen, at 4039 18th St. between Noe and Hartford streets, has called it quits after nearly two-and-a-half years.
This marks the second restaurant closing in the Castro during the past week. Last Friday, Zapata Mexican Grill closed after 23 years in business.
Mekong Kitchen opened in 2015, taking the place of Urban Picnic after a concept change from owner Trang Nguyen.
Mekong Kitchen offered a variety of phở, noodle, rice and salad bowls, as well as banh mi sandwiches.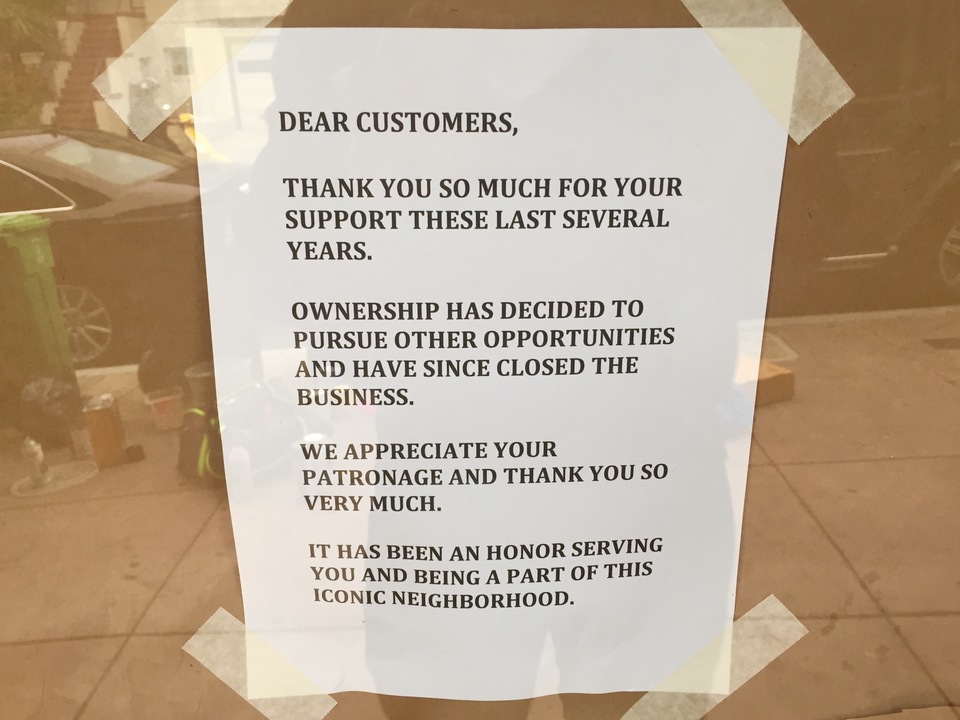 A sign in the window thanks customers for their support: "Ownership has decided to pursue other opportunities...It has been an honor serving you and being a part of this iconic neighborhood." 
Back in December 2016, Mekong Kitchen was placed on the market for $375,000.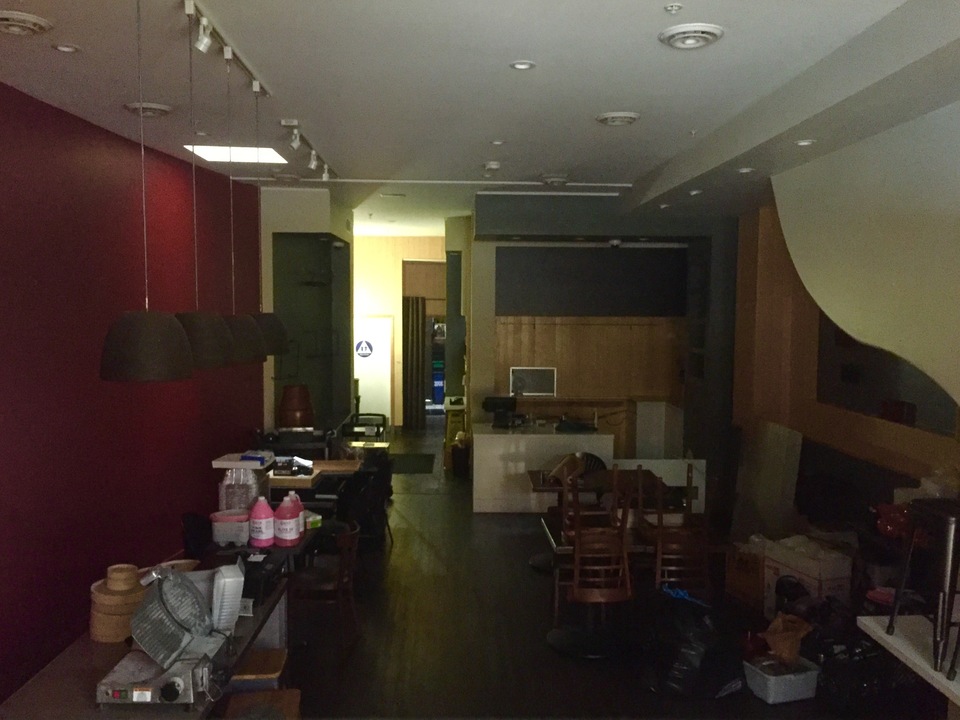 At the time, a representative told Hoodline, "the owners are exploring various ideas at this point and thus, wanted to get a sense of [what] market demand and pricing may be, should they pursue their other ideas."
The representative also told us then that no offers were placed on the business.
Hoodline contacted Mekong Kitchen to find out if a buyer has been found and what future plans for the space are, but did not receive a response.