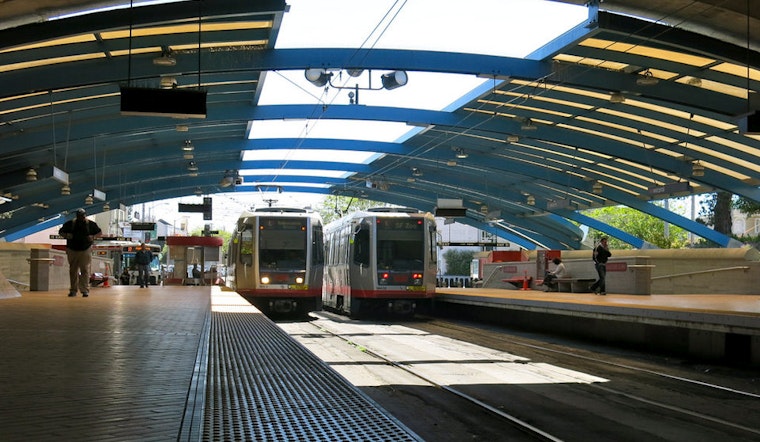 Published on August 15, 2017
Earlier today, Muni's Board of Directors voted unanimously to approve a 20-year capital plan to help the agency meet its anticipated needs over the next two decades, including improved facilities and an overhaul of the city's light rail trains.
The $21 billion plan would cover significant changes, including the modification of the 19th Avenue/Oceanview Subway, the extension of the T-Third Street to Fisherman's Wharf, and alleviating crowding through the Rail Capacity Strategy.

Much of the proposed capital investments—approximately $11.45 billion—are slated for the "ongoing replacement and renewal of SFMTA's existing assets, while others are enhancements and expansions to the current transportation network."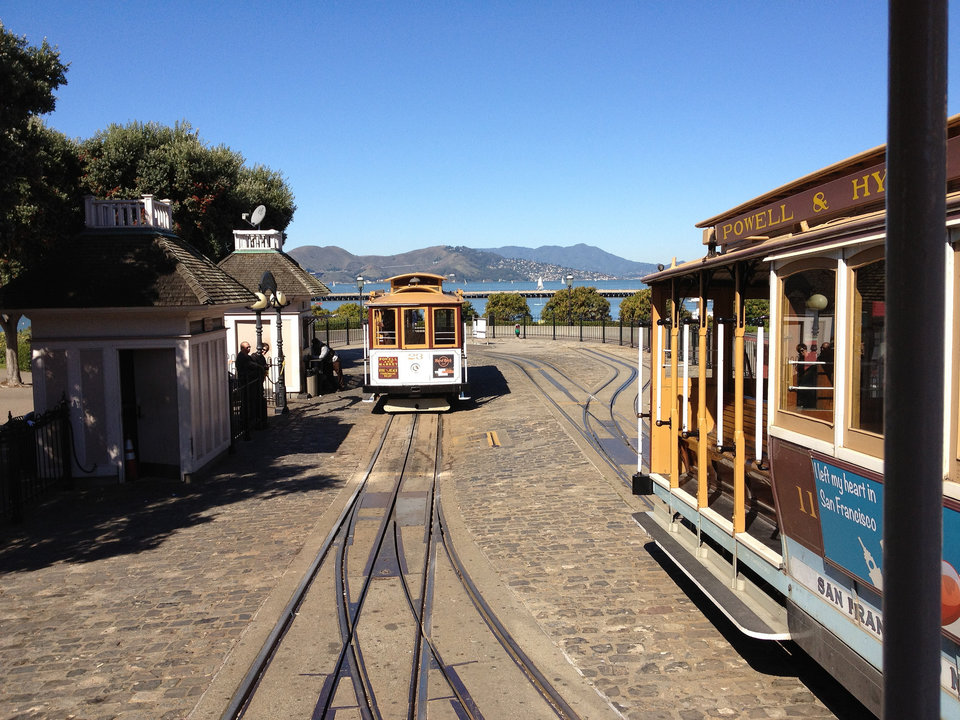 It also identifies more than $21 billion—which includes all potential capital investments—in funding needs determined by the agency, as well as other city departments where capital has yet to be committed.

The plan allocates more than $8 billion for transit optimization and expansion, which includes investments for major rail improvements.
Another $4.3 billion was allocated to the fleet management plan, which includes replacing vehicles. $2.8 billion was allocated to a facility capital program, which updates the SFMTA's real estate strategy.
$604 million went to its overall bicycle strategy, which includes expanding the bike share program and funding expansion of the city's bicycle network and infrastructure. 
The Capital Plan also includes an increase of $495 million for repair needs for 38 parking facilities. 
The plan does not, however, account for projected SFMTA revenues. 

Although the Board has approved desired funding areas, whether or not the the city comes up with the money and ultimately approves projects is not guaranteed. According to the agency, public approval is also necessary to "secure federal, state, regional, and local funding" in the future. 
And while the Capital Improvement Plan focuses on funding needs over the next 20 years, Muni will revisit the working document every other year to reassess priorities.