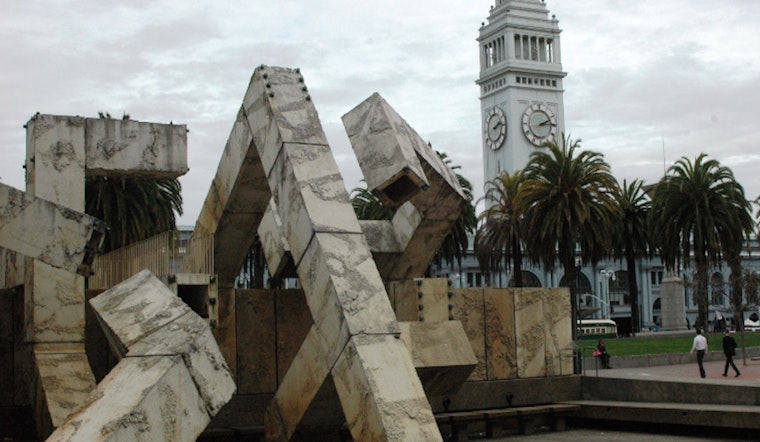 Published on August 09, 2017
Vaillancourt Fountain could cost about $500,000 to reactivate, or more if upcoming tests show its equipment isn't functioning properly, according to the San Francisco Recreation and Parks Department.
The fountain, along with all other fountains and water play features across the city, were shut down during the drought, after Governor Jerry Brown issued a state of emergency in January 2014, Rec and Park spokesperson Connie Chan said.
"The initial cost estimate is about $500,000 for a major capital investment in the fountain infrastructure in order for it to function," Chan told us.
Now that the drought emergency has been lifted, the agency is planning to fill the basin and do a test run to see if the fountain equipment can function properly "in the coming weeks," Chan said.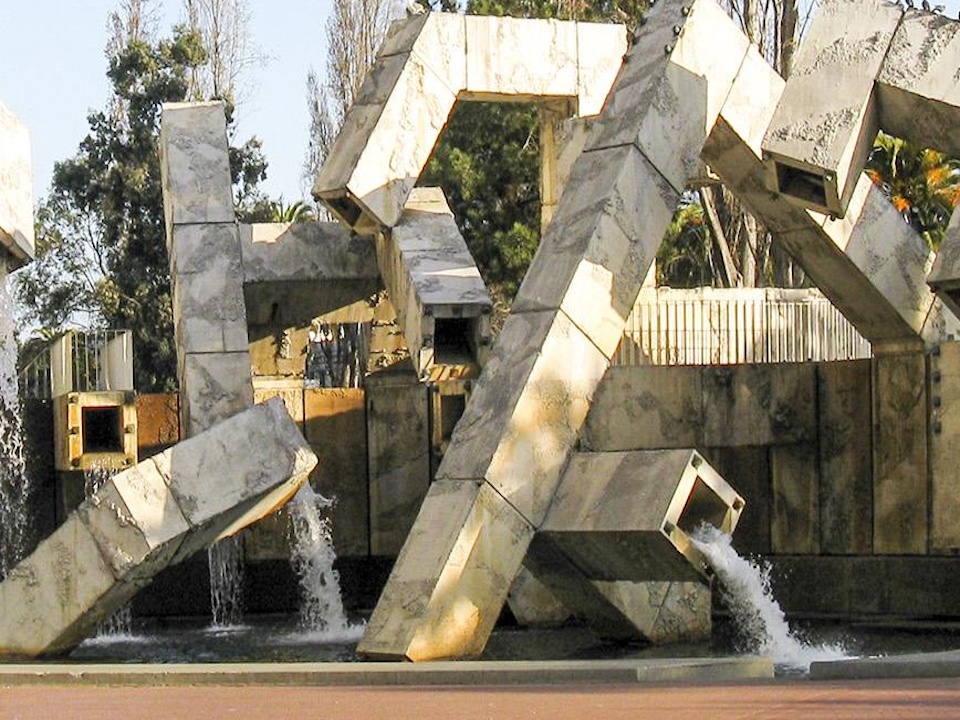 The enormous fountain has been controversial since it was installed in 1971. The design was a collaboration between the Canadian artist Armand Vaillancourt and Lawrence Halprin, the landscape architect who designed the plaza currently named for city planner Justin Herman.
According to news reports from the time, the fountain cost $600,000—about $3.6 million in 2017 dollars. At its unveiling, the design received mixed reviews, with one art critic calling it "Stone Henge unhinged and with a plumbing problem."
Anything smaller would have been dwarfed by the Embarcadero Freeway that ran directly above the plaza at that time. The concrete and steel arms are bent to create waterfalls and sprays throughout the fountain that were intended to drown out freeway traffic noise. 
There have been multiple efforts to remove it due to its size, appearance and use of water and electricity, all of which have been opposed by the sculptor himself.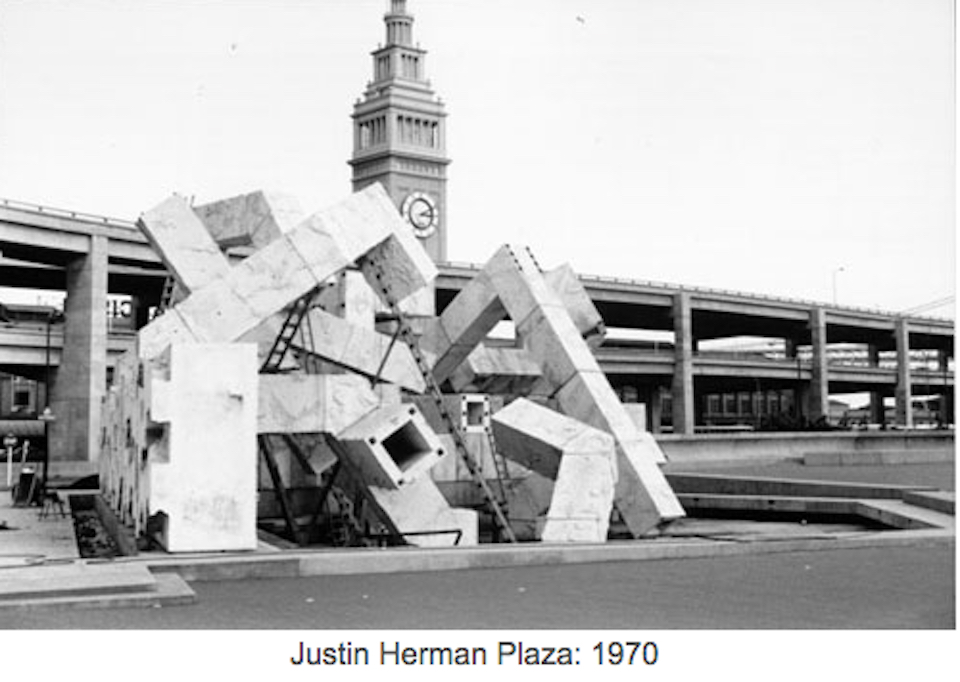 The San Francisco Arts Commission, which helps fund maintenance of many of the city's public art installations, will work with Rec and Park to evaluate the full cost of revitalizing the fountain, spokesperson Kate Patterson said.
But, "given the deferred maintenance on a number of works in the Civic Art Collection, including other fountains like the Ruth Asawa fountain in Japantown, we have not yet secured the resources to conduct a thorough analysis," she said.
Until a full analysis is complete, it's unclear what action the Arts Commission may take regarding the fountain's future, Patterson said.
In the meantime, Rec and Park and the Arts Commission are working to address other issues in the plaza, such as graffiti abatement, she added.
The sculptor Vaillancourt himself put the first graffiti on the sculpture. He was an avid supporter of the Quebec sovereignty movement of the time, and called his sculpture "Quebec Libre!," a phrase he spray painted in red on the fountain the day before it was dedicated in 1971.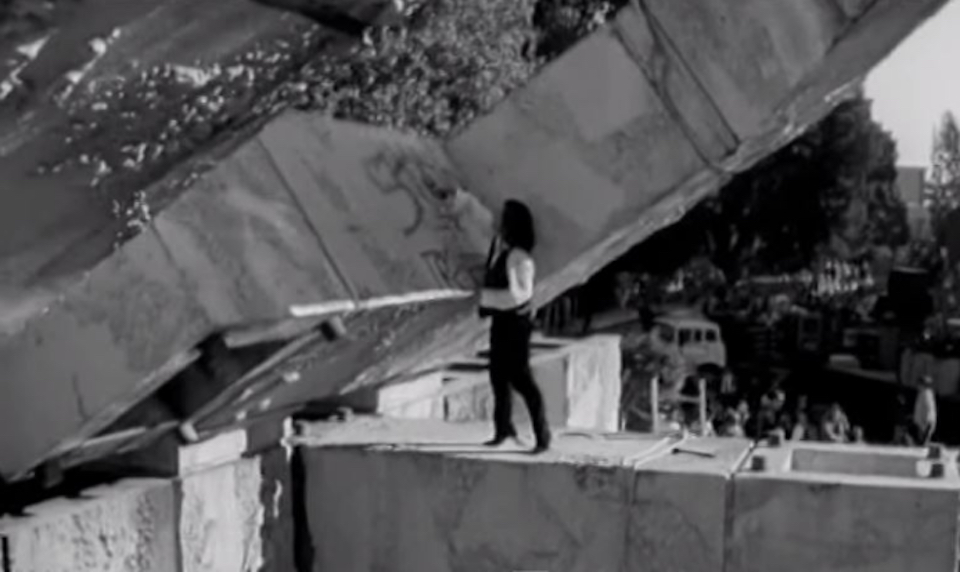 Depending on the ultimate cost, the fountain may not be able to run again which could revive calls for its removal. The 87-year-old artist may have another fight cut out for him.