When the Lower Haight's Toronado opened 30 years ago this month, Robocop was in theaters, and The Bangles' Walk Like An Egyptian was topping the radio charts.
Tastes may have changed, but San Franciscans love their beer, and the beer bar on Haight between Steiner and Fillmore appreciates them back—that's why it's celebrating its birthday with 30 beers from 30 different breweries.
Tomorrow, the bar hosts its official big bash after smaller debuts over the past few weeks to roll out beers that have been crafted for the event.
August 9, 2017
Last weekend, it released Fieldwork Brewing Company's "Paulie vs Steve IPA," named after two of the bar's longtime bartenders.
In fact, Paulie Stanard has been working at the bar for 27 years. 
Another beer made in honor of the event is named after Stanard; brewed by Faction in Alameda, "A Paulie Pour" is a traditional filtered West Coast double IPA.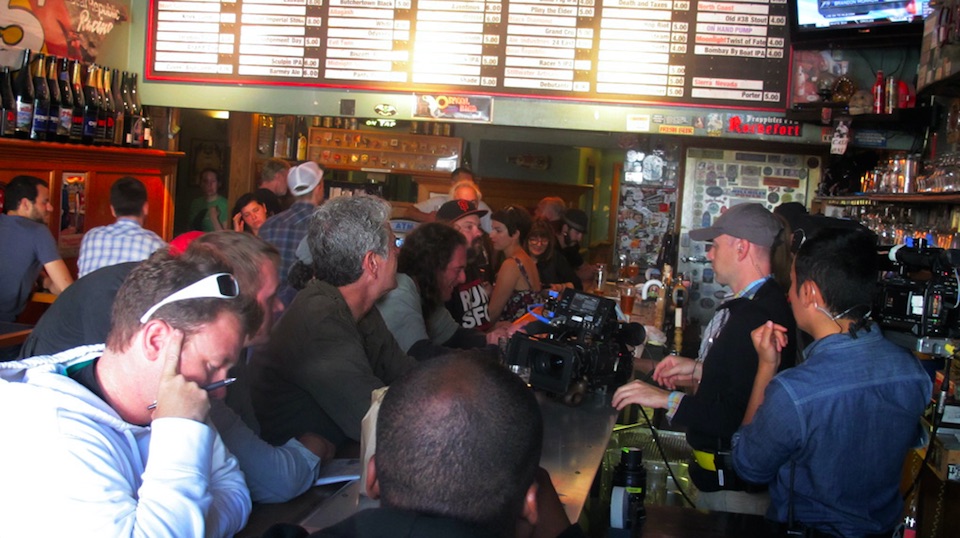 Tiffany McFarland Olcese, director of business development at Fieldwork and also a Lower Haight resident, said she likes going to Toronado to catch up with Paulie and hear about his cat and family.
"Much of the staff get a bad rap, but like Paulie, if you are polite and get to know them, you will discover hearts of gold," she said.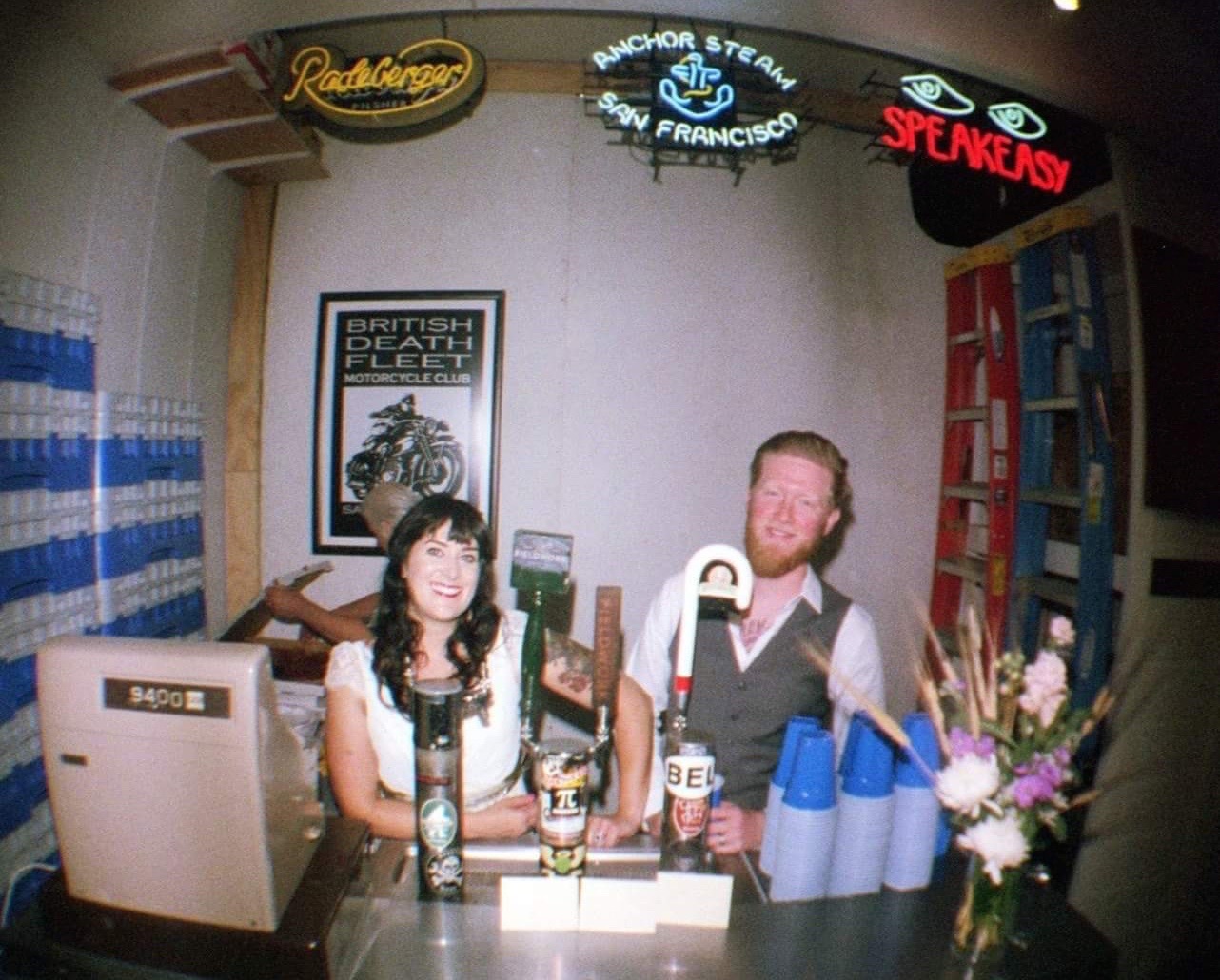 "I think the Toronado has been pretty pivotal for the neighborhood, craft beer drinkers and for me personally," she said. "It has always been a haven for discovering new beer or revisiting an old favorite."
Mike Burt, a doorman at Toronado for over a decade, said Paulie was "a grumpy old man, but a good guy," adding that the bar is a great place to work.
"I work with a bunch of good people and get to try a bunch of great beers from around the world," said Burt.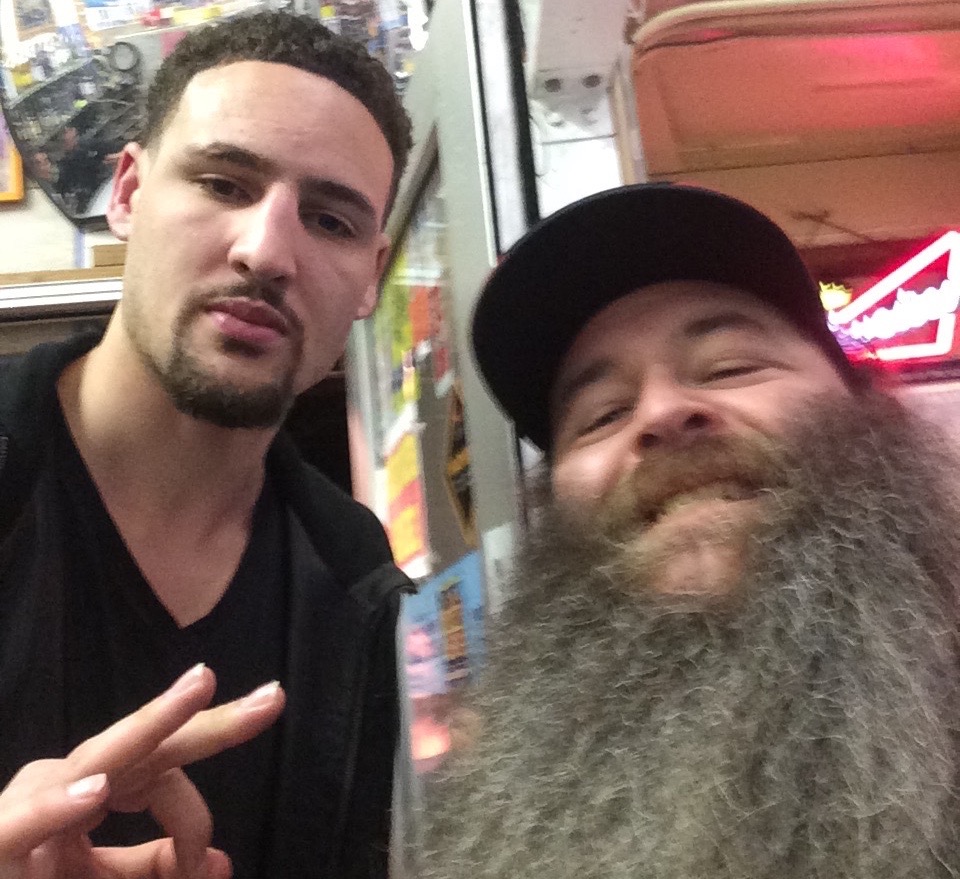 Former owner of Crowbar, Roy Marinaro, moved to the Western Addition in 1990 and said he stumbled upon Toronodo soon after he arrived.

"It became my home for years to come," he said. "Paul with the quick wit and acid tongue became one of my favorite bartenders, and is literally the person I have known in San Francisco longer than anyone else."