Retail vacancies on Church Street are on the rise, and another location is slated to open up; Aardvark Books is set to depart its longtime location at 227 Church St. (and Market). 
In the neighborhood since 1978, the independently-owned shop sells new and secondhand books, magazines, graphic novels and ephemera.

On Friday, tipster Sophia C. alerted us to a new real estate listing on Redfin, which revealed that the building housing Aardvark Books is up for sale for $2.8 million. The listing indicates that the building will be delivered vacant once the sale closes.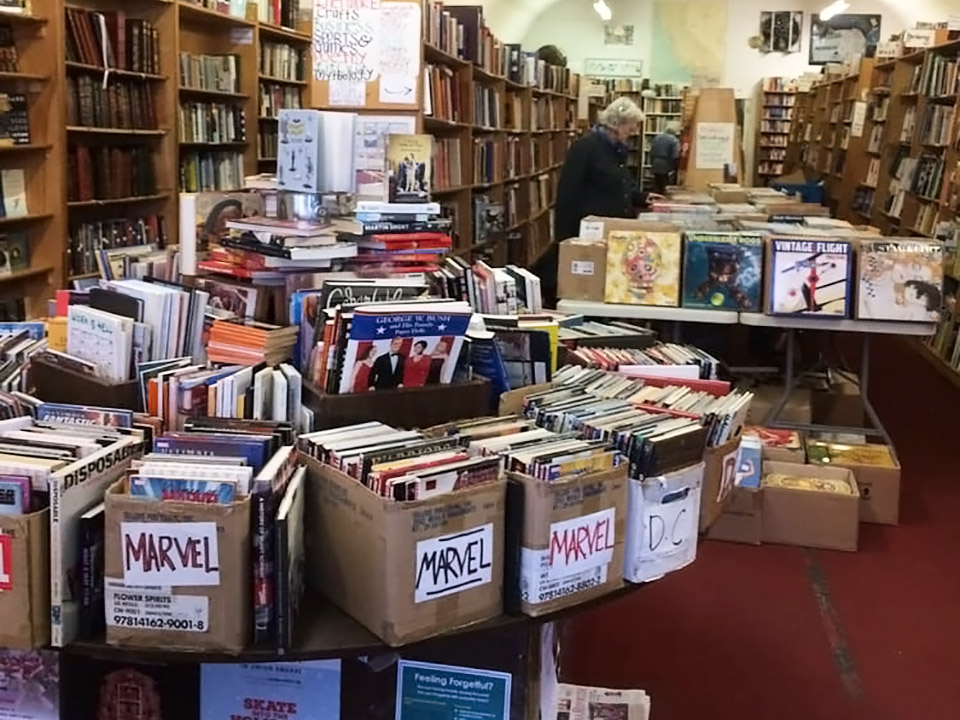 Owner John Hadreas, who owns the building, was not available for comment, but store manager David L. confirmed the listing and the forthcoming sale. He said that he expected the store to close once it was sold.
A timeline for the store's closing was not yet available.
Customers may also know Owen, the orange tabby cat frequently seen dozing in the windows on Church Street. David also said that the shop had already made plans to find Owen a new home. 
"That cat is more popular than any employee," he joked.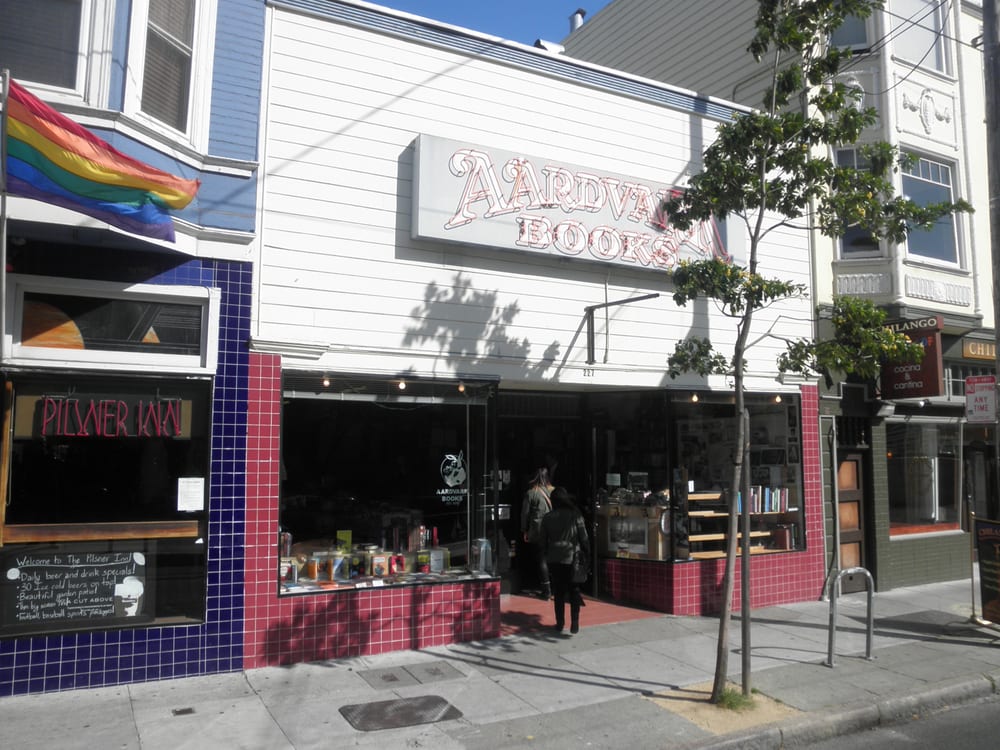 The news follows another closing of another neighborhood bookstore, Books Inc., which lost its lease last year and closed a few months later. That space, on Market Street near 16th, remains vacant. 
After Aardvark's closure, Dog Eared Books at 489 Castro St. will be the neighborhood's closest bookstore. 
The real estate listing notes that the site has development potential, but a future buyer would need to confirm expansion and development feasibility with their architect and the city's Planning Department. 
See something interesting while you're out and about? Text Hoodline and we'll try to find out what's going on: (415) 200-3233.