As we reported in May, Nectar reopened on 663 Haight St. (and Pierce) after a two-year hiatus. But after a couple of months, Yelpers have now reported that the location has closed again.
When we reached out to co-owner and artist/musician Roman Pierre Federico Weingartner – also known as Romanowski – he said via Facebook Messenger that he has no further plans for the location. "I am focusing on my music and art," he wrote.
According to an Instagram post, the restaurant's sign was removed earlier this month.
"Look out for an album with PEACE, from Freestyle Fellowship and a solo album by me," Romanowski said, adding that he's also booked a solo art show at 111 Minna Gallery for March 2019.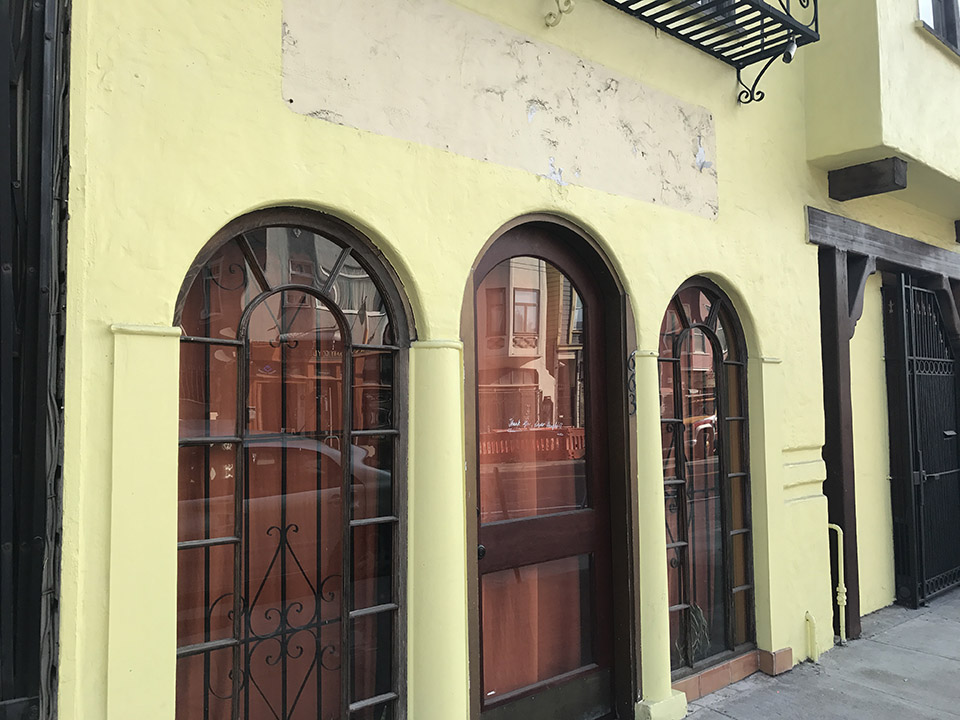 Romanowski was heading up the new iteration of Nectar with Mike Katz, who formerly owned Katz Bagels in the same location. 
"I've been in the Lower Haight for a long time, so I know it could use a place like this," Romanowski said back in May. "I've been in the city since 1991, and I wanted to give the 25 years in me being in the city back to the people that are coming here now."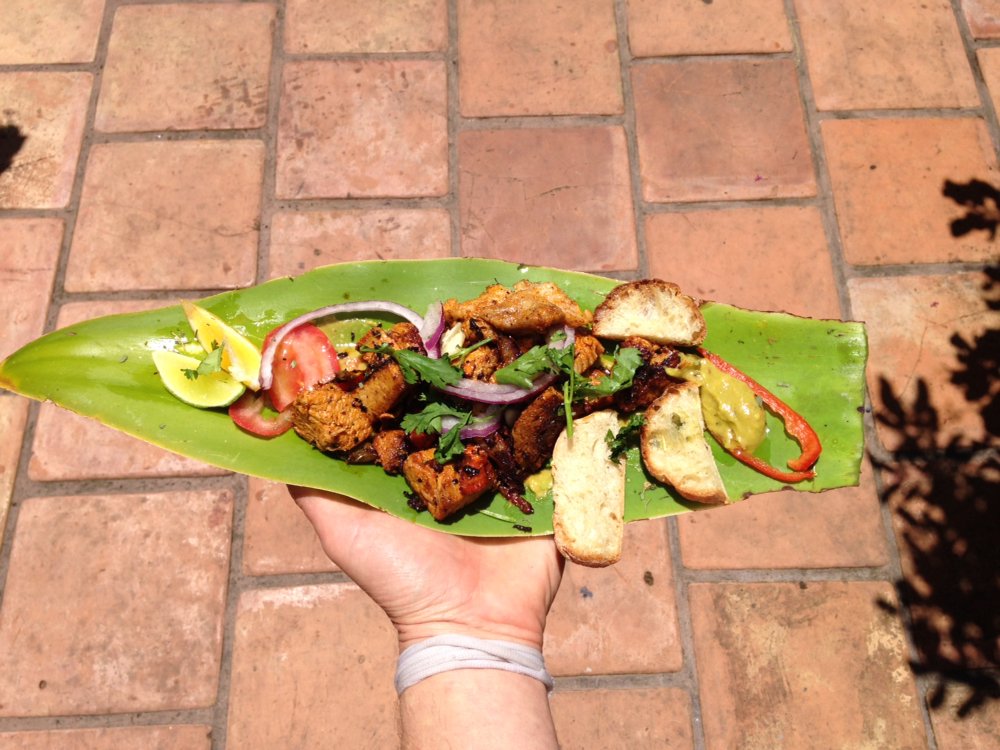 Getting everything set up for the reopening took about a year. Before that, Romanowski and a few others used the place as as a practice space, art studio, and general "living room" for about two years.
Lately, Nectar was also available for art, music and private events. Romanowski also started a record and collectibles swap.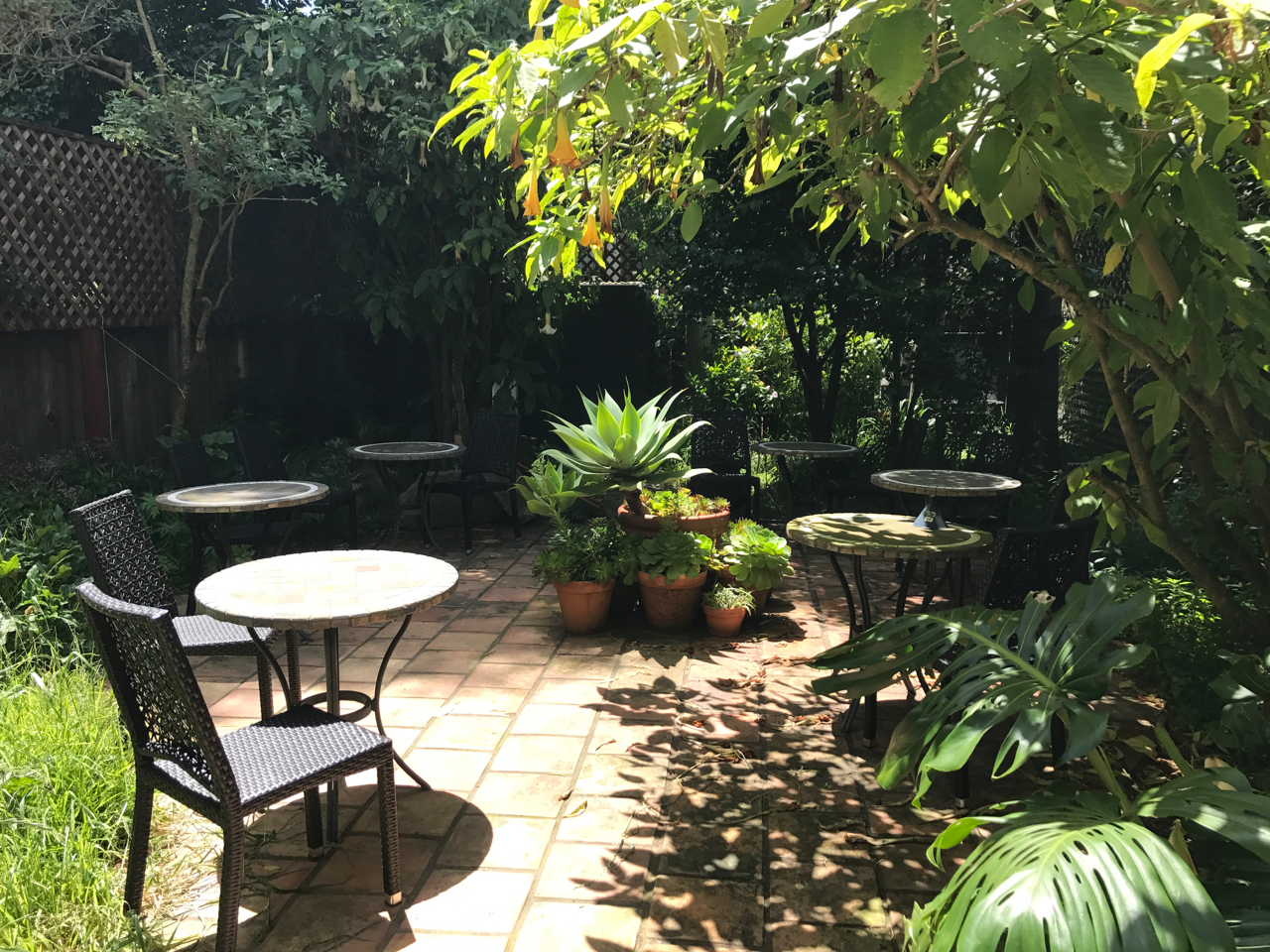 "Great atmosphere, perfect for a lazy weekend day when you want to just relax and hang out," Yelper Carrie R. wrote. "There is a nice outdoor patio, and the terra cotta decor makes it feel like you're in the Mediterranean."
No word yet on what will take over the space.
Have you seen a change in San Francisco's business landscape? Text your tip and a photo to 415-200-3233, or email [email protected] If we use your info in a story, we'll give you credit