A new Italian general store by Tony Gemignani—12-time world pizza champion and owner of Tony's Pizza Napoletana—is now open in North Beach at 629 Union St. between Columbus and Stockton.
Giovanni Italian Specialties carries handmade pasta, fresh foccacia, meat, cheese, imported goods from Italy, and other items.
The store is named after his son, Giovanni. "It's not like I was thinking about names—this really fell into my lap," he told Hoodline.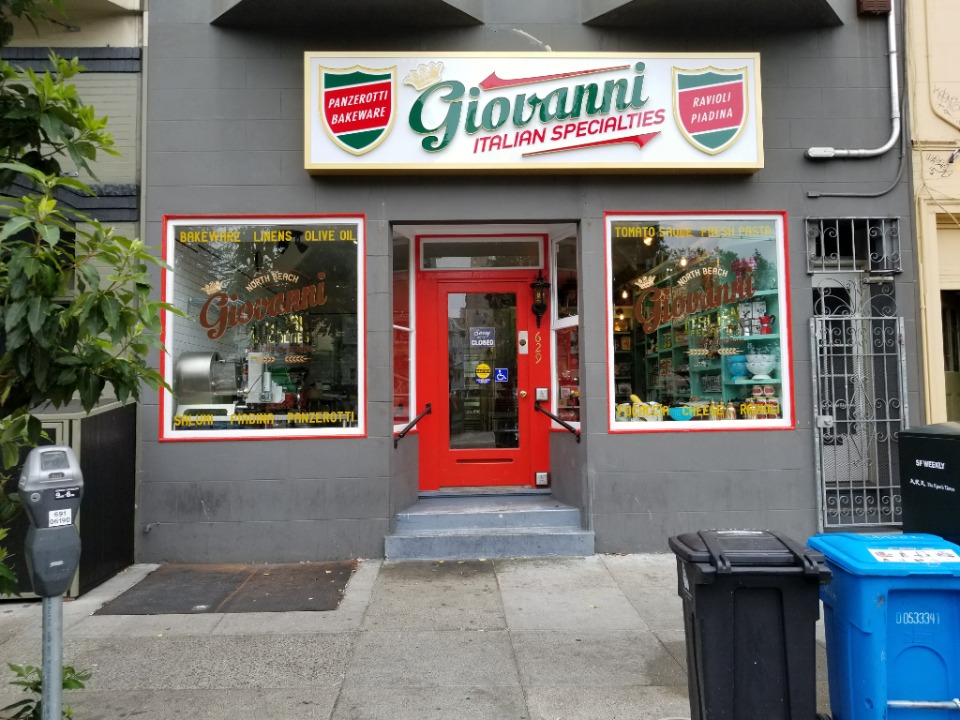 "I really felt like North Beach needed an old-world Italian specialties shop," said Gemignani. "It's sad to see some of these places go away, and I'm trying to bring them back."
In the new spot, he manufactures fresh pasta and pestos for use in his restaurants.
"I moved all the equipment from all stores into Giovanni Specialties, so we now make all our pasta for the stores there," he said.
"Essentially, I created a company that now sells to my other companies, and now you're able to sell it by the pound." Local restaurants that purchase his pasta include China Live on Broadway.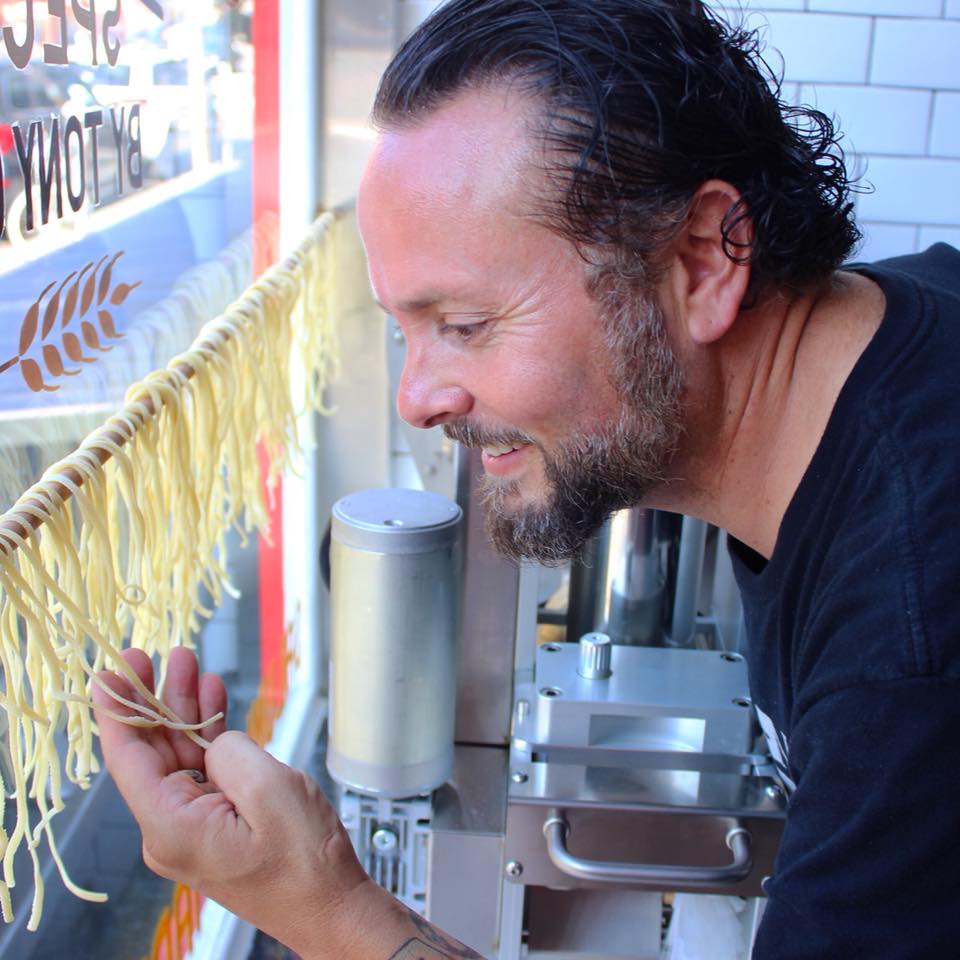 Gemignani added that he's a fan of retail businesses, particularly "boutique specialty stores" in cities like Boston and New York.
"To be able to bring that flavor back to San Francisco, that was something that was important to me," he said. "We have great imported items. The fresh pasta is a big deal, so now people can come and buy our fresh pasta."
This weekend, the shop is hosting a pre-Thanksgiving tasting with Ritrovo Italian Foods, where guests can sample bites from Giovanni's menu, as well as some of Ritrovo spices and sweets.
Store hours are noon to 7pm daily.