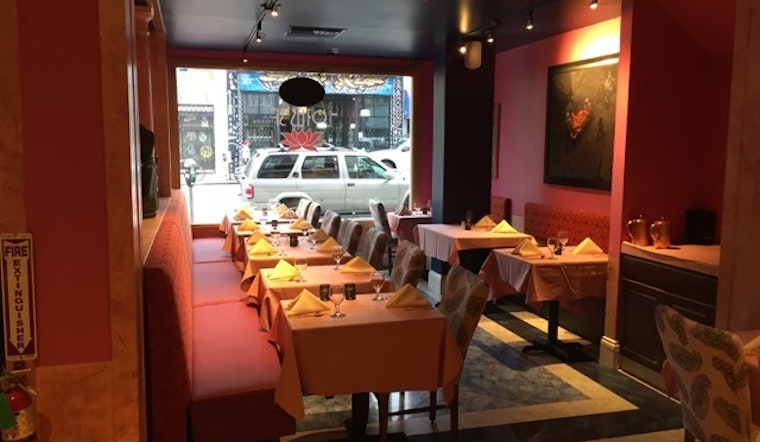 Published on January 08, 2018
Lotus SF, a new restaurant that serves "clean, green Indian cuisine," is now open at 2434 Mission Street.
The eatery offers traditional and sustainable North Indian dishes made with organic ingredients, such as free-range poultry, wild-caught seafood and non-GMO grains and vegetables.
Surinder Sroa, who also owns Lotus Cuisine of India in San Rafael, said the menu specializes in familiar plates made from locally sourced ingredients—with the exception of spices, which are flown in direct from Punjab.
Devotees of subcontinental cuisine will find pakoras, three flavors of naan, curries, tandoori specialties and biriyani entrees, along with gulab jamun or kheer to round out their meals.
Although Lotus SF covers all the bases, if customers don't see what they're looking for, "ask and we can make it for you," suggests the menu.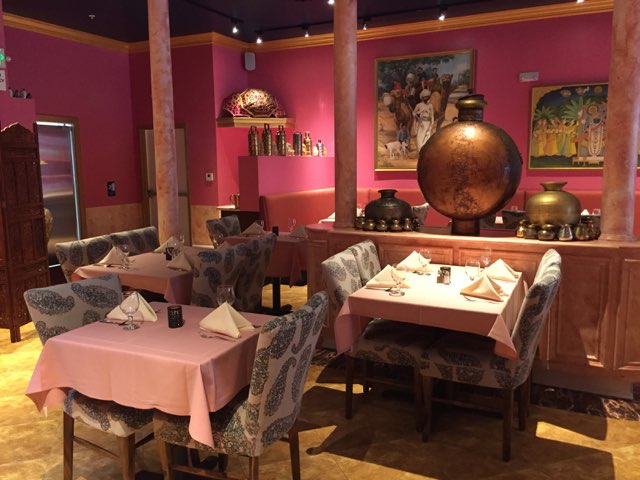 Sroa said he selected the area "for its vibrant, diverse multicultural community" and is hiring staff who live in the neighborhood as a "sign of good faith for Mission residents."
For a limited time, the restaurant is offering first-time customers a special gift; a lightweight steel lunchbox, also called a tiffin.
"Tiffins are part of life in India where family members are sent off with homemade food, packed in tiffins, as a sign of loving care," said Sroa, adding that he hopes to eventually see his gifts used as lunch boxes in the Mission and around the city. 

Open Tuesday to Sunday, Lotus SF is located at 2434 Mission St. (between 20th and 21st). The restaurant serves lunch from 10:30am to 2:30pm and offers dinner service from 5–10pm.