Dark since 2016, the former Real Food Co. grocery store at 3060 Fillmore St. may divided in two for a fast-food chain and a exercise gym. Although the businesses would reactivate the long-vacant space, many residents are concerned that the newcomers will bring congestion to an already-busy area.
Pending a vote by SF Planning on a conditional use permit to approve the change of use, Shake Shack and Rumble Boxing are set to move into the space.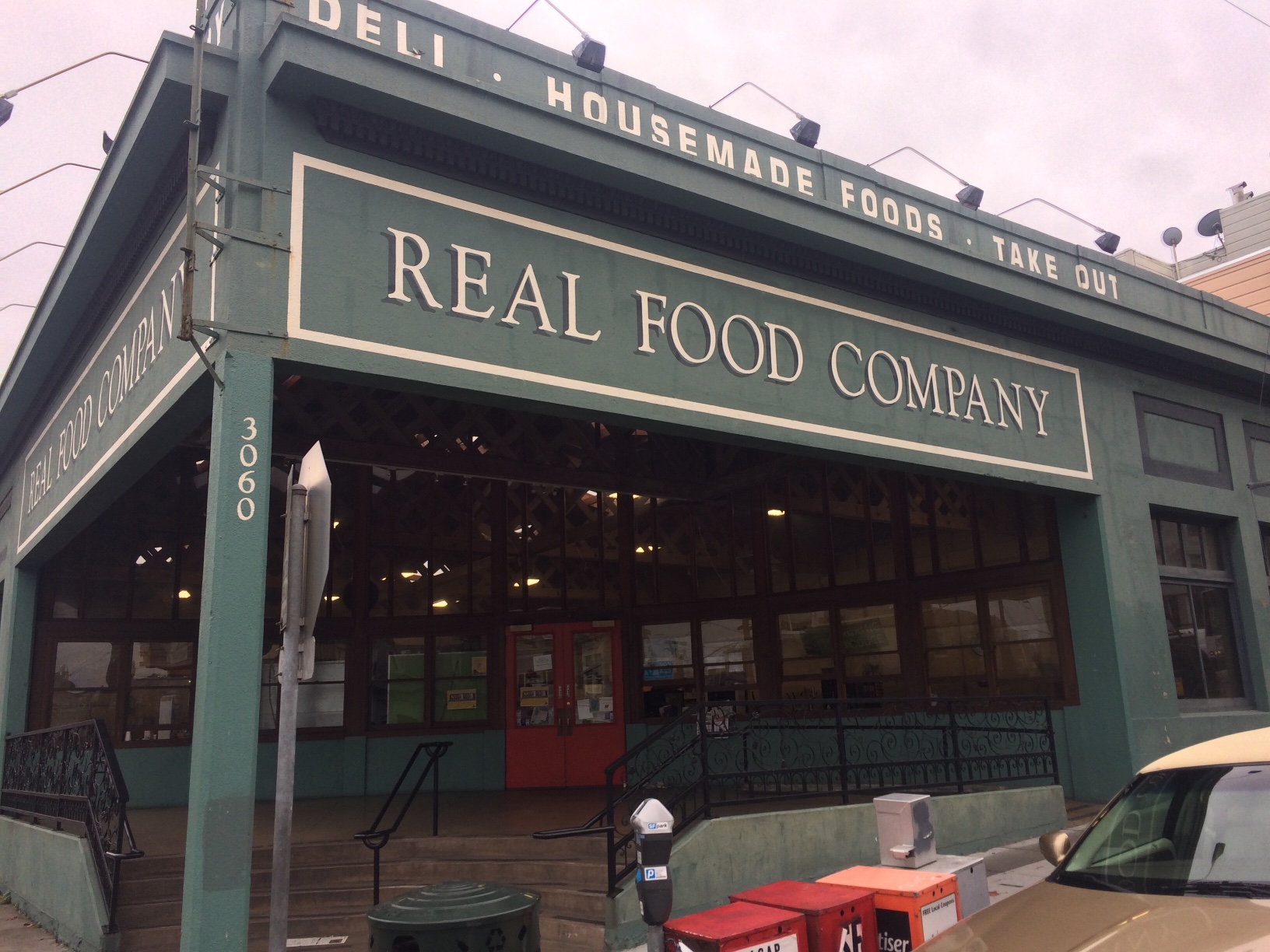 Former Real Foods shopper and Cow Hollow resident Yasmin Yamat told ABC7 that developers are "taking out a service that we need here, a grocery store, and replacing it with a fast- food restaurant that's known for its long lines."
Alec Paddock, of project sponsor CenterCal Properties, said community feedback factored into their decision to subdivide the space for Shake Shack and Rumble Boxing.
"The Union Street corridor between Union and Chestnut is one of the most vibrant retail areas of San Francisco," he said. "There is a great local resident base; people are passionate about the community and local businesses there."
Paddock acknowledged that "there is a lot of fitness in the area," but said the gym "is unique while still being complementary." Dividing the space at Fillmore and Filbert streets in two makes it a "destination place" since "there's great patio space for community gathering," he said.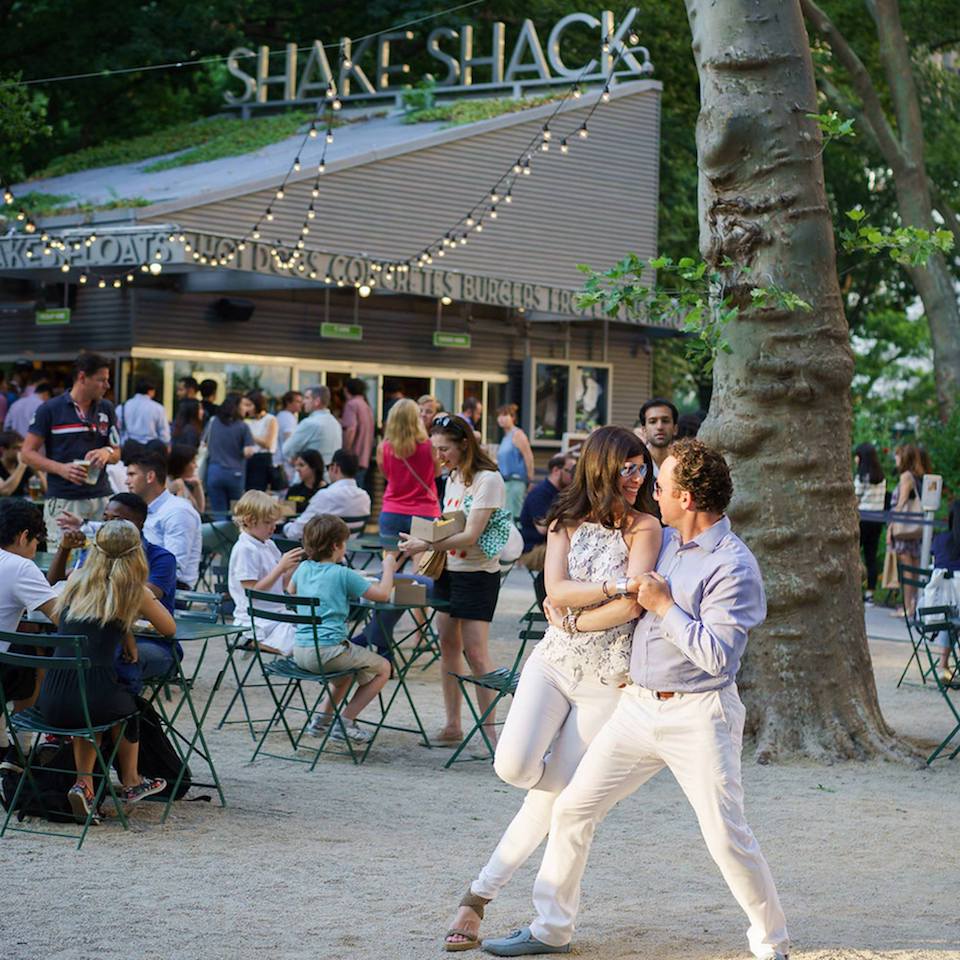 The project's developers appreciated the high engagement and interest from the neighborhood, which had a hand in "shaping and improving the project," he added.
Although developers considered bringing another grocery store to the location, "the conclusion we came to is that for the property's size, a grocery store didn't really make the most sense," Paddock said, also citing the lack of parking and the rising popularity of delivery services.
"We think it will add vibrance and activity to that corner," he said. "We didn't come into the project with them in mind, but they made the most sense."
Shake Shack—an East Coast brand that quickly expanded nationally—recently announced its plans to enter Northern California. The chain's menu focuses largely on burgers, frozen custard and crispy crinkle-cut fries.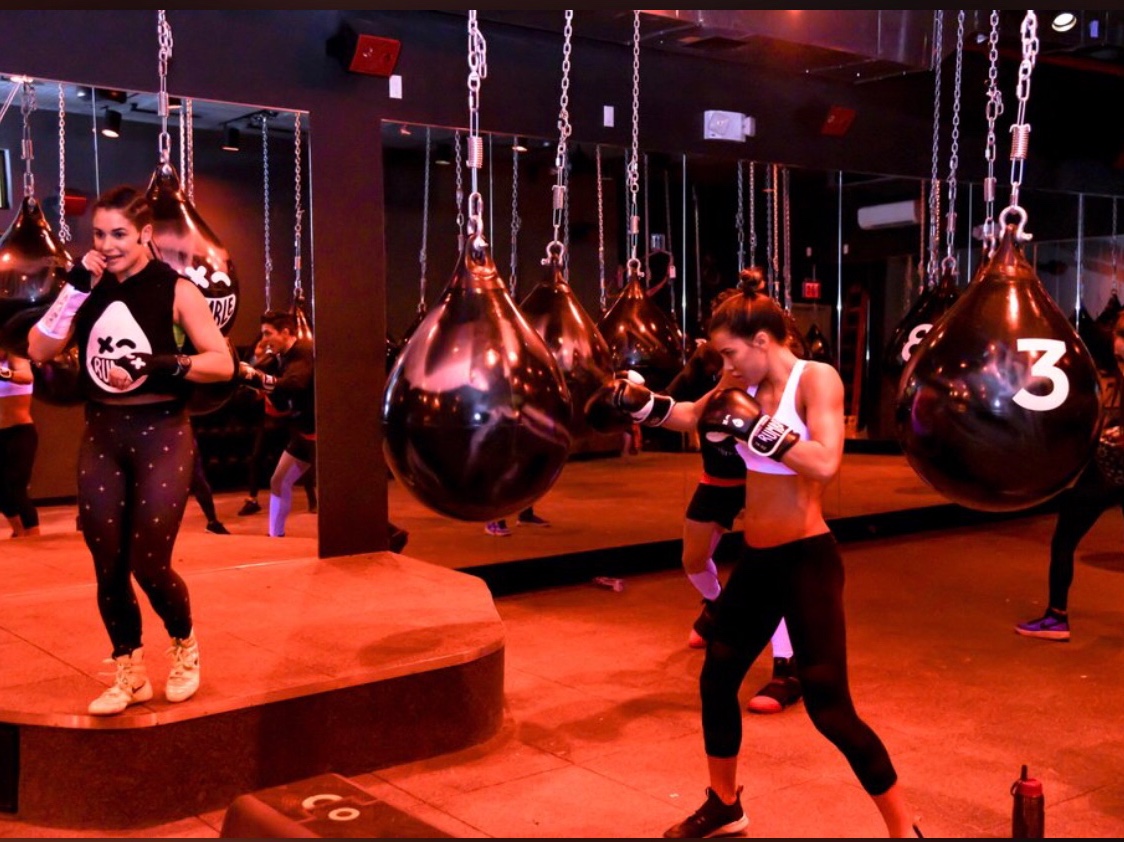 Kristyn Clark, Shake Shack's senior manager of brand communications, said the spot will match the neighborhood's look and feel, partner with a local charity, and localize the menu with "San Francisco exclusive" items.
Rumble Boxing offers boxing-inspired group fitness classes; high-intensity interval training is centered around high-energy playlists. Clients do full-body workouts and strength conditioning with help from coaches and using water-filled punching bags.
Pending decisions by SF Planning, both businesses could open in early 2019.