This week, Castro diners will have a new option: fast-casual Mediterranean eatery Park Gyros Castro is opening at 449 Castro St. (between 18th and Market) in the former home of Slider's Diner.
Owner Ali Yaldiz took over Slider's Diner in 2016 and ran it for a year before closing it for a concept change last December. "Customers are not eating hamburgers like they did before," he told Hoodline at the time.
Yaldiz also owns Castro Ice Cream next door, as well as the Inner Sunset's Park Gyros and formerly owned Tuba Authentic Turkish Restaurant in the Mission,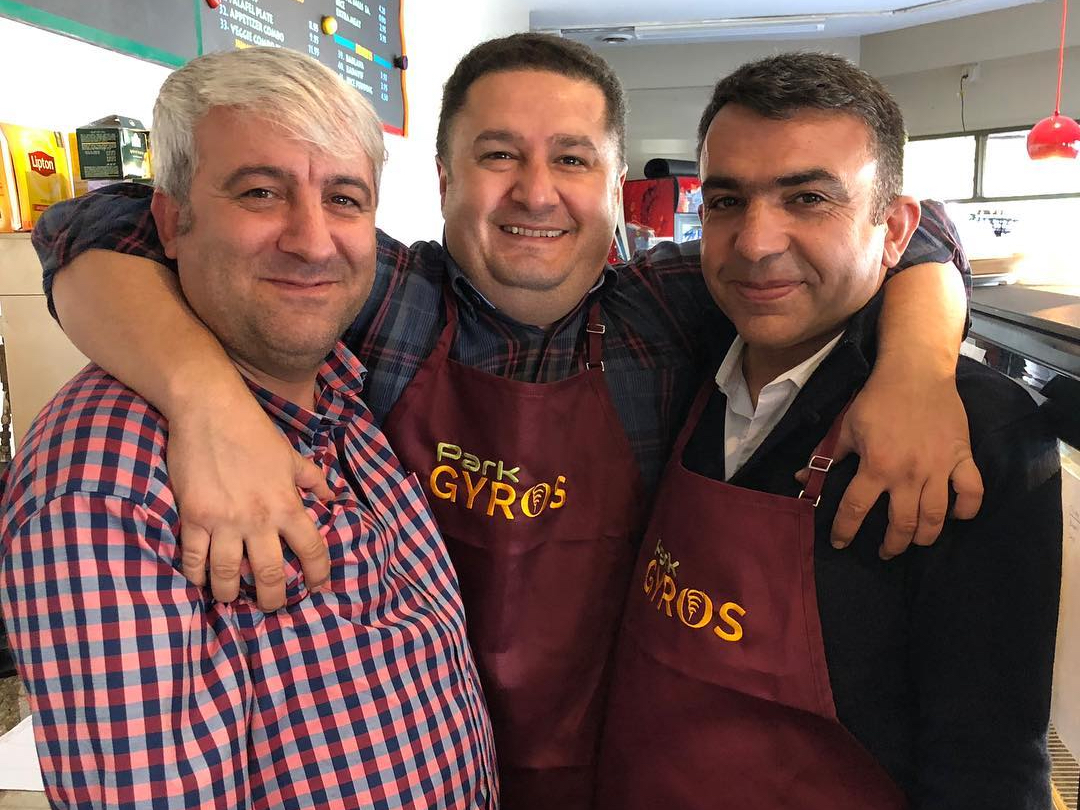 Since closing in December, Yaldiz remodeled the inside of the restaurant and has replaced the front counter. Similar to Slider's Diner, customers will order at the register and sit at tables in the rear of the space.
The menu at Park Gyros Castro is "going to be delicious Mediterranean food with a variety of items like baklava, kebab and falafel," Yaldiz said.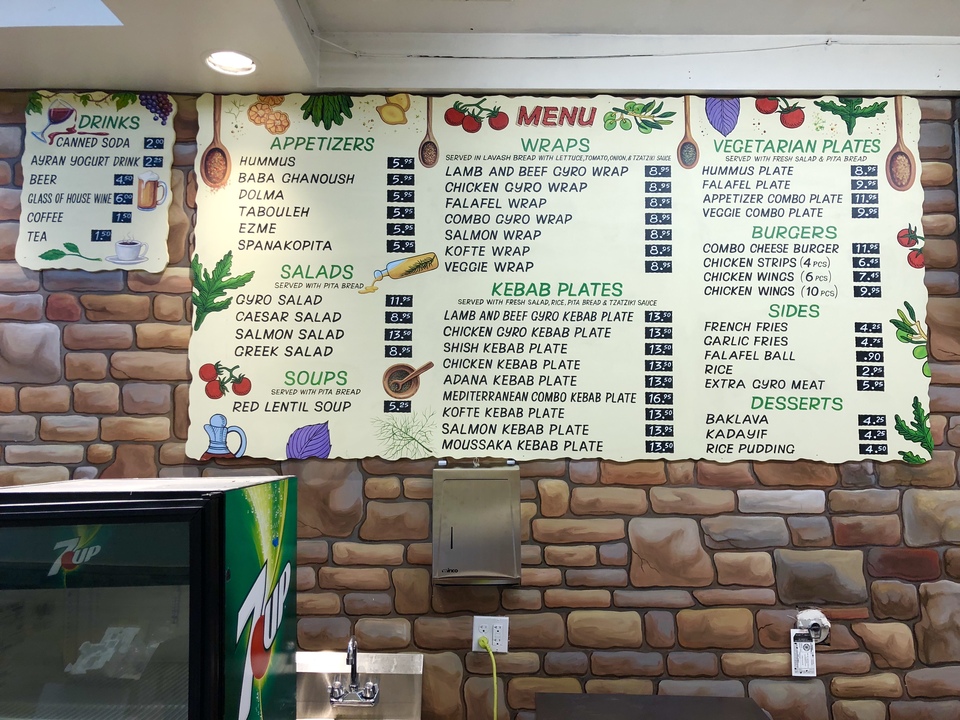 Appetizers include hummus, baba ghanoush and dolma for $5.95, lavash wraps with meat and vegetarian options for $8.95, and kebab plates with lamb and beef gyro, chicken gyro, and shish kebab for $13.50. All plates come with fresh salad, rice, pita bread and tzatziki sauce.
Along with meat dishes, Park Gyros Castro also offers vegetarian plates including a hummus plate ($8.95) and a veggie combo plate (9.95).
Park Gyros Castro will be open for lunch and dinner from 10am-midnight Sunday through Wednesday and until 2am from Thursday to Saturday.
Thanks to tipster Al. M!
Have you come across a recently closed (or opened) business? Email [email protected] or text a photo to 415-200-3233, and we'll investigate.