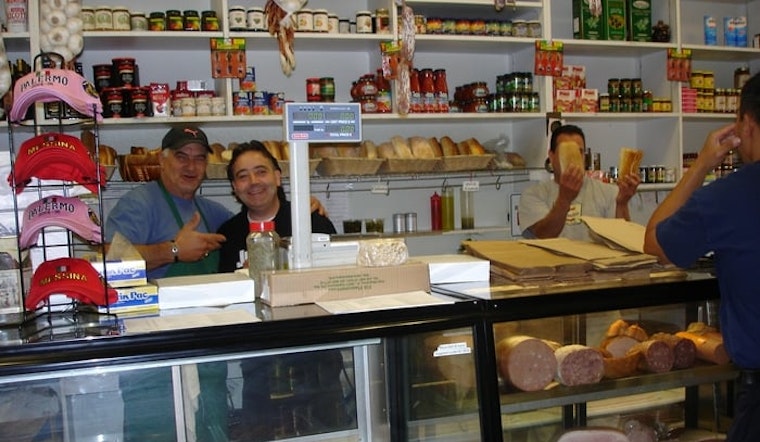 Published on April 16, 2018
More than a decade after Palermo Delicatessen closed its doors in North Beach, the family-owned eatery is making a comeback at a new location.
The revamped deli will be located at the former Geppetto Delicatessen & Catering (658 Vallejo St. between Stockton and Columbus) with a menu that revives favorites from its former location, said Gaetano "Tommy" Balistreri, who is managing the space with his uncle, Vince Balistreri.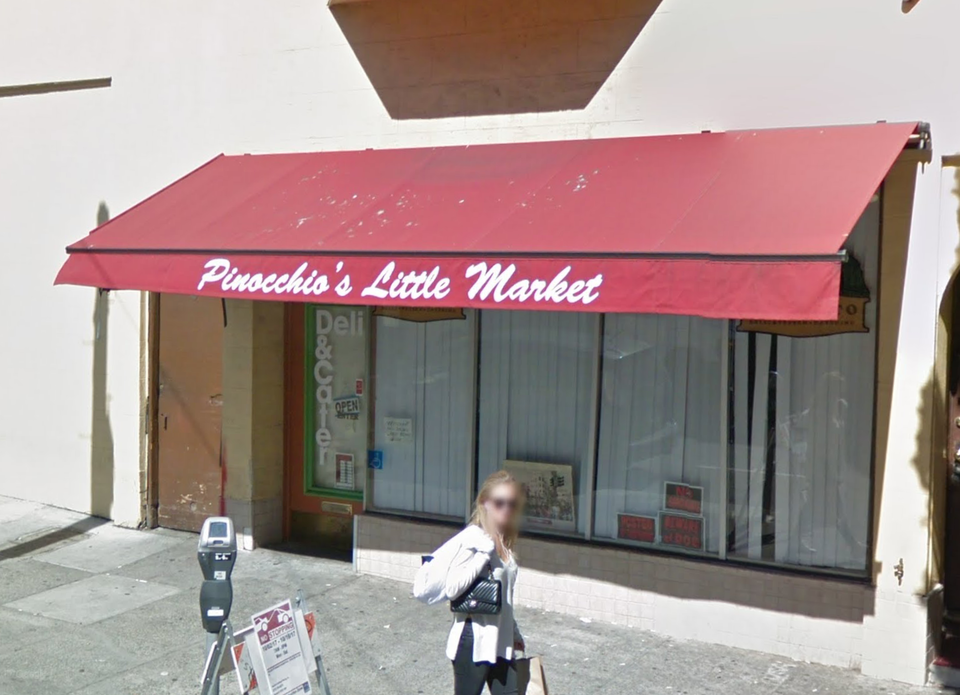 "It's the same place," he said, "with a new ownership team and some new recipes, but made with the same love. This is what we know, this is our niche."
Balistreri is a third-generation San Franciscan and a North Beach native. "My grandfather came to the neighborhood in the sixties, and my father Frank and uncle Vince both grew up here," he said via telephone.
"When I was in high school, they opened up the original Palermo Delicatessen," now Tony's Slice House at 1556 Stockton St., as well as the now-closed Portofino Café on Columbus Avenue.
As a youth, Balistreri worked behind the counter with his father and uncle learning the business. "We grew up there, me and my buddies from high school," he said. "We had the youngsters and the old-timers all working together at one point."
Ultimately, his father decided to close the business in 2008, said Balistreri. "It really blew up in North Beach and I think it was a bit overwhelming. Then the recession hit and my grandfather passed away. It was really heartbreaking when it closed," he said. "I remember helping him pack up the place."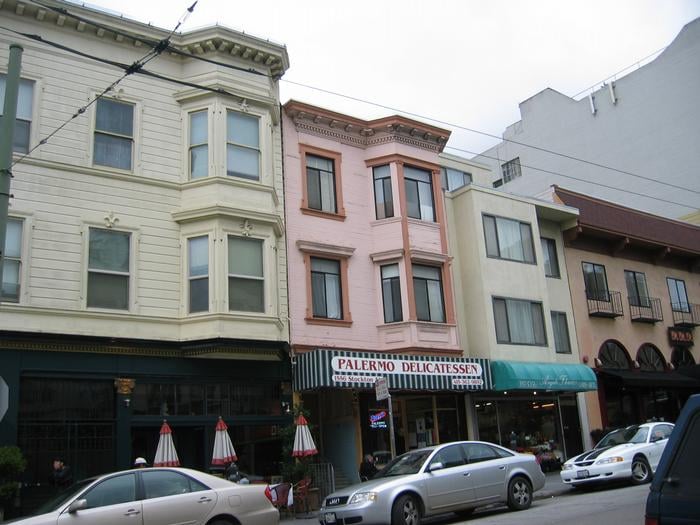 Balistreri said he'd hoped to eventually reopen the deli, but didn't think he'd be doing so at such a young age. "Before my grandfather passed, he would always tell me to do what I could to keep it alive," he said.
But when his uncle approached him with the idea of recreating his father's vision, he couldn't pass up the opportunity. While the new deli is co-owned by Tommy and Vince, Frank Balistreri will is also involved the new venture.
"This is kind of a comeback for the Balistreri family," he said. "We are Little Italy, we have to keep it alive."
Construction has already begun, but with forthcoming inspections, the actual opening date is still "up in the air," Balistreri said. If all goes to plan, he said he's aiming for a mid-to-late May debut. 
Customers can expect to find favorites made popular at the original deli like the Crab Jack special, a crab salad on Liguria Bakery's focaccia made with Palermo's "secret formula" of red roasted peppers and Monterey Jack cheese. Balistreri said the Don Gaetano, a classic Italian combo sandwich named after his grandfather, will also return.
"We've been in the food business all of our life," he said. "All we know is North Beach, good food and great customer service. Now, it's time to get back and do it all again for the people of North Beach and our city."