A new space offering music-related art, design, photography and ephemera is coming to the Lower Haight.
Family Affair, named after a hit single by Sly and the Family Stone, will open in the former Gallery 683 and Cove space at 683 Haight St. (at Pierce).
When we reached him via email, owner Freddy Anzures said the space will also serve as a design studio where he plans to focus on creating logos, album artwork, posters, handbills and other promotional items.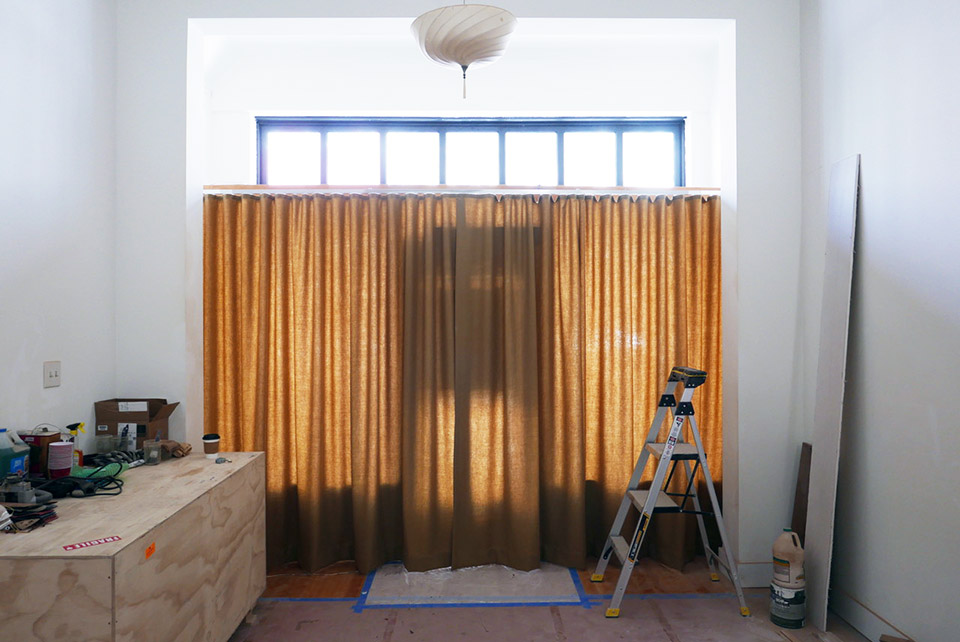 Anzures, a first-time gallery owner, said he's lived in the area for 15 years. "When the opportunity arose to secure a space in the neighborhood next door to my favorite record store and to work with one of my best friends, I jumped at the chance." he said.
The gallery will also serve as its neighbor's visual arm as Anzures collaborates with Groove Merchant Records owner Chris Veltri "on what's to come," he said. 
To bring new life to the space, he's reached out to Cove owner Jean Marx to order an assortment of plants. "I'm happy to engage people in the neighborhood to keep it in the family," he said. A small team of "talented and dedicated people [are] working behind the scenes" to put upcoming shows together.
Eventually, contractors will erect a wall to separate the space. "Most of the changes are exposing the beauty of the original wood to give the space a more organic feel than what you would expect a typical gallery space would be," he said.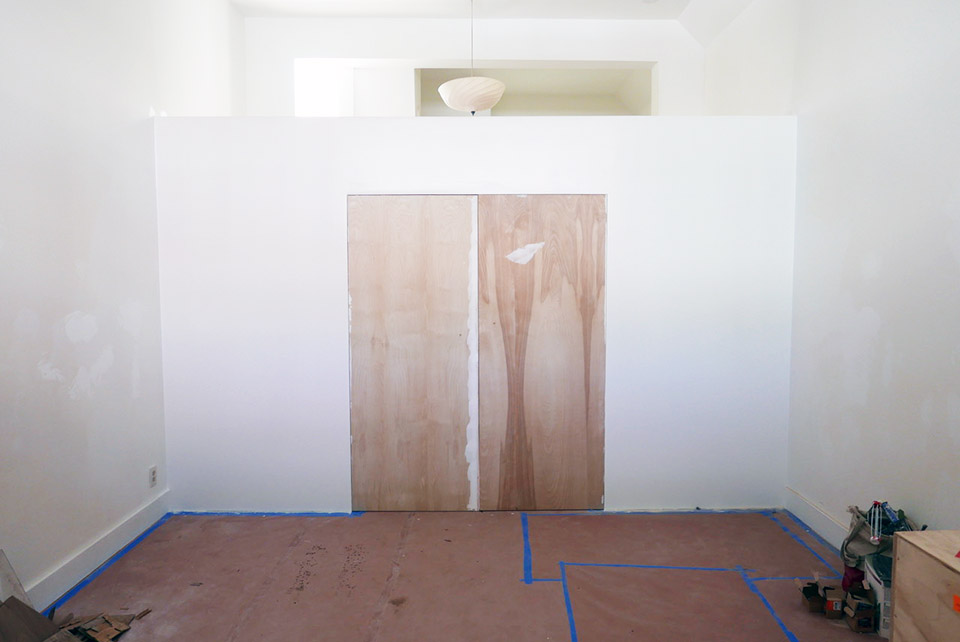 Workers will also install new lights to highlight artwork; the design studio will come with room for a desk and storage for books and records, as well as a sofa, chairs and a wall for reviewing ongoing projects.
The gallery space will be 12 feet by 12 feet, making it "small but intimate and personal," Anzures said, adding that "we'll also be playing music in the space," he told us.
Family Affair's debut show, PRINCE Pre Fame, opens on Prince's birthday, June 7. The exhibition is named after a 1977 photo session by Robert Whitman, now available as a book. The exhibition will remain open for one month, until July 7. 
"One of my favorite artists is Prince, because he represents an artist who insisted on having creative control and freedom from the start," said Anzures. 
Family Affair will be open Tuesday to Sunday from 12 p.m. to 7 p.m. and by appointment only on Mondays.