In this edition; a Japanese and Korean-inspired eatery replaces a former bagel shop, a new pizzeria is poised to take over a recently shuttered cafe, and other restaurant-related news from around The Town. 
Rockridge
Oori Foods (6000 College Ave.)
As we reported last week, Hoodline tipster Joanne noticed movement inside the former Old Brooklyn Bagels & Deli, which quietly closed earlier this month. 
While there wasn't word of which business would be taking over at the time, an anonymous tipster told us that Albany's Oori Foods is expanding to the location and should be open in a "couple of weeks." 
An unnamed employee confirmed the expansion but was unable to speak further.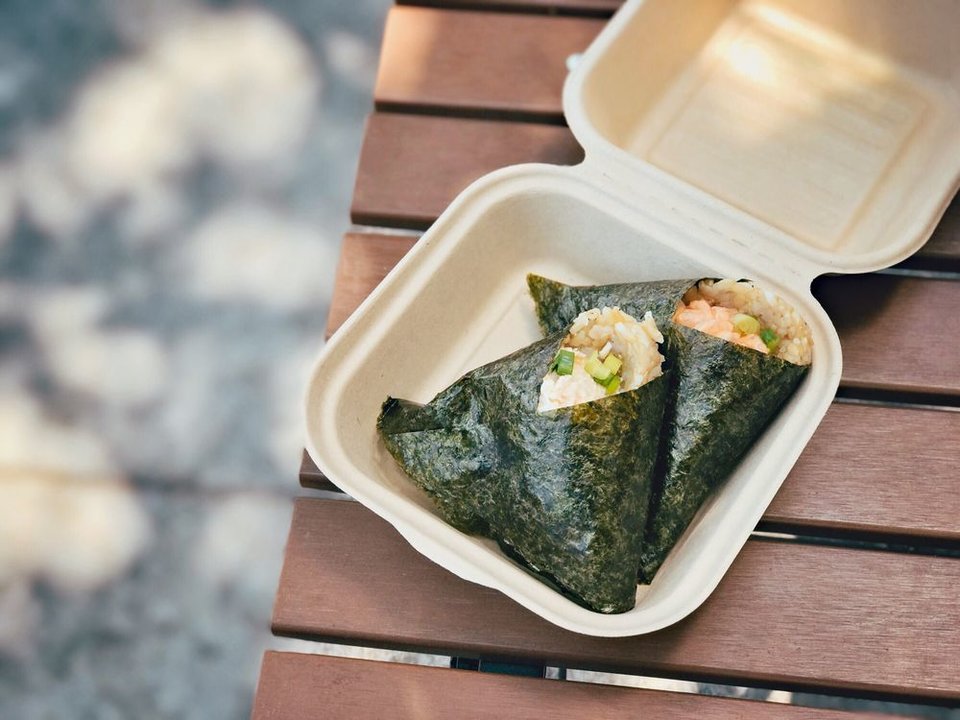 When the new spot is open, expect to see an array of Japanese and Korean-inspired onigiri, a rice ball filled with savory ingredients and wrapped in nori. 
The onigiri, which Oori calls rice triangles, comes with fillings like Korean short ribs, chicken teriyaki, grilled salmon and tofu kimchi. 
If you're in the mood for something a little different, look for plates with proteins like unagi, spicy pork, tofu or salmon served with rice, mixed greens and lime. (You can check out the full menu here.)
Updates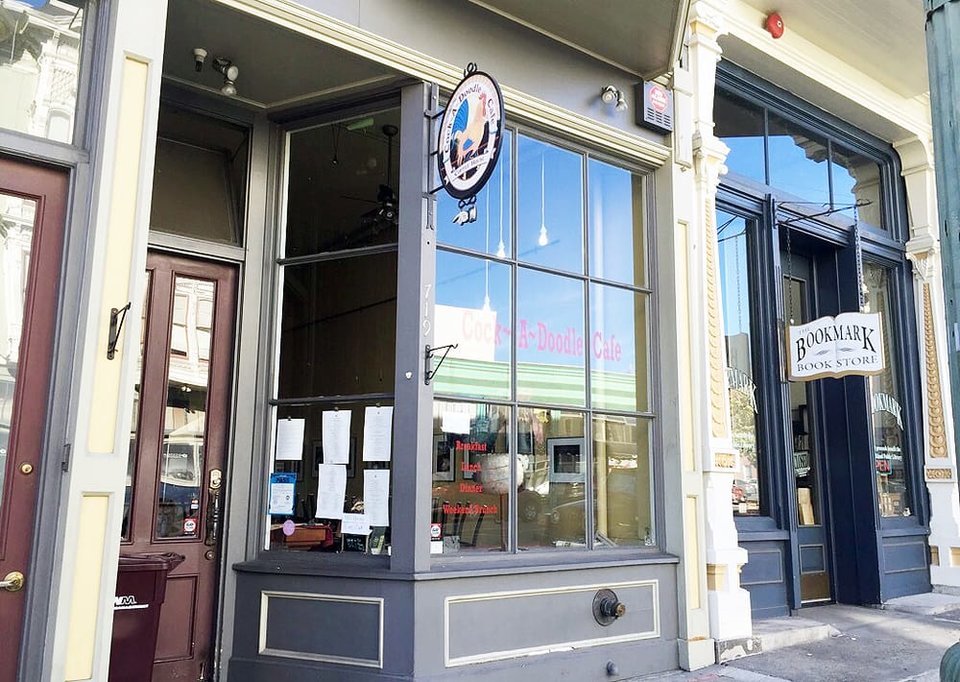 Old Oakland
Unnamed pizza restaurant (719 Washington St.)
Veteran tipster Al M. reports that Cock-A-Doodle Cafe has closed and the space will now become a pizzeria.
As we reported last year, Steven Yee's pop-up noodle venture, Ippo Ramen, took over the cafe's kitchen a few nights a week as well, but since the closure, is now popping up around town at venues like the Independent Brewing Company. 
As for the new pizzeria, there's not much information available as of yet. Al said the interior is undergoing "slight" renovations, including the installation of black and white checkerboard floor tiles.
If all goes to plan, our informant said the spot should be open "mid-to-late June." 
Temescal
Prima Materia (482 #B 49th St.)
As we reported earlier this year, Pain Shop bakery closed its doors after just two months in business. Manager Meagan Ranes posted a note to the door at the time, announcing the closure by saying "we have decided to get our noses back to the grindstone to come up with something bigger and brighter for the future of Pain."
Now, informant Al reports that Prima Materia, a "wine bar with weekly featured tastings," will take over the space. Prima Materia, a winery based in Lake County, has hosted pop-up kitchens throughout San Francisco, according to the business' website. (You can check out the full selection of wine offerings here.)
Owners have applied for a Type-22 ABC license that will allow the winery to sell its wares on site. Once open, the Temescal location will be the winery's official tasting room and is expected to debut in August.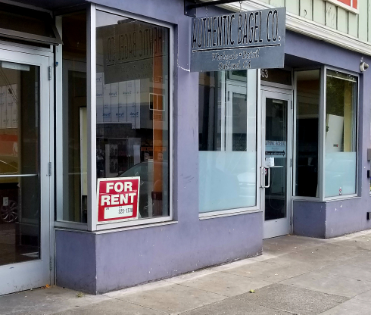 Closure
Jack London Square
Authentic Bagel Co. (463 2nd St.)
Lastly, Al reports that Authentic Bagel Co. has closed. 
As we reported earlier this year, the business closed temporarily while owners sought investors. Initially, the eatery indicated that it would take a "month-long breather," but a notice posted to the door suggested that the business may no longer be viable at the location, citing an increase in operational costs.
Al said plans didn't come to fruition and "both the cafe and production side is up for rent per a sign in the window." Our informant attempted to reach the shop's owners, but the "phone line went unanswered." 
Thanks as ever to our man about town, Al M.! 
If you've seen a change in Oakland's culinary landscape, email [email protected], or text your tips and photos to 510-757-9959.