New beer and wine bar Fool's Errand opened last week at 639 Divisadero St. (between Grove and Hayes streets), formerly home to Mojo Bicycle Cafe, which closed in December 2017.
Owner John Dampeer told Hoodline the establishment's name was inspired by navigating the obstacles to opening a bar in San Francisco. Dampeer, who formerly owned Noe Valley watering holes Caskhouse and Hamlet, said he's excited about his new location, which is attracting steady business.
"A lot of people in the neighborhood really liked Mojo and they've been looking, waiting for something else to open in this space," he said.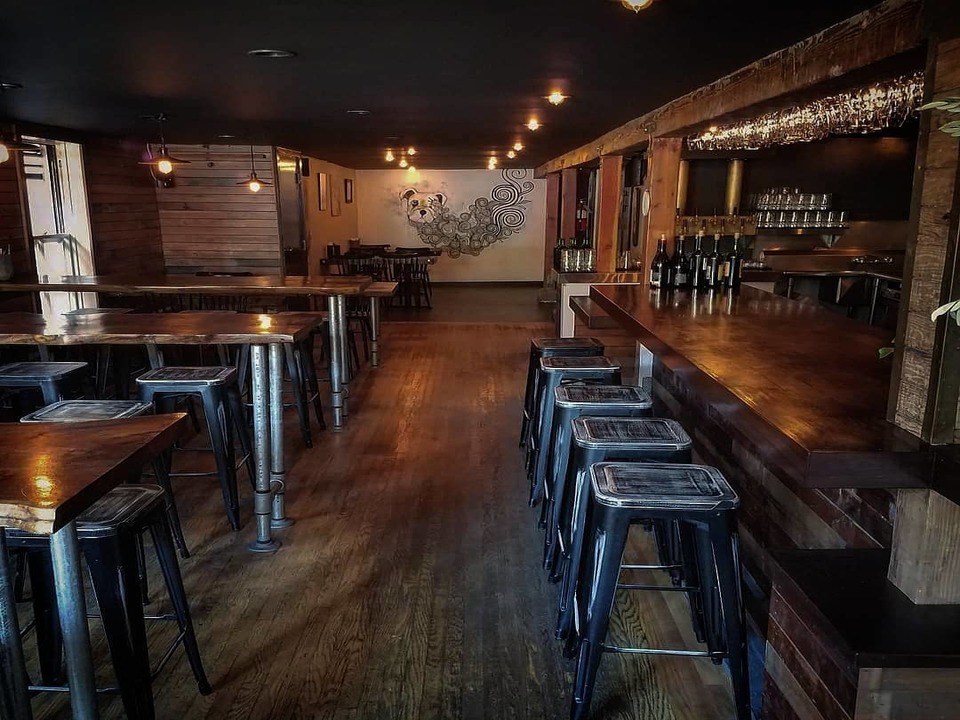 Since it is open until midnight, many customers drop for a drink after dinner, along with employees from area restaurants who come in after closing time.
With the exception of a new bartop and paint job, Dampeer said he's maintained much of the space's look and feel.
Fool's Errand spotlights craft beers on tap and in bottles. So far, some of the more popular draft beers have been Cellarmaker and Temescal brews and bottle pours of Rare Barrel.
Dampeer said he's also offering "interesting wines" by the glass, and plans to soon add as many as 90 bottles from around the world to the menu. Last week, to introduce new wines, he held a Riesling party, but more events are planned.
Food offerings currently consist of a few salads, cheeses, and charcuterie. This week, Dampeer said he hopes to add a few more items like additional salads and a savory waffle to the menu, all of which he will announce on social media.  
Fool's Errand is open daily from 2 p.m. to midnight; for updates, check out its Instagram and Facebook pages.