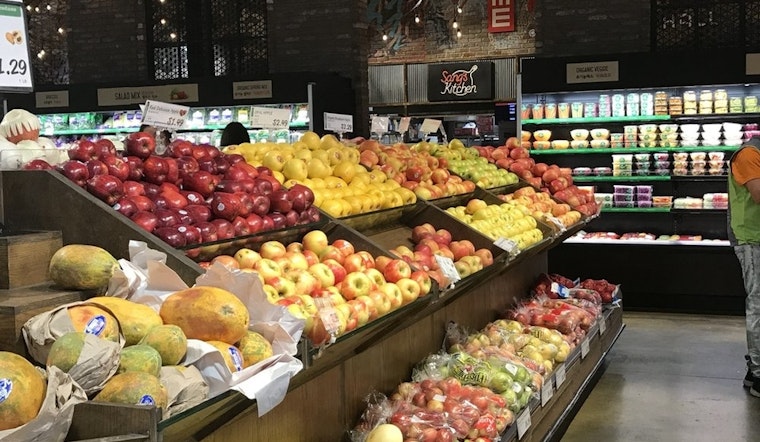 Published on August 08, 2018
A long-vacant 42,000-square-foot storefront at Oceanview Village Shopping Center has found a new tenant, the Office of Economic and Workforce Development (OEWD) announced Monday. 
New Jersey-based Asian-American grocery chain Hmart signed a lease for the space, previously occupied by Oceanview Supermarket. The company plans to spend the next year renovating the location before announcing an estimated opening date.
"Every neighborhood in San Francisco should have access to healthy, high-quality food," Mayor London Breed said in a statement. "City and community leaders worked together to fill this vacant storefront, and I am excited that residents in the Ocean View-Merced Heights area will now have a neighborhood grocery store."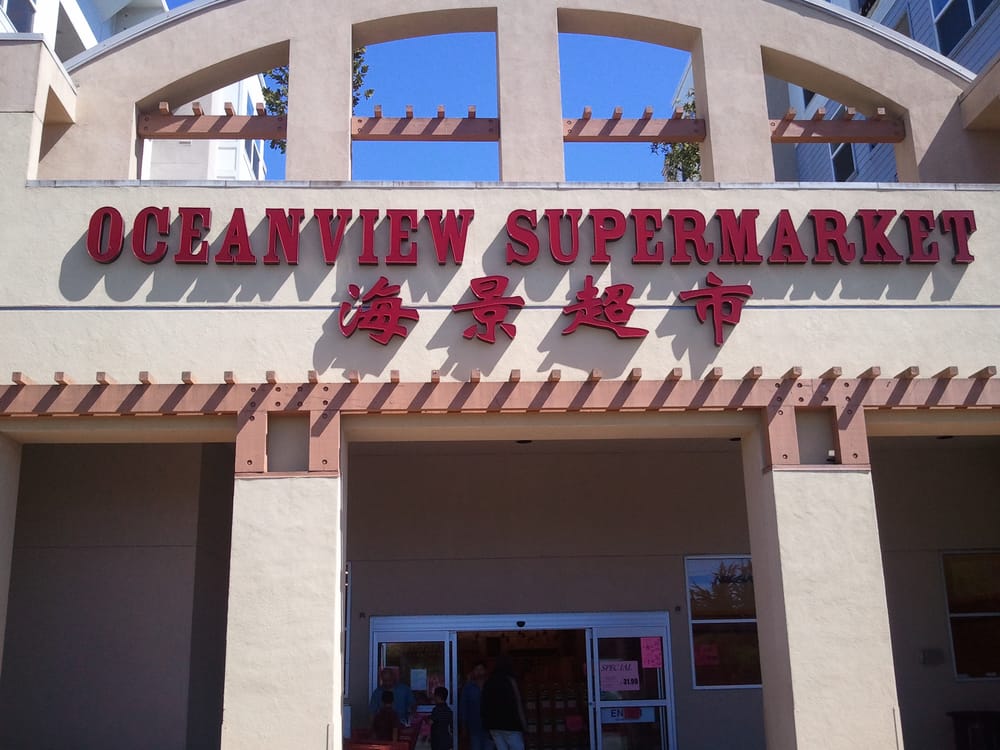 In recent years, neighbors have had to venture to Westlake Shopping Center in Daly City or the Lucky's on Mission Street for fresh food, according to a report by The Light. 
Following the closure of Oceanview Supermarket in 2013, Merced Extension Triangle Neighborhood Association has worked with city agencies, the building owner and lease holder, and supervisors Norman Yee and Ahsha Safaí to attract a community-serving grocery store to the neighborhood. Over the last five years, several "well-known retailers demonstrated an interest, [but] none successfully secured a lease until now," said a representative for OEWD. 
"The loss of a supermarket in Oceanview Village left a noticeable void in this neighborhood for many years," said Yee. "That is why I am excited to see that Hmart, a supermarket providing diverse, high-quality food, decided to lease this location."
Hmart specializes in traditional Asian and international food staples, along with fresh produce, poultry, seafood, ready-to-cook dishes and an assortment of household products offered at affordable prices, according to OEWD. A food court is slated for the location as well.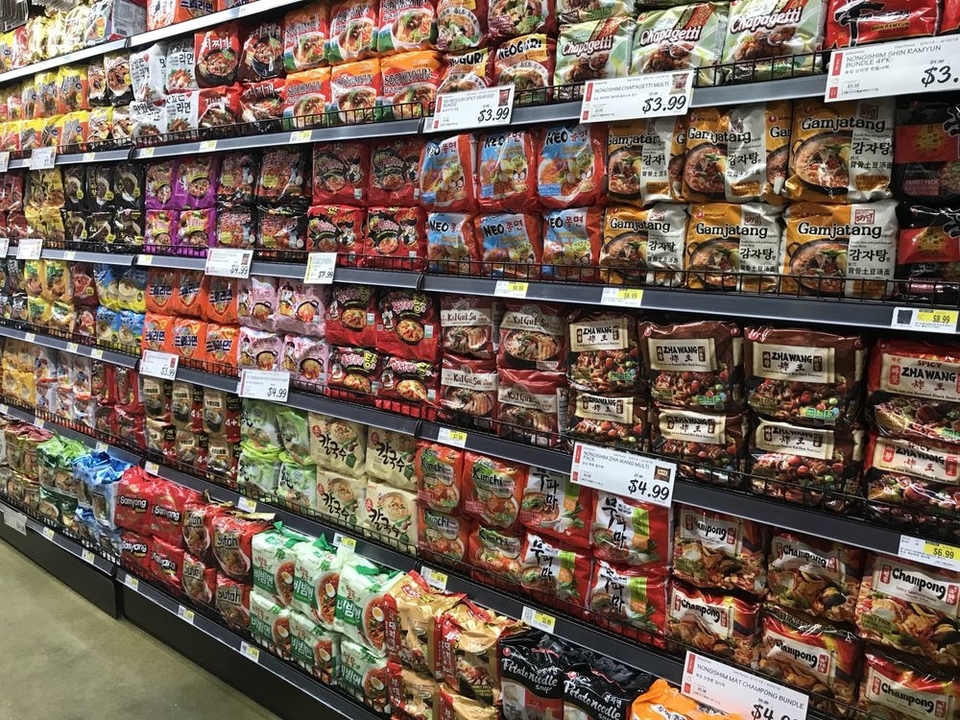 The 36-year-old company has more than 90 stores across the country, including 12 locations in California. Hmart opened its first Bay Area outpost in San Jose last year. 
"Hmart would like to give special thanks to San Francisco and the surrounding communities for welcoming our store," said Hmart spokesperson Sam Kim. "We will prepare hard every day to serve our customers and to exceed their expectations beyond our opening." 
OEWD will be working with Hmart representatives to ensure local hiring; the store is expected to create more than 150 full- and part-time jobs. 
"We're excited to welcome Hmart to the Oceanview neighborhood, bringing good jobs to the community, ensuring families here have access to healthy, fresh, affordable foods, and activating Oceanview Village with new purpose and vitality," said director of OEWD Joaquín Torres.
"The Office of Economic and Workforce Development is proud to lead the recruitment of local jobs to Hmart, and I want thank the community for supporting this new grocery store's introduction to the neighborhood," Torres added.