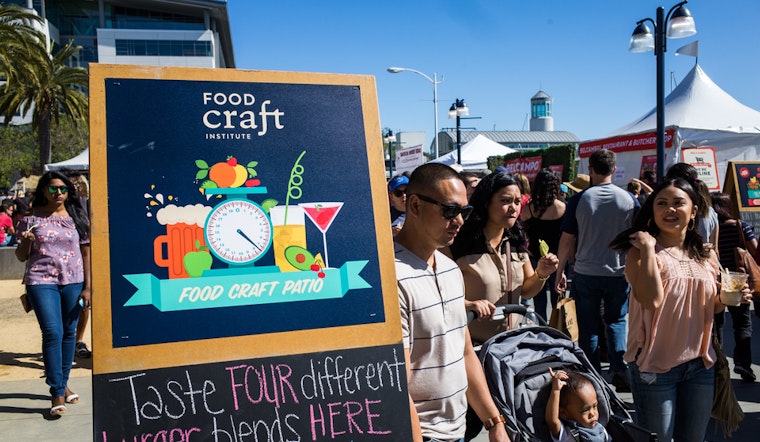 Published on August 31, 2018
In this edition, an Ethiopian-fusion deli is now open in Old Town, a San Francisco Vietnamese eatery is expanding to the East Bay, and a food festival is set for Jack London Square next month. 
Openings
Old Oakland
Yammy's Deli & Cafe (542 9th St.)
Earlier this month, we reported that Dallaq Market & Deli had closed its doors  in Old Oakland, and that a new business would be taking over the helm. 
Veteran Hoodline tipster Al M. said that Yammy's Deli & Cafe opened this week in Dallaq's stead, and is currently in soft-opening mode. Like its predecessor, the deli specializes in Ethiopian fusion fare, and will "implement new items to the menu as things progress," said Al.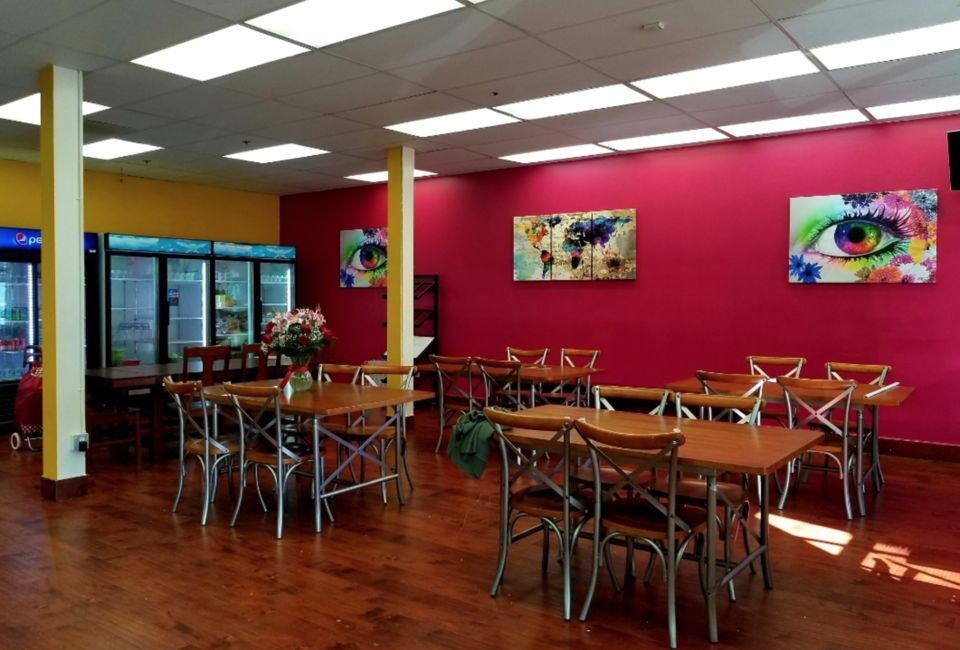 The new spot has ditched Dallaq's selection of grocery items for more tables and chairs. "People are encouraged to sit and enjoy," Al said, adding that a wall will be removed to allow access to other vendors that have yet to take over part of the space. Expect to see the change happen in the next year or so. 
North Oakland
Burrito Inn (4496 Broadway)
As we reported in February, a new Mexican eatery called Burrito Inn has been working to move into a former Subway sandwich space on Broadway.
Although our tipster Al was originally told that the place would be up and running this past spring, things took a little longer than expected, he said.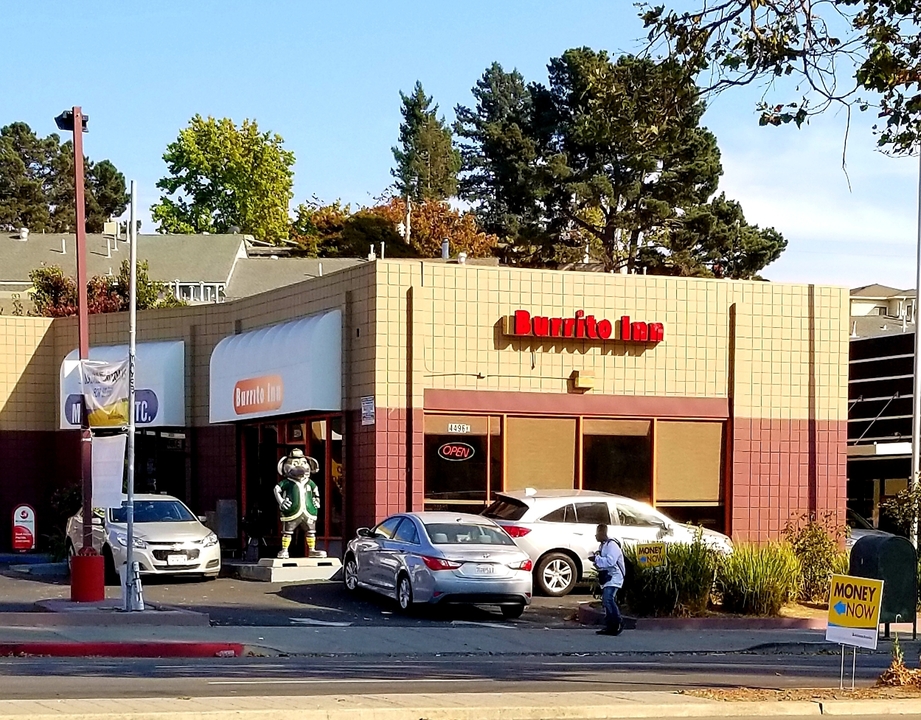 The eclectic menu features American, Korean, Japanese and Mexican fare, said Al. Expect to see an assortment of bowls and "oversized burritos." 
"What sets this place apart," Al added, is the section of proteins. "I went for a super burrito with Korean-style bulgogi."  
Mosswood
Co Nam (3936 Telegraph Ave.)
Last April, we reported that Portofino Pizza Cafe had unexpectedly thrown in the towel on Telegraph. At the time, it wasn't clear why the restaurant closed its doors, though had received a succession of negative Yelp reviews before it shuttered.
Tipster Al reports that San Francisco Vietnamese eatery Co Nam is now poised to take over the space for a second location. Al stopped by Co Nam's original 1653 Polk St. location and confirmed the news with an employee, who was unable to confirm the new location's opening date.
If the new location is anything like the original, diners can expect to see a selection of Vietnamese appetizers, salads and pho noodle soups, as well as entrees like crispy egg noodles with veggie stir-fry and shrimp; lemongrass basil chicken, and sautéed filet mignon. (You can check out the San Francisco location's full menu here.)
Updates
Jack London Square
Eat Real Festival 
Finally, the 10th annual Eat Real Festival is almost here. Billed as part street food festival and part block party, the festival features 50 Bay Area food vendors, 40 local beer/wine/cocktail makers and events like DIY culinary classes and food and beverage pairing instruction.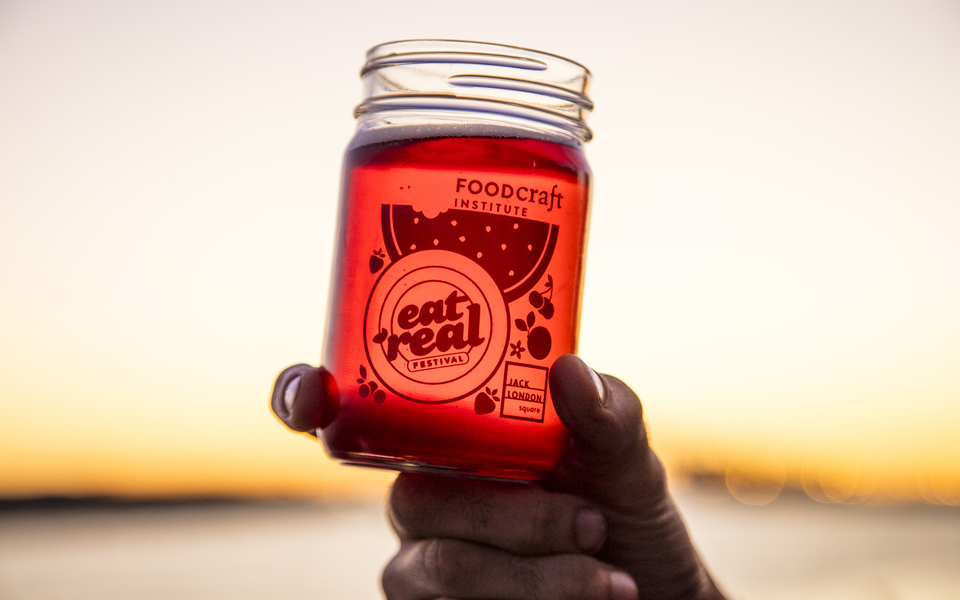 "Participants learn where food comes from, who grows it and how to make it," according to the event's website. "All food is affordable and incorporates delicious, regionally sourced and sustainably produced ingredients." 
Part of the proceeds from the event go to support the Food Craft Institute, a nonprofit that nurtures small- to medium-sized food businesses. 
The festival kicks off at Jack London Square on Friday, September 14, from 3–10 p.m., and continues on Saturday the 15th (11 a.m.–10 p.m.) and Sunday the 16th (11 a.m.–6 p.m.)
General admission is free. Ticketed classes and special events run $5-35, and can be purchased here.
---
Thanks as always to the seemingly omnipresent Al M. for the tips!
Have you noticed an addition (or subtraction) from Oakland's food landscape? Text a tip and a horizontal photo to 510-757-9959, and we'll look into it.