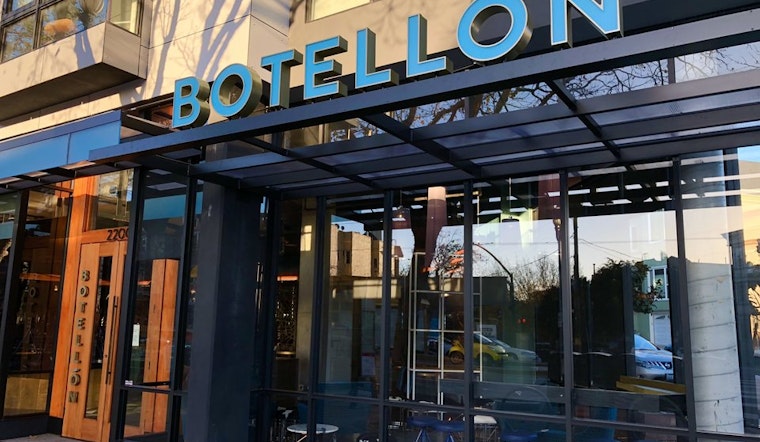 Published on September 27, 2018
The Castro's popular arcade bar Brewcade (2200B Market St.) could soon be expanding into the space currently occupied by its neighbor, upscale Mexican restaurant Botellón.
A request for a letter of determination from the San Francisco Planning Department, dated September 10, explains that Brewcade is interested in purchasing Botellón and combining the two spaces.
It would be a quick turnaround for Botellón, which only opened last December in the space previously occupied by Hecho Cantina. Brewcade, which comes from Blackbird owners Shawn Vergara and Tiffny Vergara Chung, has been in business since 2014.
But the expansion is far from a done deal. 
"We're still going through the process, and looking into the feasibility of the project moving forward," said Vergara. "We're trying to be respectful and go through the proper channels."
Hoodline also contacted Botellón's Pedro Alvarez, but he did not return a request for comment.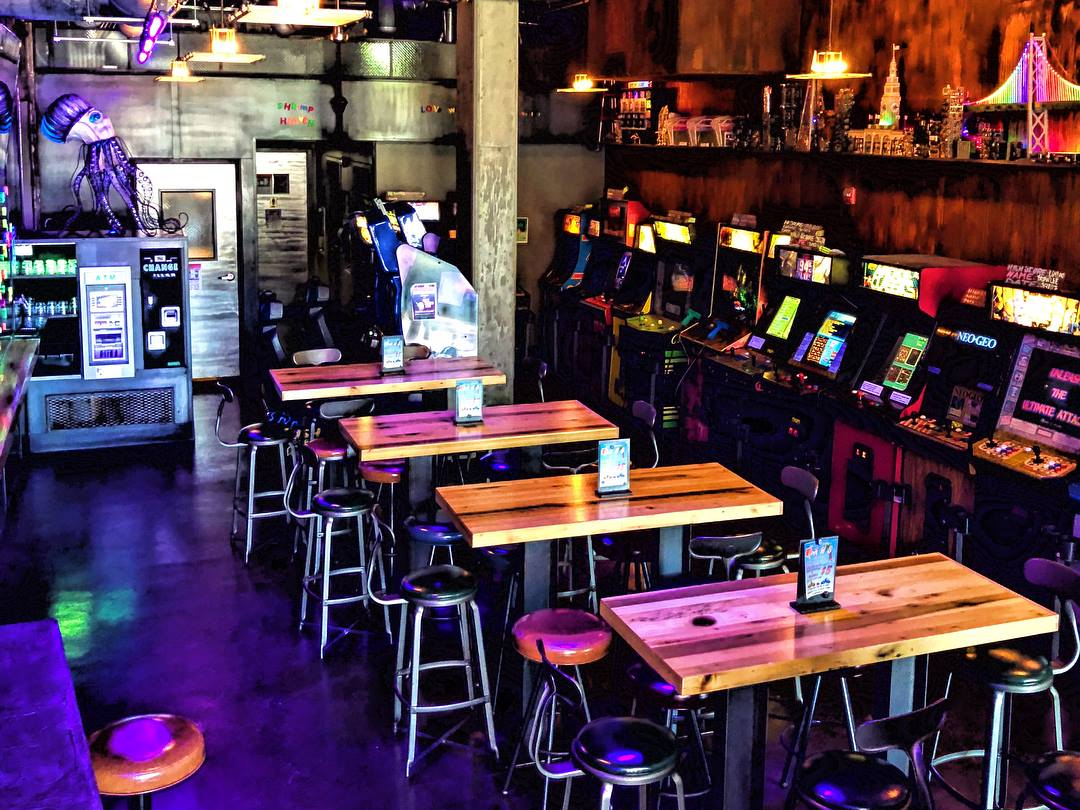 In order to achieve the expansion, the letter indicates that Brewcade would surrender its Type 42 beer and wine license and take over Botellón's Type 47 license, which would allow it to offer food, full liquor and cocktails. 
In the letter, Vergara Chung says the bar's landlord, Leticia Luna, is open to the idea, but is concerned about the ability to re-divide the spaces in the future, should Brewcade depart. Currently, Brewcade's space is approximately 1,983 square feet and Botellón's is approximately 2,900 square feet.
Vergara Chung noted in the letter that Luna "is [also] concerned that Brewcade would lose its bar entitlement, as she would want the [Brewcade] space to be a bar in the event the spaces were [split] again."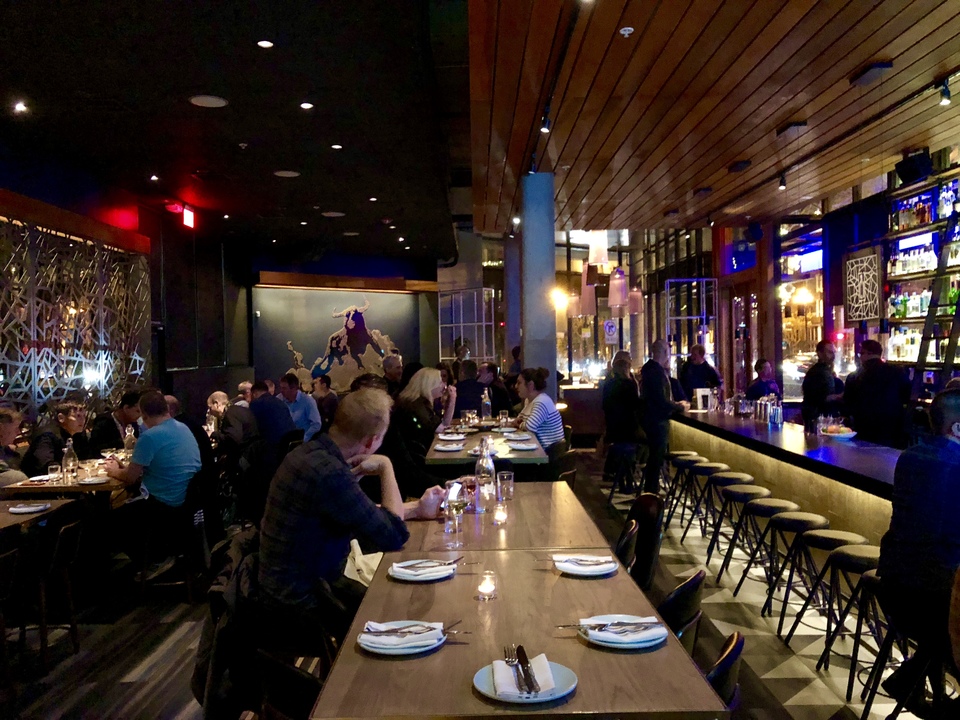 While the letter submitted by Brewcade is a matter of public record, Vergara wanted to make it clear that it's only an inquiry at this stage, and that the project may not come to pass. 
"We want to make sure the neighborhood associations and any other interested parties don't feel sidestepped," he said.
Castro Merchants president Daniel Bergerac declined to comment on the proposed expansion. "It's too early in the process," he said. "Until someone from Planning makes a determination, it's not worth discussing at this point."
Planning spokesperson Gina Simi said that letters of determination "typically take about a month," so locals can expect further developments around mid-October.