Dog lovers' novelty shop Dogo Love (538 Castro St.) has closed after three years in the neighborhood.
All the merchandise inside the store has been removed, and its phone is disconnected. No notice or message has been left as to why the store closed. 
Hoodline reached out to the owners of Dogo Love, Por-Phol ("Paul") Meeriyagerd and his mom, Kitty, for comment, but received no response.
Dogo Love opened in July 2015 in the space previously occupied by the Castro Antique Mall.
The store struggled from the start, and in May 2016, the Meeriyagerds, who also own nearby restaurant Thai House Express, attempted to sublease the space.
"We're planning on moving all of our stuff back home, and just having an online store and selling it through Etsy instead," Paul told Hoodline at the time.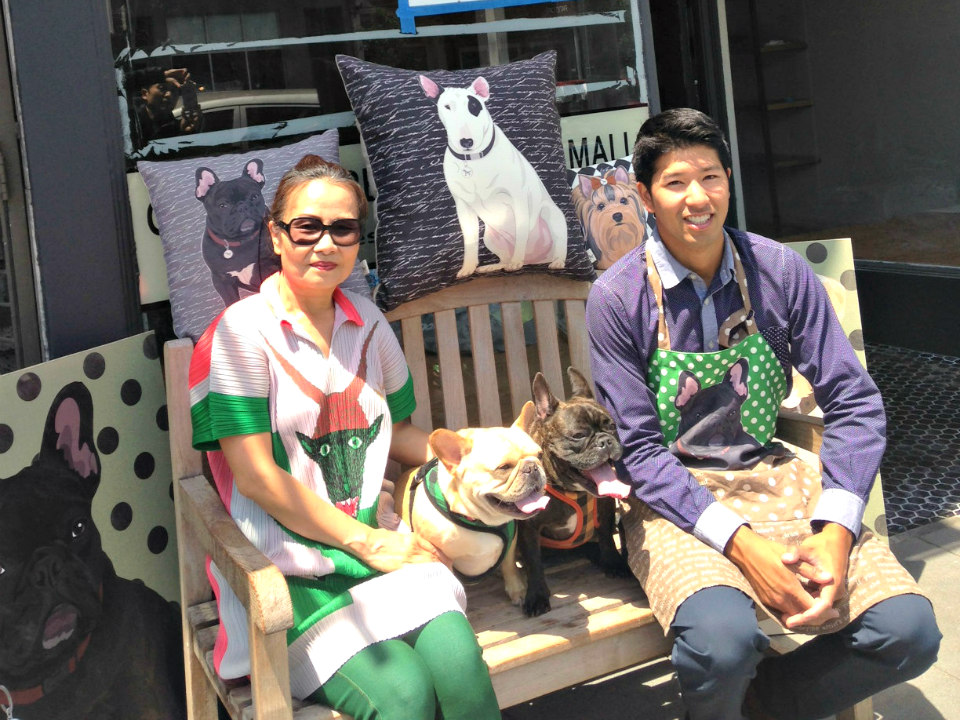 When Dogo Love first opened, the Meeriyagerds told Hoodline that they spent $100,000 remodeling the space. A 2017 commercial real estate listing estimated the approximately 4,722-square-foot space would rent for $4,600/month.
Yet finding a new tenant proved difficult, and in October 2016, Paul told Hoodline that Dogo Love "was going to make it work" until they could find a tenant that their landlord agreed with.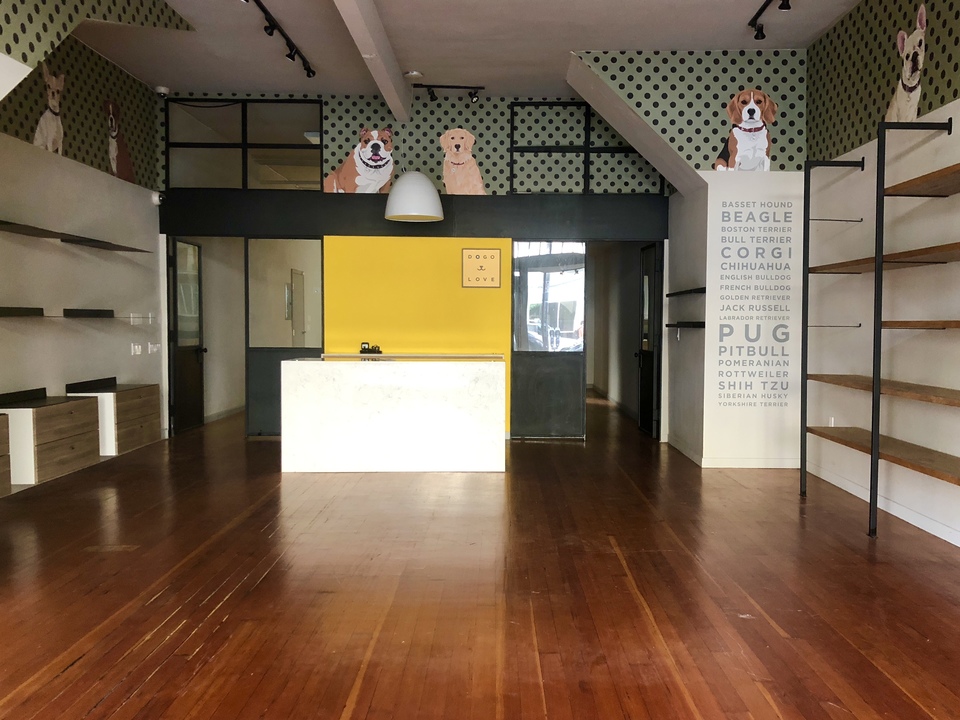 Dogo Love's closing leaves Mudpuppy's, Best in Show and Jeffrey's Natural Pet Foods as the three pet-related stores in the Castro.
It remains to be seen what business will take over the now-vacant space.