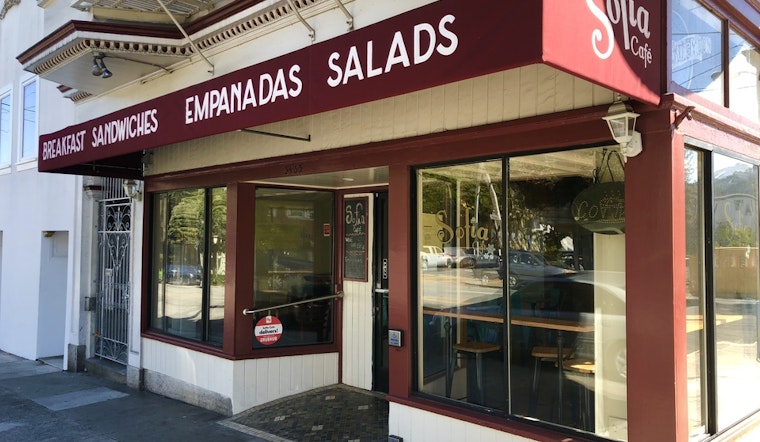 Published on September 26, 2018
After less than two years in the Castro, Sofia Café (3463 16th St., at Dehon) has called it quits, and a new restaurant is on the way.
The neighborhood cafe appears to have closed without any notice, and its phone is disconnected. The only signage in the window indicates the liquor license has been transferred to a new owner, Kevin Lieu, as of August 30.
Hoodline reached out to Sofia Café owner Nelson Jameson, but did not receive a response. However, we did speak with Lieu, who said that in mid-October, he'll open a new project in the space, called Gai.
Gai (pronounced "guy-ee") means "chicken" in Thai, Vietnamese and Cantonese. The restaurant will specialize in what Lieu calls "quick, casual, no-frills, chicken and rice plates, which are a timeless eat across a lot of different cultures."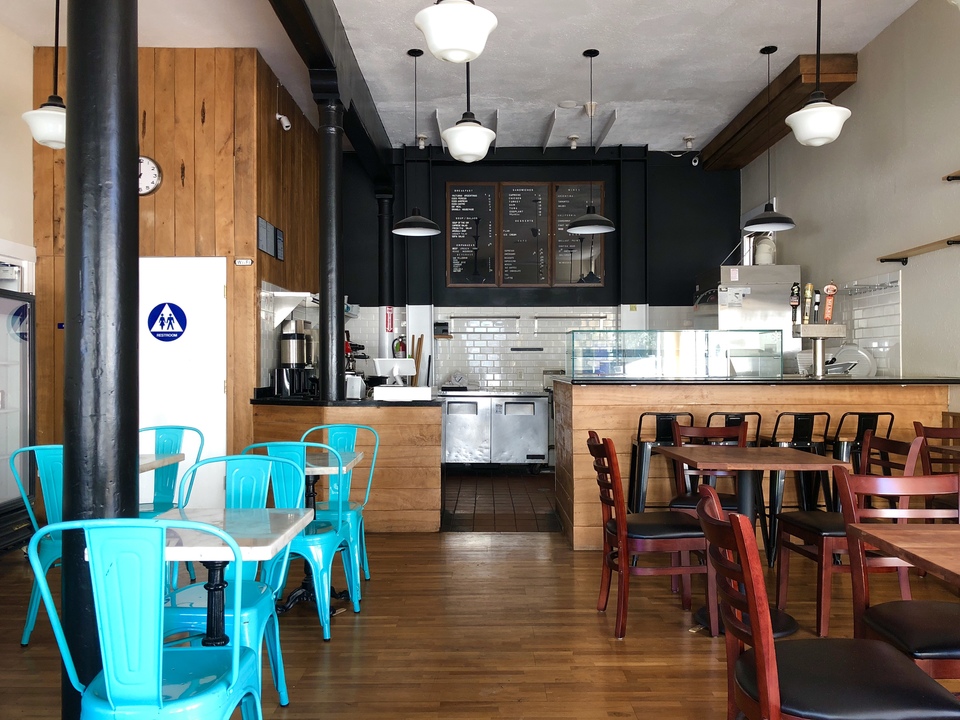 Lieu, who currently lives in the Inner Sunset, is a first-time business owner who grew up in Virginia, where he worked at his family's restaurant. 
He said he hopes to provide food that's both healthy and appetizing, at an affordable price. 
"I'm really trying to speak to the neighborhood and add some value, by introducing the neighborhood to a nice chicken and rice shop," he said, noting that he's working on a menu, but it's not yet ready. 
He's currently seeking a contractor to do some light remodeling on the space, which he plans to commence within a couple of days. Lieu's goal is to open Gai by the middle of October; once it debuts, it will be open seven days a week and serve lunch and dinner.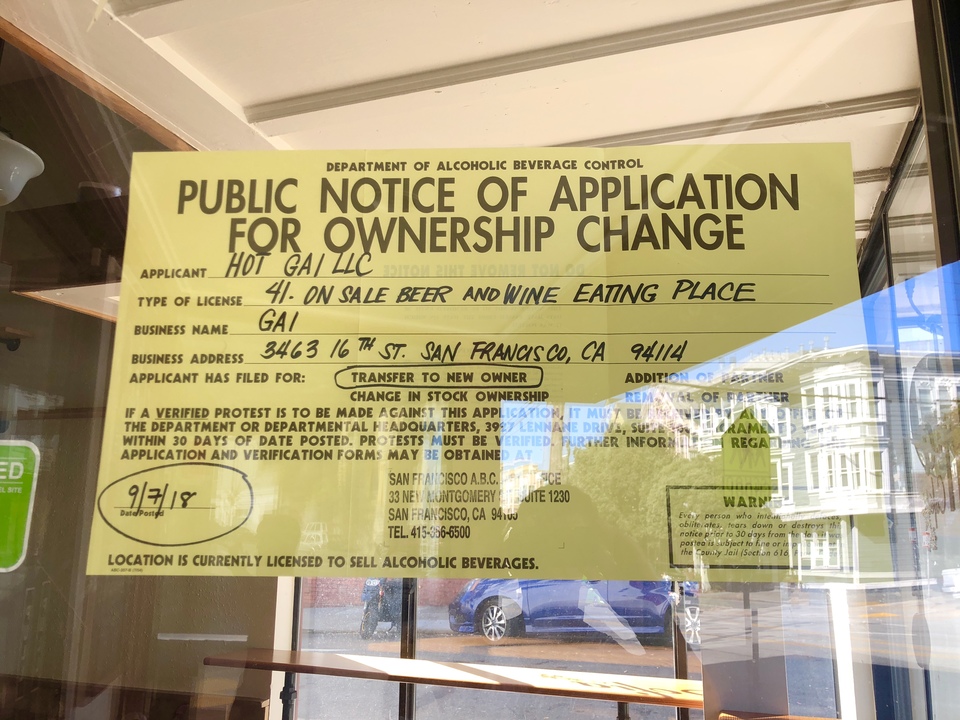 The space has seen a fair bit of turnover in recent years. From 2011 to 2015, it housed Cafe Sophie, which closed in July 2015 to undergo what was supposed to be a temporary soft-story retrofit, but never reopened.
Jameson and his family took over the space in mid-2016, and reopened it as Sofia Cafe that November.
While Lieu did not comment on why Jameson chose to move on after less than two years, he said the transfer of ownership went very well, noting that he sees it as "the close of one chapter and the opening of a new one."