San Francisco's newest community benefit district was formally launched yesterday, with a ceremonial signing event in Polk Gulch.
The formation of the Discover Polk Community Benefit District was more than three years in the making. The Board of Supervisors voted to create the new district in July. 
For the unacquainted, a community benefit district, or CBD, strives to improve  a neighborhood by levying a special assessment on property owners to fund improvements. The funds are then administered by a nonprofit organization established by the neighborhood, focusing on quality-of-life issues like cleanliness, greenery and development. 
San Francisco already has 15 CBDs, spanning from the Castro to Fisherman's Wharf to Ocean Avenue. Discover Polk is now the 16th. 
According to Discover Polk president and CEO Tiffany Yang, the new CBD's  initial priorities are based on feedback from community members. It will focus on improving street cleanliness and safety, reducing vacant retail spaces and bolstering the economic health of existing retail spaces.
Over the next 11 years, Discover Polk expects to raise about $601,784 per year in special assessments to commercial properties within its boundaries. Yang credited steering committee chair Suzanne Markel-Fox for much of the work leading up to the CBD's fruition.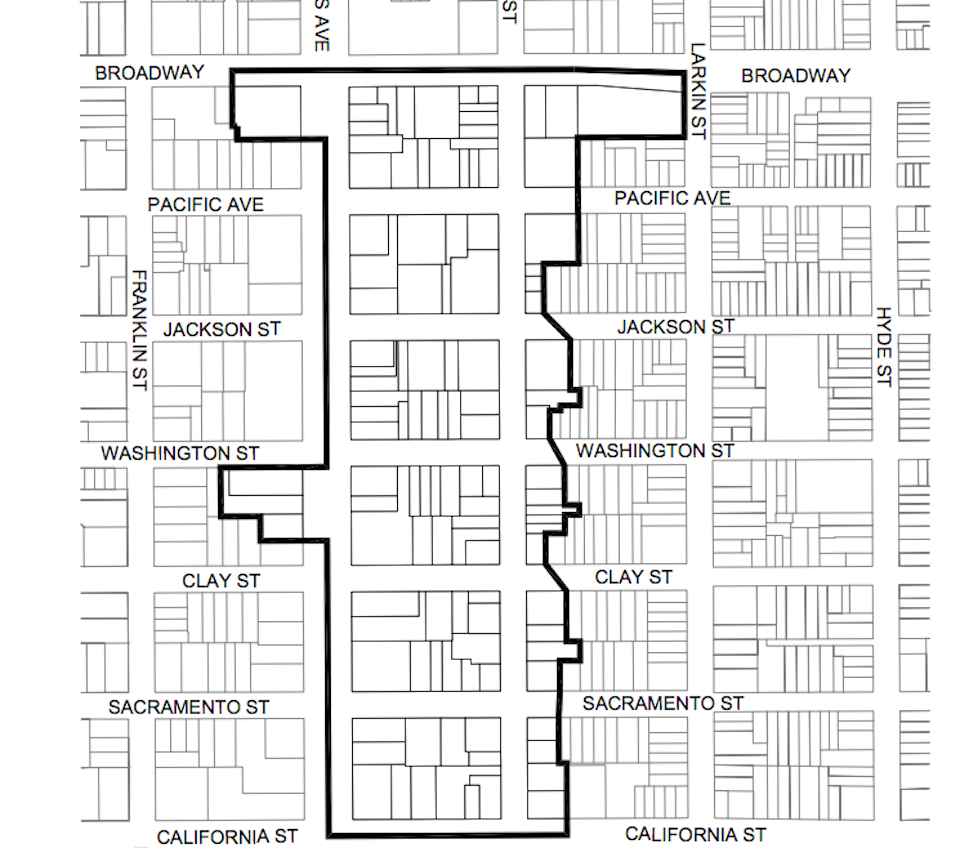 Discover Polk's boundaries will primarily run along Polk Street and Van Ness Avenue between Broadway and California Street, just north of the existing Lower Polk CBD. 
The Lower Polk CBD was Discover Polk's fiscal sponsor through the feasibility and formation phases, and Yang says it hopes to leverage its work going forward.
It will contract with the same safety and cleaning crews already working down the street, because "they have a well-designed process and crews, and we can also realize savings on capital investments [because] we will not need to purchase or store equipment," Yang said.
She said Discover Polk will also benefit from the lessons Lower Polk CBD has learned in its two years of operation, which could help it "avoid glitches common to startups that can cause delays and interruption in service."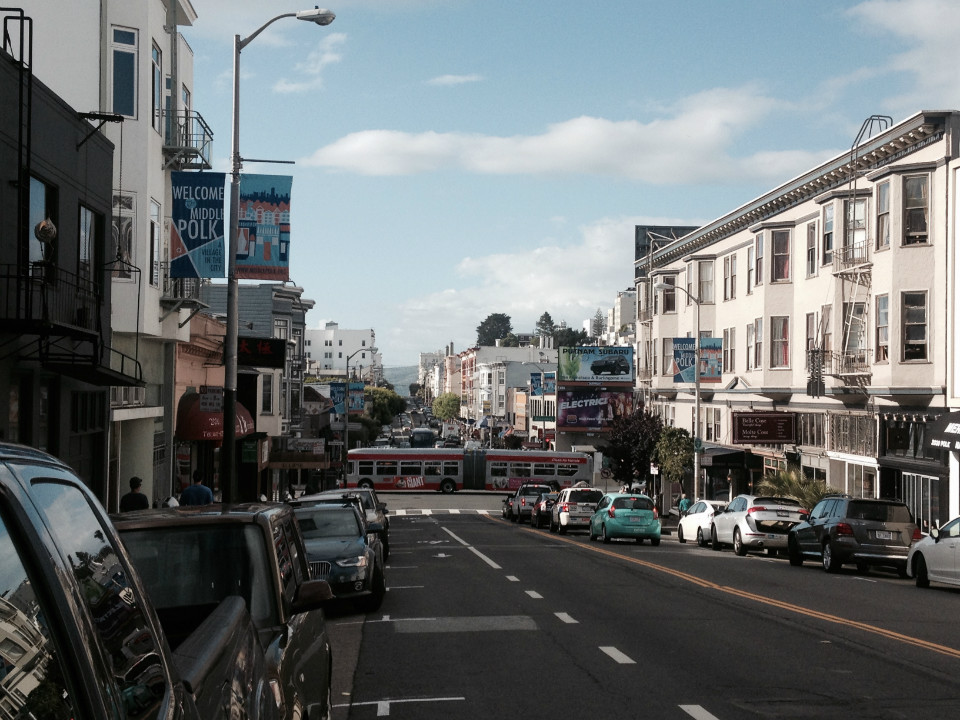 While Discover Polk's funding won't kick in until late January 2019, Yang said the CBD has received a few grants to get started, and may hold some events in the interim before it launches official services.
"Some businesses and the Polk District Merchants' Association have already contacted us to see what and how they can contribute," she added.
Unlike the other 15 CBDs, Discover Polk will not have a brick-and-mortar office location. The planning and administration of the CBD will occur in a shared online workspace, which "allows us to save on rent and put [more funds] toward services," Yang said.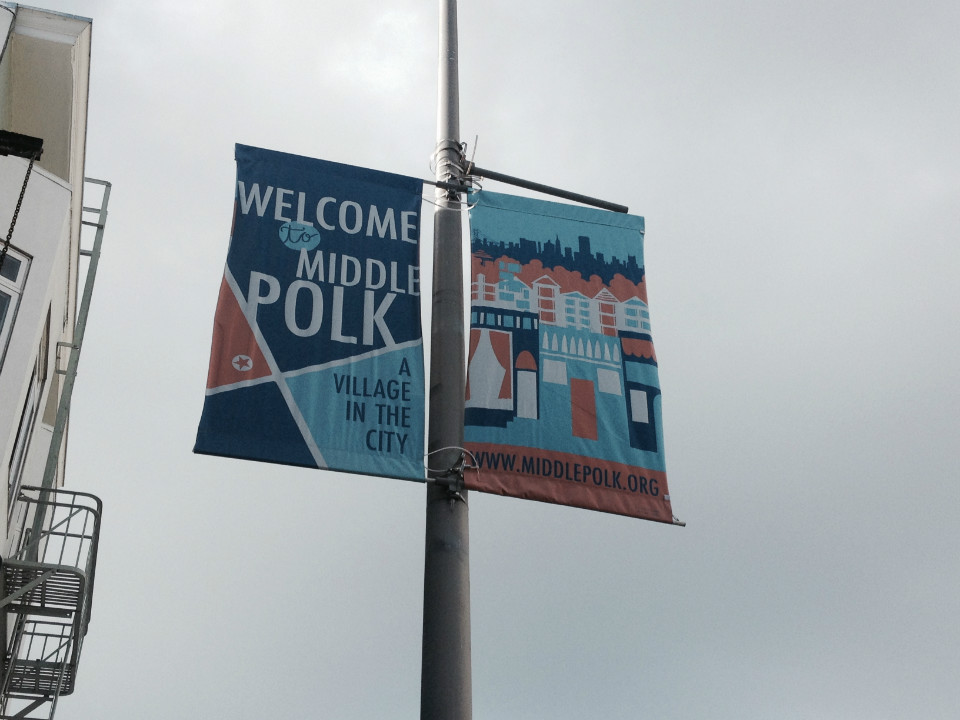 However, it does plan to hire a chief operating officer to conduct outreach and development, manage its improvement programs, and strengthen relationships between the community, government, and other stakeholders. The COO will also be responsible for fundraising and grant writing and reporting to the community and city government, Yang said.
Lower Polk CBD executive director Christian Martin, who has served as a mentor throughout Discover Polk's formation, will also provide training to the COO as the new CBD gets started, and serve in an oversight role of the COO's performance.
Those interested in learning more about Discover Polk or keeping up to date with its events and services can sign up for its email newsletter at discoverpolk.org.