Castro residents will soon have another option for a burger and fries in the neighborhood.
Hoodline has learned that Quicky Burgers and Shakes will be opening at 4092 18th St. (between Hartford and Castro), in the space recently vacated by Chocolate Chair.
The owner of the new restaurant will be familiar to neighborhood residents: Onur "Oz" Ozkynak, who also owns nearby Oz Pizza (508 Castro St.) He's been in business there since 2014.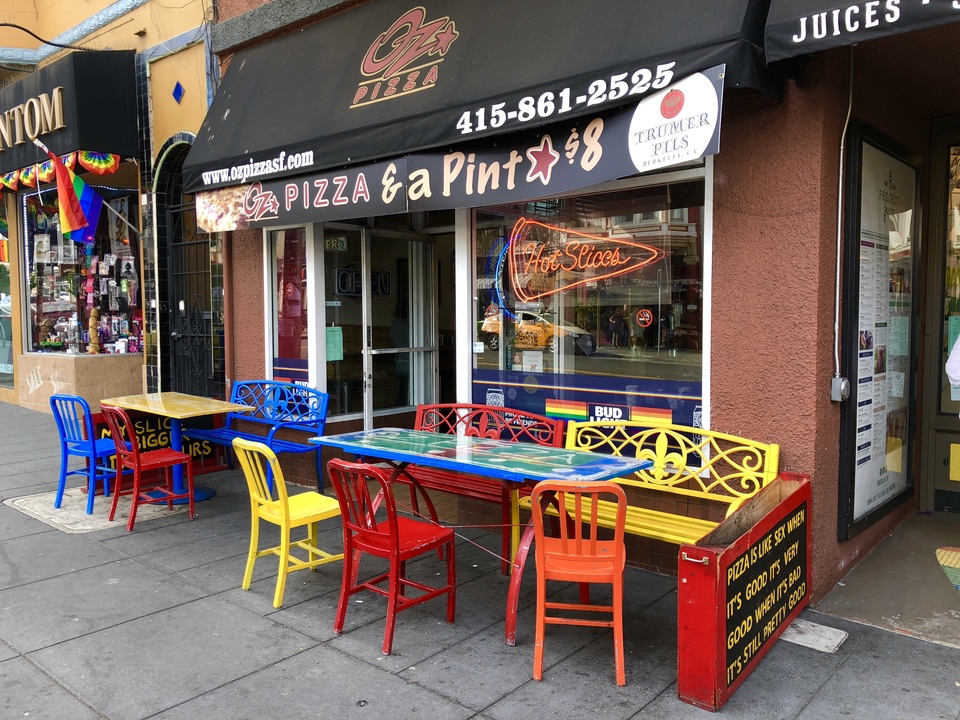 Hoodline spoke with Ozkynak, who confirmed he's taken over the space and will be serving hamburgers, fries and milkshakes. He'll also apply for a beer and wine license.
His goal is to open within the next couple of months—"January at the latest," he said.
Workers are currently demolishing the remnants of Chocolate Chair, as Ozkynak awaits city approval to build out the new space.
Public records indicate a building permit was filed last month to reconfigure the floor plan and add a kitchen hood and a fire suppression system. Construction costs are estimated at $30,000; the permit is currently awaiting approval from the city.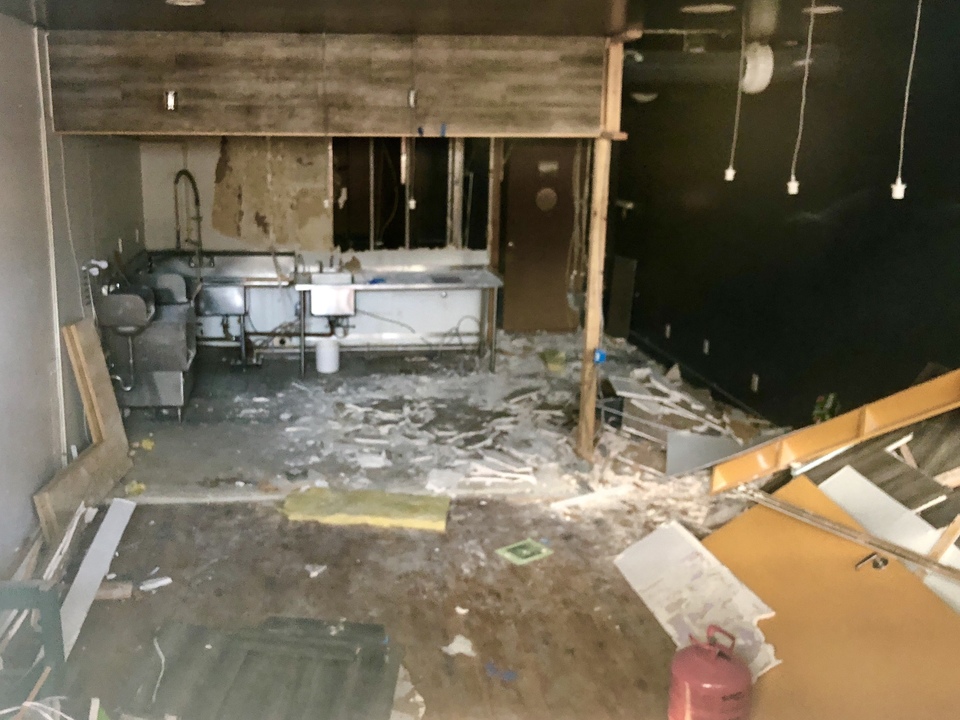 With plenty of existing burger options in the Castro, from Hamburger Mary's to Super Duper, we asked Ozkynak why he thought the neighborhood could use another burger joint.
He told us he thinks there's still plenty of unmet demand for casual eats from the neighborhood's late-night bar crowd, and that he plans to stay open until 2 a.m. on weekends and midnight during the week to take advantage. 
"When you come to a bar at 18th and Castro, do you want to walk all that way [to get a burger]?" he said of Super Duper, which is located on Market Street. 
As for Hamburger Mary's, "they don't make good burgers ... most of their business is made on liquor sales."
His other competitor, nearby Harvey's, has only one burger on the menu, while he plans to offer five different varieties. "I'm going to keep it simple," he said.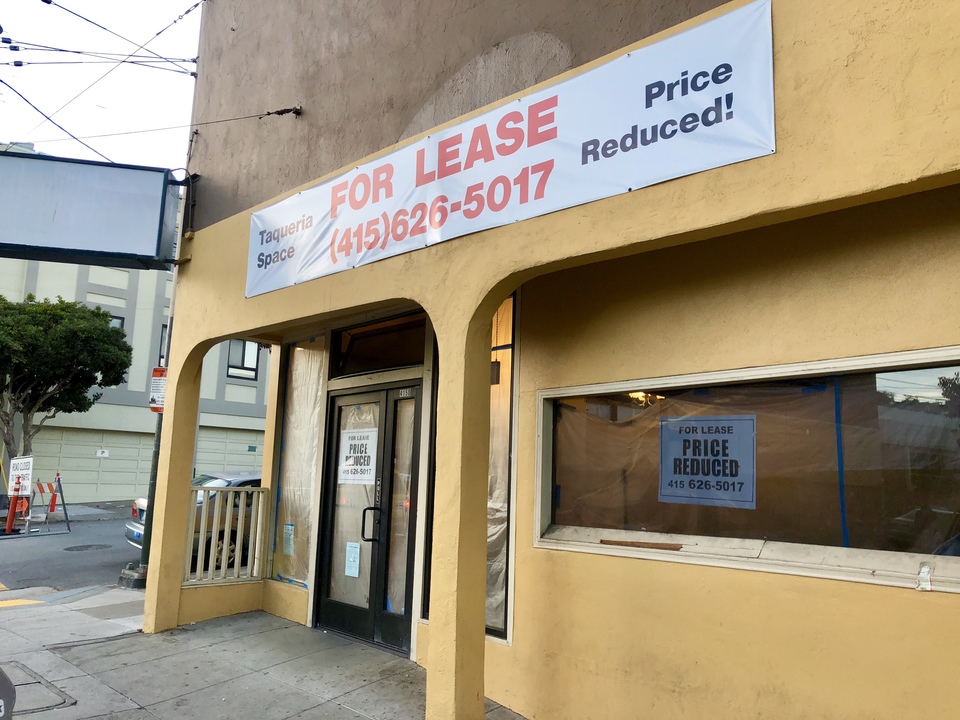 Ozkynak told Hoodline he's been looking to open another restaurant in the Castro for a while. His initial plan was to take over the former Zapata Mexican Grill, which has sat vacant since it closed last year.
But he said that notorious Castro landlord Les Natali was difficult to negotiate with, and changed his mind multiple times.
He believes Zapata has remained vacant because Natali is trying to combine its space with that of neighboring bar Toad Hall.
"[Natali's] going to use this as an excuse, saying 'I've been trying to rent this space, but no one's qualified,'" he added.
Ozkynak said he was also approached by Natali to partner in the opening of Hamburger Mary's, but again, Natali changed his mind.
"Another reason I want to open a burger restaurant is [because] of Les," he said. "I'm going to be selling more burgers than him."