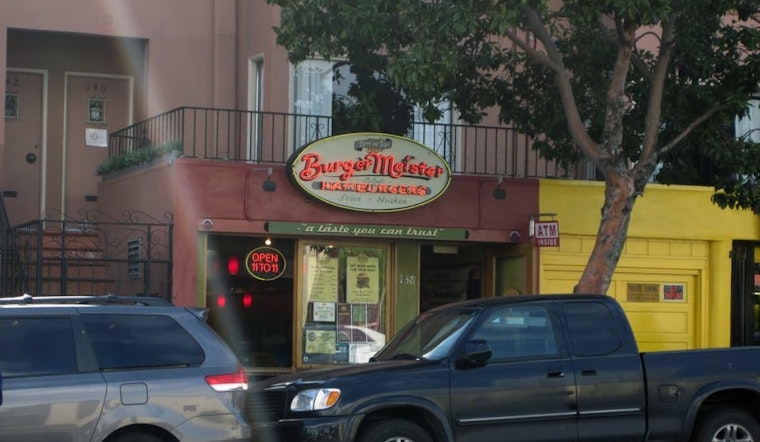 Published on November 06, 2018
In this edition, a local burger chain closes one of its longstanding outposts, an Inner Richmond taqueria shutters without warning, and a Union Square sweets museum hopes to add libations to its list of attractions. 
Closures
Duboce Triangle
Burgermeister (138 Church St.)
Hoodline tipster Daisy C. reports from Duboce Triangle that local burger chain Burgermeister has closed its Church Street outpost (between Market & Duboce) after 16 years.
"We are sad to say we are closing," reads a message in part posted to the restaurant's window. "Thank you for your patronage, love and support."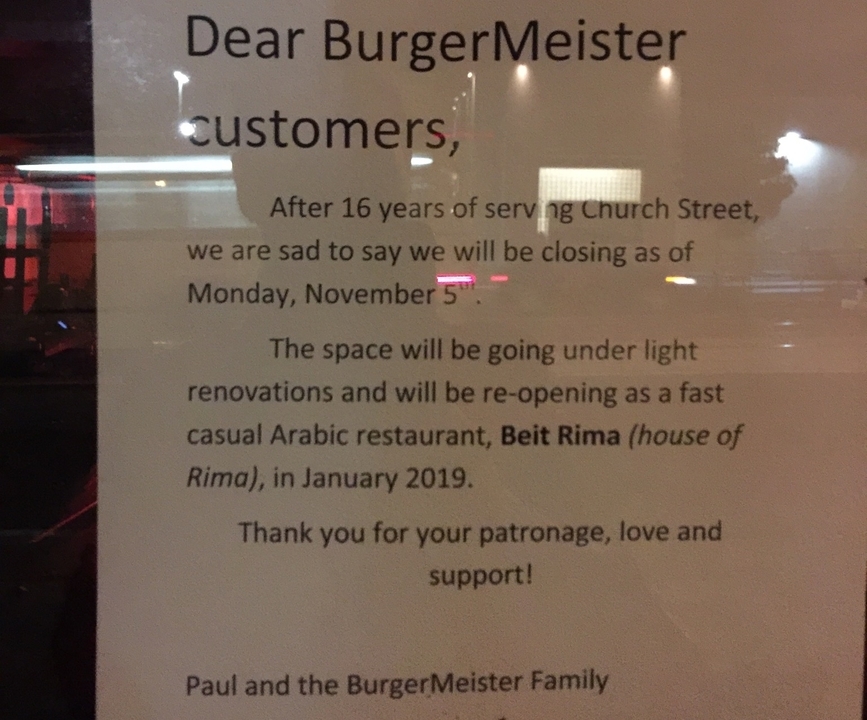 It's not yet clear why Burgermeister decided to throw in the towel. An employee at the Cole Valley location declined to comment, but said that it and the chain's other location, in North Beach, will remain open. 
However, the message also states that the space will be undergoing some light renovations before reopening as a "fast-casual Arabic restaurant" called Beit Rima (that's Arabic for "house of Rima.") The new restaurant is expected to open in January 2019. 
A search of public records has not revealed any additional information on Beit Rima as of this writing.
Inner Richmond
Little Taqueria (200 6th Ave.)
Next, tipster Greg S. wrote in to let us know that Little Taqueria in the Inner Richmond has also called it quits. 
"[It's] closed up and apparently out of business," he wrote.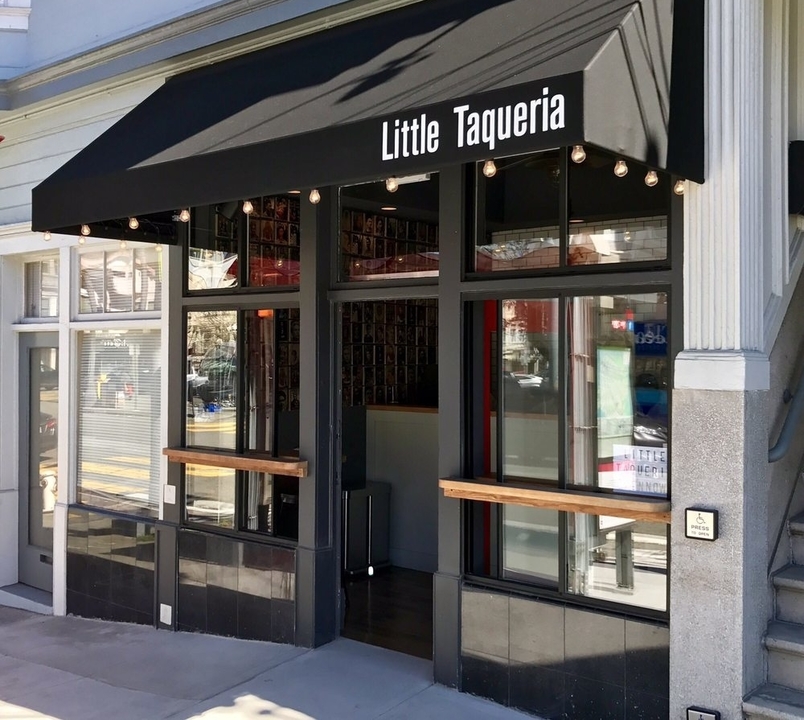 While Yelp reviewers have also confirmed the closure, it's still not clear why the business decided to close. While its phone has been disconnected, its website is up and running. But there's no message pertaining to its closure. 
Update 
Union Square
Museum of Ice Cream (1 Grant Ave.)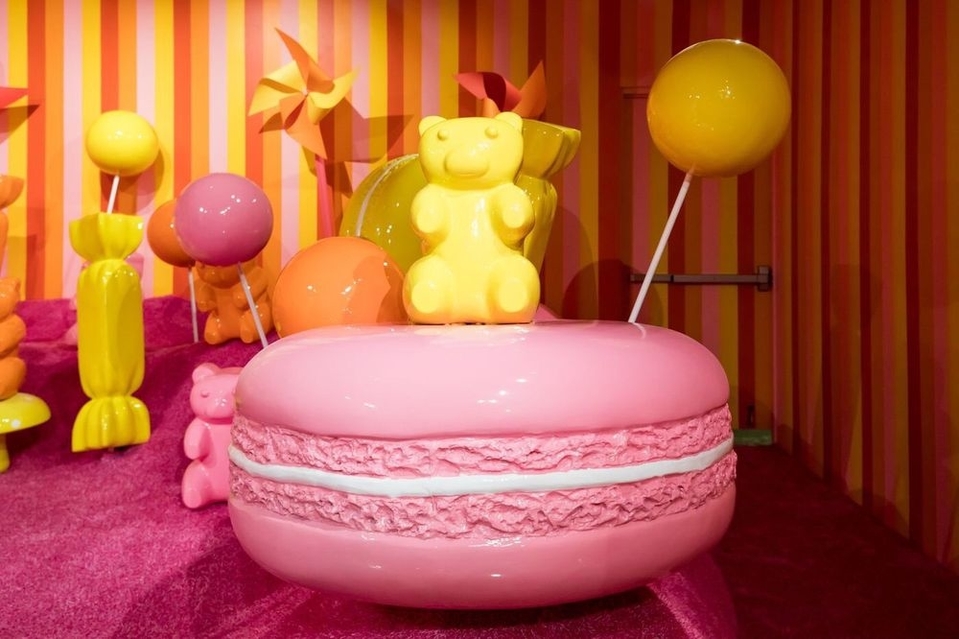 Finally, the Museum of Ice Cream is looking to include some boozy additions to its lineup of frozen treats and Instagram photo-ops.
Hoodline tipster Alfred N. first spotted the museum's application for a Type 42 license, which if approved, will allow for the sale of beer or wine on the premises. According to public records, the application is currently pending review. 
It's not yet clear what the museum has planned if it's given the green light to serve alcohol. We've reached out to learn more, and will provide updates if we hear back. 
---
Thank you very much to Daisy C., Greg S. and Alfred N. for the tips! If you've seen something new in the neighborhood, text your tips and photos to (415) 200-3233, or email [email protected]. If we use your info in a story, we'll give you credit.