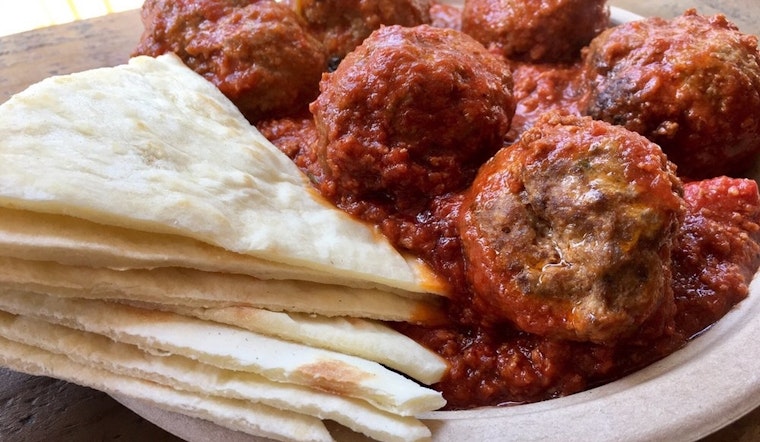 Published on November 07, 2018
Here's the latest on San Francisco's restaurant scene. In this edition, a popular spot for casual Italian eats continues its rapid expansion, an Australian-inspired cafe is opening another FiDi outpost, and a Hayes Valley Brazilian restaurant calls it quits.
Opening
North Beach
Italian Homemade Company (526 Columbus Ave.) 
Italian Homemade is continuing to expand its footprint in San Francisco with the addition of a second location in North Beach, our veteran tipster Al M. tells us.
The local company has purchased the Columbus Avenue building that once housed Caffe Roma, which closed its doors this past spring after months of uncertainty as to whether it would remain open. 
The new outpost will be the fifth in total for the restaurant, which has another North Beach location right down the street at 716 Columbus Ave., as well as locations in Cow Hollow, Berkeley, and a new location poised to debut at 1 Franklin St. in Hayes Valley.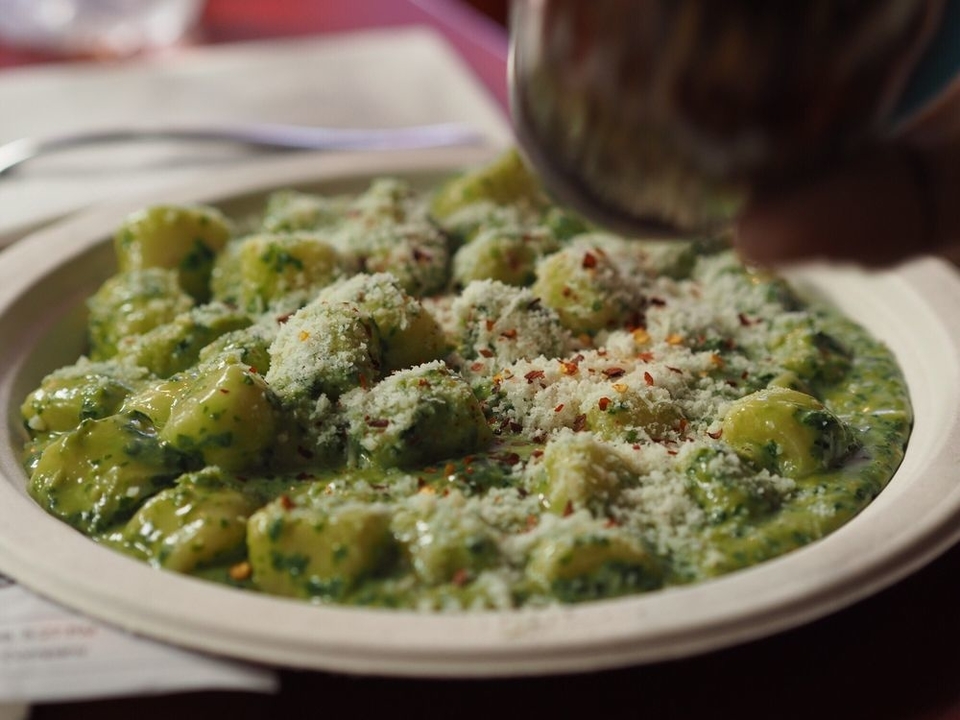 The space that operated as Caffe Roma for close to 40 years has been hotly contested since its closure. After potential deal for a new Mediterranean-inspired eatery fell through. a pop-up called Sorelle Cafe Bar has been using the site in the meantime. 
According to Eater SF, Italian Homemade's owners plan to refresh the 1907-era building, offering the same popular selection of handmade pastas, sauces, and flatbread sandwiches, as well as pasta and sauce to go.
If all goes to plan, expect the new North Beach location to open its doors in spring 2019—and to stay a spell, since owning the building will make CEO Mattia Cosmi immune to rent hikes. 
FiDi
Bluestone Lane (225 Bush St.) 
Next, Hoodline tipster Pamela O. reports from the Financial District that Australian cafe chain Bluestone Lane is preparing to open another downtown location in the space formerly occupied by Coffee Cultures, which closed its FiDi outpost last week.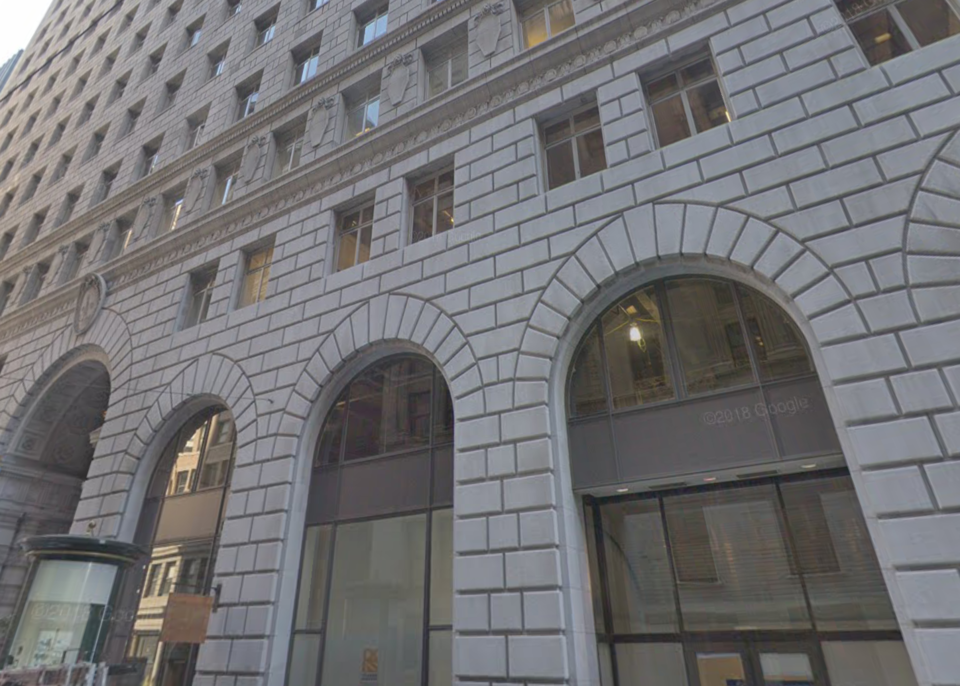 The international chain, which features breakfast and brunch fare and "wellness lattes," has two other recently opened locations in San Francisco, at 685 Market St. and 227 Front St.
It's not yet clear when the new cafe will be ready to open. As always, we'll keep an eye on the space and report back with updates. 
Closure
Hayes Valley
Minas Brazilian Restaurant (41 Franklin St.)
Finally, Minas Brazilian Restaurant served its final meal this past weekend, according to a post on its Facebook page. 
"Thank you for your patronage over these past years," reads part of the message. "We have been beyond proud to share our culinary heritage with everyone. It has been a privilege."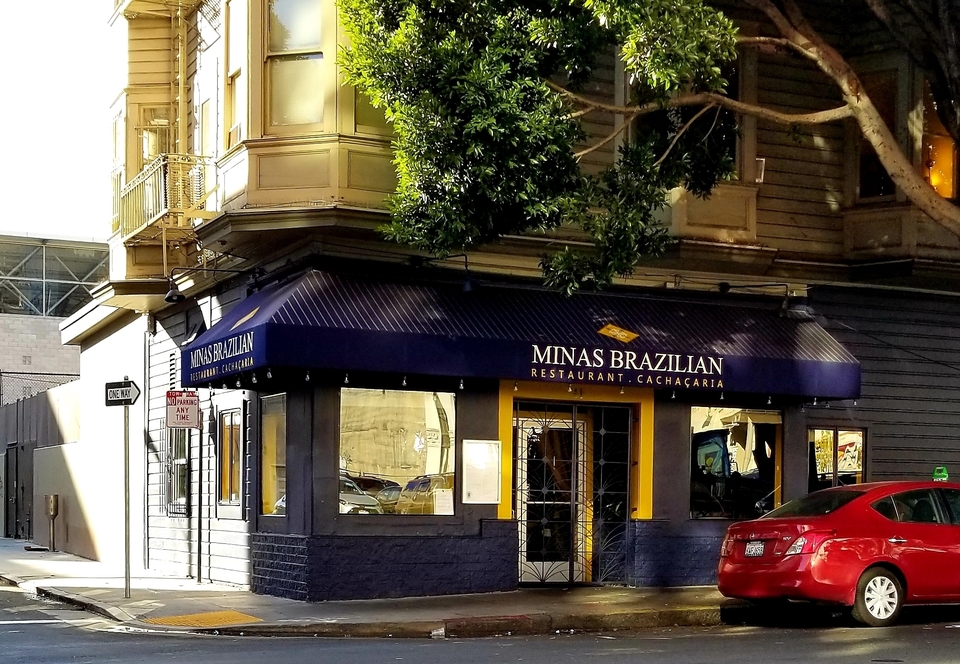 It's not clear why the restaurant threw in the towel. The business said that the decision to close was difficult, but "a necessary one." 
So far, there's no word as to who might take over the space. A search of public records hasn't revealed any new information connected with the address.
While a permit was approved October 25 to install an additional restroom, the application was filed in June, when Minas still occupied the space.
---
Thank you very much to Al M. and Pamela O. for the tips! If you've seen something new in the neighborhood, text your tips and photos to (415) 200-3233, or email [email protected]. If we use your info in a story, we'll give you credit.