Looking to shake up your regular routine? Check out these four ideas for what to do in Washington this weekend, all clocking in at under $10 per person.
Hoodline offers data-driven analysis of local happenings and trends across cities. Links included in this article may earn Hoodline a commission on clicks and transactions.
---
Improv Comedy Show: 'Melanin' at Colony Club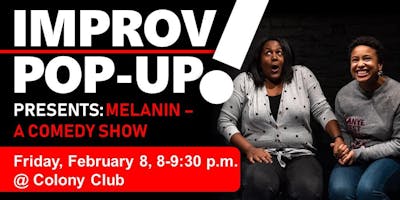 Tonight: The Colony Club hosts its monthly improv show featuring comics of color. Guests can grab food and beverages downstairs, then head up to the performance space for a good laugh.
When: Friday, Feb. 8, 8-9:30 p.m.
Where: Colony Club, 3118 Georgia Ave. NW
Admission: $10
Click here for more details, and to get your tickets
Vava Carnaval Samba Party at Tropicalia Lounge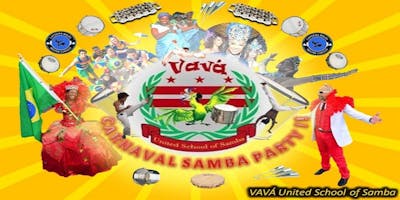 Then, on Saturday, Vavá United School of Samba is putting on a Carnaval show. Dancers, drummers, martial artists and other performance artists will showcase Brazilian culture at Tropicalia Lounge.
When: Saturday, Feb. 9, 8-10 p.m.
Where: Tropicalia Lounge, 2001 14th St. NW.
Admission: $10
Click here for more details, and to get your tickets
B-Boy & B-Girl Boogaloo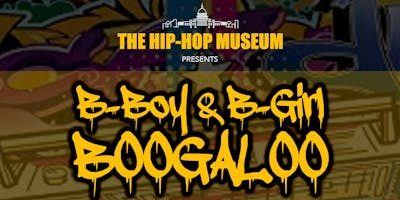 This educational opportunity for children is about as far as you can get from a boring classroom lecture. Breakdancing legend Adolfo "Shabba-Doo" Quiñones, who starred in the films "Breakin'" and "Breakin' 2: Electric Boogaloo," is joined by local crew Lions of Zion for a lyrical hip-hop history lesson and breakdancing performances.
When: Sunday, Feb. 10, 12-6 p.m.
Where: Blind Whino SW Arts Club, 700 Delaware Ave. SW
Admission: $5 kids; $10 adults
Click here for more details, and to get your tickets