By
Hoodline
- Published on February 25, 2019.
Looking for family-friendly events to keep the kids busy this week, or looking to get involved in the education system?
From a policy briefing to a musical for young children, there's plenty to do when it comes to opportunities for learning and fun. Read on for a rundown of what to do this week.
Hoodline offers data-driven analysis of local happenings and trends across cities. Links included in this article may earn Hoodline a commission on clicks and transactions.
---
The Talent Pipeline: Aligning Higher Education & Employer Needs for Student Success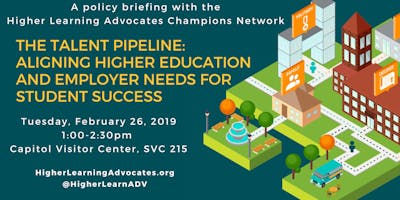 First, attend this free briefing if you're concerned about how the U.S. higher education is or isn't preparing students to smoothly transition from school to the world of work. Experts from industry, government and academia will examine how some states are tackling the problem of a gap between what's happening in our colleges and universities and employers' expectations.
When: Tuesday, February 26, 1-2:30 p.m.
Where: Capitol Visitor Center, SVC 215, First Street NE
Price: Free
Click here for more details, and to register
DC Prep's Edgewood Elementary Campus Open House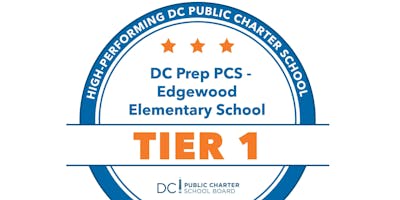 Next, the DC Prep public charter school is offering this information session at its Edgewood Elementary campus. Looks for a 15-minute presentation, a tour of the campus and the chance to apply for admission on behalf of your student.
When: Tuesday, February 26, 6-7 p.m.
Where: DC Prep's Edgewood Elementary Campus, 707 Edgewood St. NE
Price: Free
Click here for more details, and to RSVP
DECC Movement Meeting
Then, on Thursday, D.C. Education Coalition for Change is hosting an open meeting to discuss its plans for 2019. Its priorities for D.C.'s public schools include increased funding for mental health, disrupting the school-to-prison pipeline, bullying prevention and culturally responsive teaching.
When: Thursday, February 28, 6:30-8 p.m.
Where: UNCF Building, 1805 Seventh St., Floor 7
Price: Free
Click here for more details, and to register
DC Summer Academy Open House 2019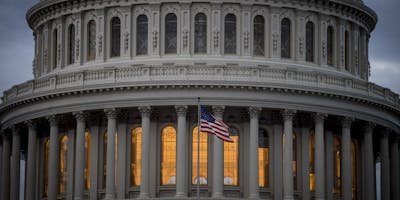 This summer, The School of the New York Times in D.C. will offer two-week courses for intellectually curious high school students in several areas of politics and journalism. This open house will give accepted and prospective Summer Academy students a chance to meet each other, as well as to engage with the faculty and staff.
When: Sunday, March 3, 11 a.m.-1 p.m.
Where: The New York Times Washington Bureau, 1627 I St. NW
Price: Free
Click here for more details, and to register
Monumental Theatre Company: "Dress Up Day"
Finally, half-price tickets are available for this musical at the Atlas Performing Arts Center. Aimed for kids aged 4-10, it tells the story of some spunky first-graders who find out a little about themselves as they search for the perfect outfit for dress-up day.
When: Saturday, March 2, 10:30 a.m.
Where: Atlas Performing Arts Center, 1333 H St. NE
Price: $6
Click here for more details, and to get your tickets