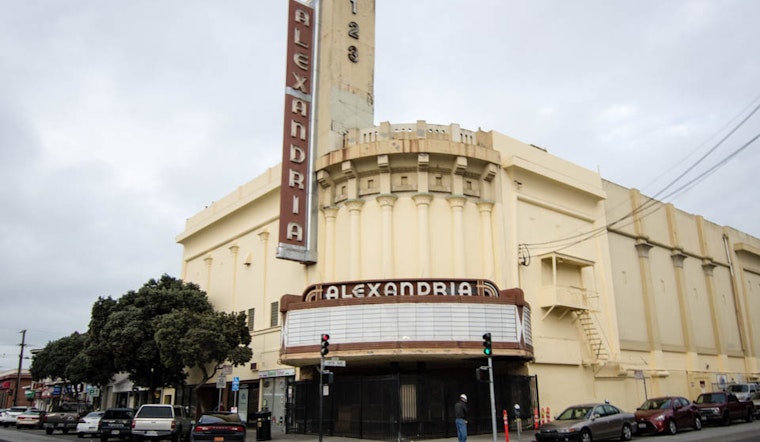 Published on March 05, 2019
This afternoon, the San Francisco Board of Supervisors voted unanimously to approve new legislation that would improve the accuracy of the city's vacant storefront registry.
The measure, introduced by District 1 Supervisor Sandra Lee Fewer, is intended "as a crucial part of an ongoing effort to increase the vibrancy of commercial corridors" and combat retail vacancies, said Fewer's legislative aide, Ian Fregosi.
Fewer's measure piggybacks off a five-year-old ordinance that had similar terms, but was largely unenforced. (In 2018, there were only 40 officially registered retail vacancies, though the city estimates the actual number is in the thousands.)
The earlier legislation required landlords to pay a $711 annual vacancy fee when they registered but had 270 days to file and often never did. Under the harsher new terms, landlords will have 30 days to register and pay the fee; if they don't, they'll be penalized with a $2,844 non-registration fee. They'll also need to conduct annual building inspections to keep their buildings fit for occupancy.
"The $711 is already the current fee," Fregosi said. "We're just saying you actually have to pay this fee."
Fewer's legislation is distinct from District 3 Supervisor Aaron Peskin's proposed "vacancy tax," which would give the city the ability to penalize landlords more directly (and expensively) for failing to fill their buildings.
"This legislation is not about punishing landlords," Fregosi said. "It's about getting an accurate and effective registry. It opens the door for many different kinds of solutions — it's a first step."
If voters wanted to approve a vacancy tax like Peskin's, Fregosi said, "the only way to implement that accurately is if you have an accurate registry."