After 22 years in the Castro, neighborhood staple Firewood Cafe (4248 18th St.) is closing its doors this weekend. The restaurant's last day is Sunday, March 31.
An employee, who asked to remain anonymous, confirmed the closure to Hoodline. "Business has been really slow lately," the employee said, noting that the restaurant recently cut lunch hours and has only been open for dinner.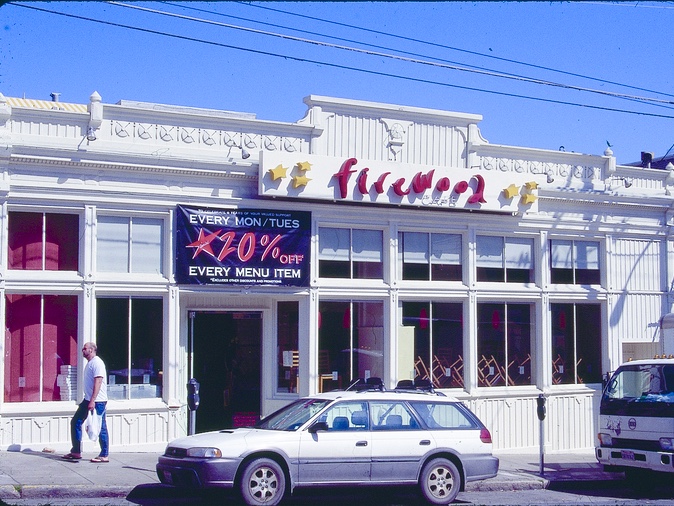 Founded by brothers Garrett and Glenn Meyers, Firewood first opened in the Castro in 1997. The no-frills, fast-casual restaurant was a popular lunch and dinner spot, serving salads, pastas, wood-fired pizzas, rotisserie chicken and dishes like chicken parmigiana and grilled salmon.
These days, Firewood has become part of the Meyers' airport concession company, High Flying Foods. High Flying Foods didn't respond to a request for comment, but it appears that Firewood's locations at SFO and the Oakland airport will continue to operate. 
The Firewood employee who spoke to Hoodline did not know if another restaurant would be taking over the space.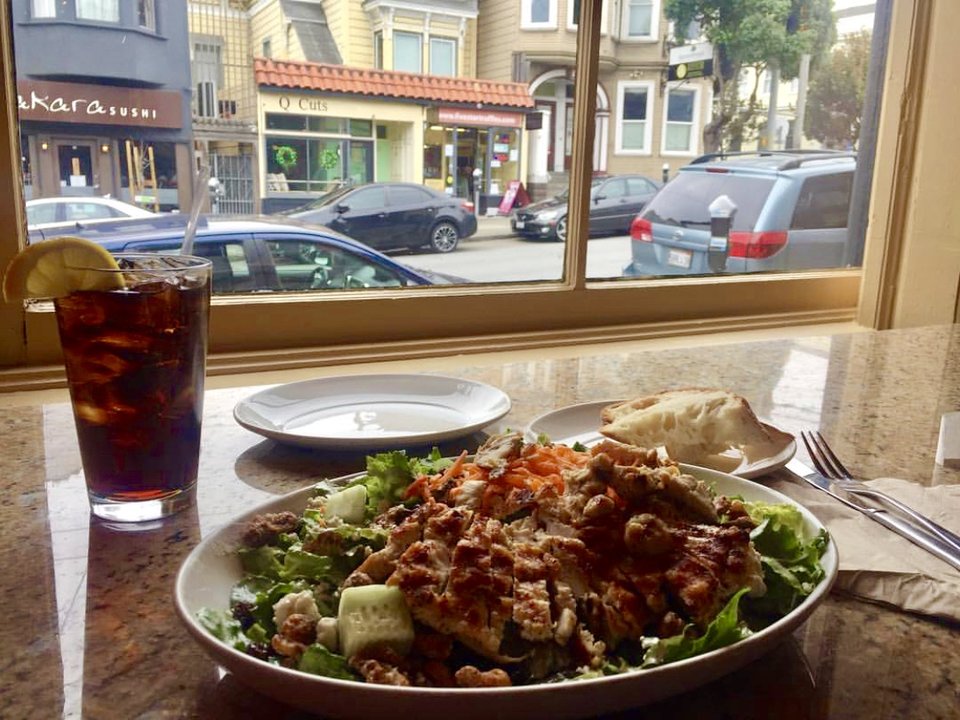 Firewood's closure is the third departure of a Castro restaurant this month. Fellow casual American restaurant Chow on Church recently closed after 22 years in business, while Spanish restaurant Beso shuttered after five years in the neighborhood.
Both restaurants have already found new owners, though. Chow will become Cook Shoppe, keeping much of its menu and staff under a new owner. Beso will become a new restaurant from Coskun Abik, the owner of neighboring Lark.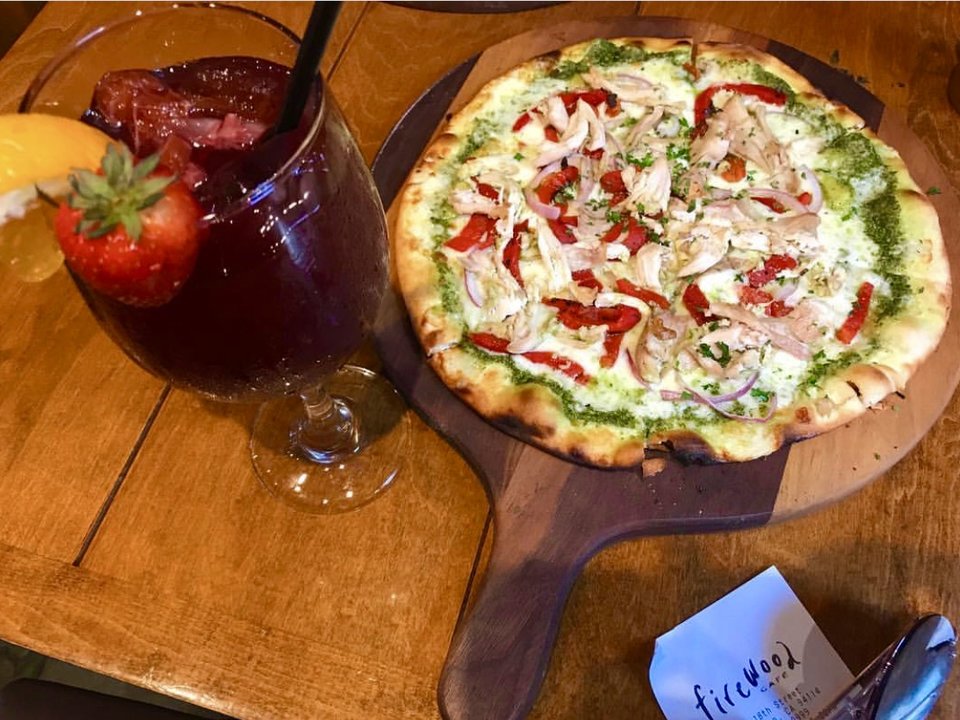 Given its two-decade-plus tenure in the Castro, Firewood's departure is a disappointment to some longtime neighborhood regulars.
"I've been going there for at least the past 15 years, probably once every other week," Castro resident Josh Russell told Hoodline. "In addition to the always consistent food, lots of the staff have been there for years — friendly faces I've come to expect."
"Another restaurant closing in the Castro; definitely a loss for the neighborhood."
We'll keep you posted on what might be next for Firewood's space.