Brewcade (2200B Market St.), the Castro's arcade bar, has officially been given the green light to expand, earning unanimous approval from the San Francisco Planning Commission at last week's meeting.
Open since 2014, the bar initially revealed its plans to move into the neighboring former Botellón space (2200A Market St.) back in September, allowing it to add more games and space for patrons and to serve food for the first time. 
Botellón, which closed last October, had been in business for less than a year; it was preceded by another Mexican restaurant, Hecho, which opened in 2014 and struggled to succeed before ultimately closing in 2017.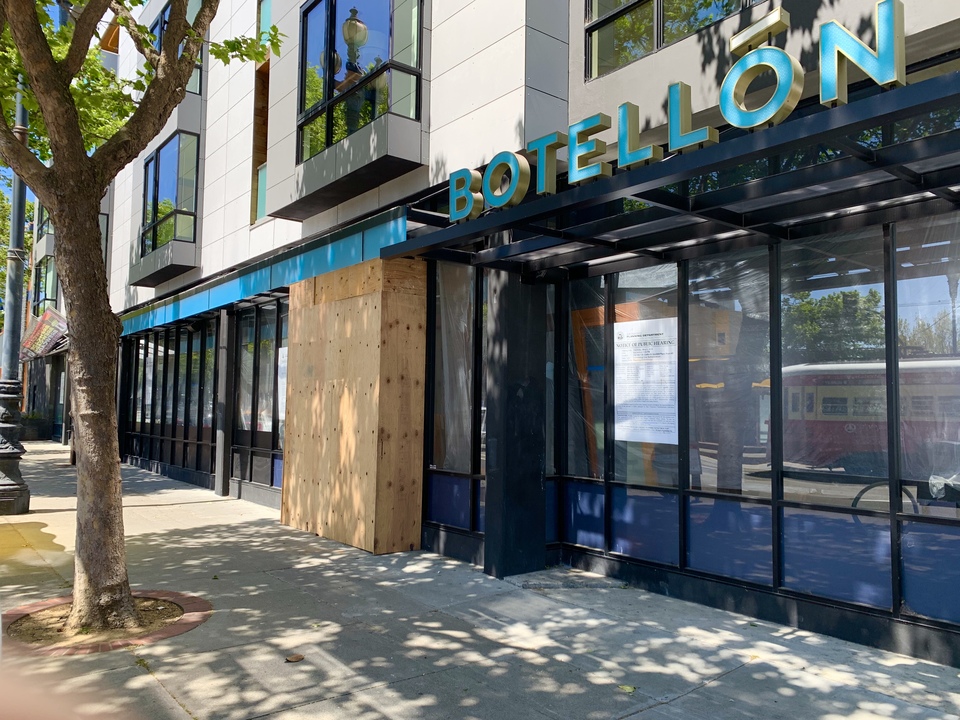 The expansion of the arcade bar will also mark the end of an era for the Brewcade name. Co-owner Shawn Vergara told Hoodline that he will be dropping the moniker for a new one, though he declined to reveal it just yet. 
The name change is needed because "it's not just going to be beer, it's going to be full liquor," explained Vergara, who purchased Botellón's Type 47 liquor license alongside his sister and business partner Tiffny Vergara Chung. 
"It just doesn't make sense anymore," he said. "Hopefully, it will spark new interest and excitement."
Along with expanding its food and drink options, the bar will add additional arcade games and new amusements, including pool tables, skee ball, darts, foosball and shuffleboard. Vergara tells Hoodline game selection may change once construction is completed.
The new Type 47 license will also allow the bar to permit guests under the age of 21. It's likely that set hours will be designated for underage people, Vergara said, but nothing has been finalized yet.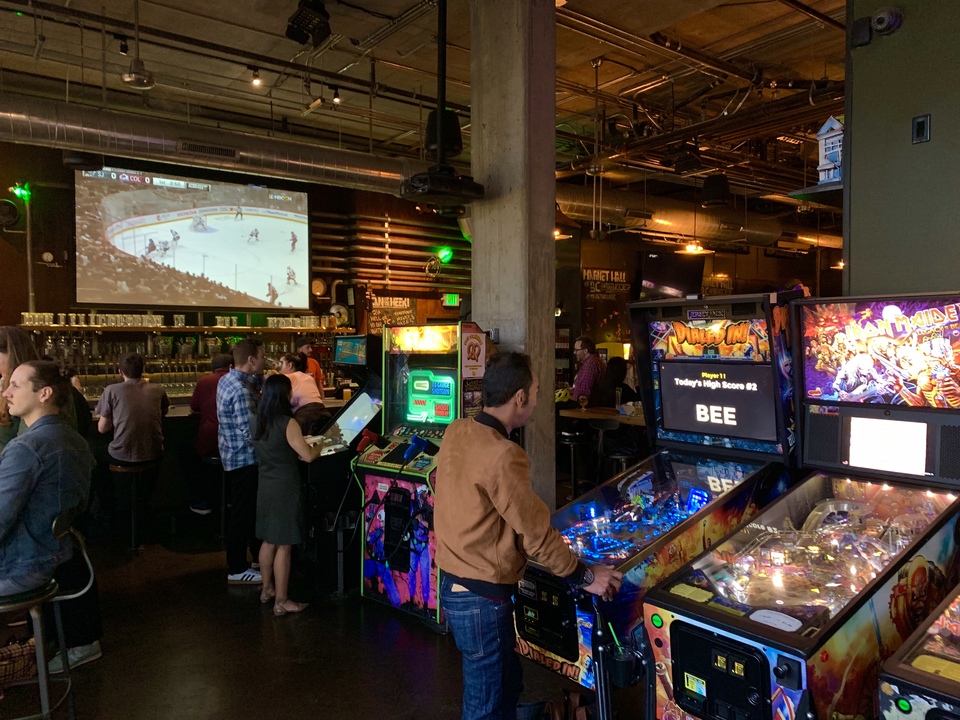 Brewcade was required to obtain a conditional use permit from Planning for several reasons: because the combined business space will be over 2,999 square feet; because it will host 11 or more amusement games; and because it will exceed 75 contiguous linear feet along Market Street.
Construction work on the nearly 5,000-square-foot combined space is currently underway, with an estimated cost of $250,000. A non-load-bearing wall that currently separates the two spaces will be taken down, and Brewcade will remove its current bar to make way for more games, with Botellón's bar taking its place.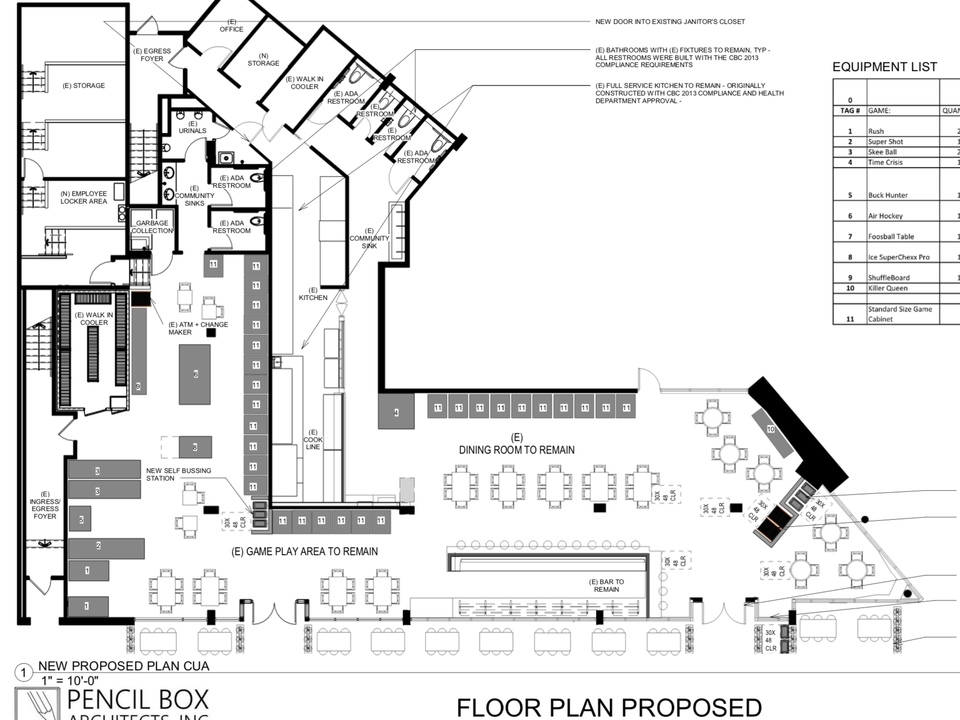 Vergara anticipates construction being completed by late June or early July. Unfortunately, he said, Brewcade will likely be closed during Pride as a result.
The expansion of Brewcade comes as indoor beer garden Willkommen, located right across the street, readies to open this week. The two businesses will add some much-needed activity in an area that has struggled with multiple retail vacancies.