Here's our latest roundup of Oakland food news. In this edition: a Middle Eastern eatery moves into the former Chow space, a Grand Lake restaurant is changing names and formats to become an all-day eatery and a meal-in-a-bowl spot is soon to open downtown.
Opening
Piedmont Avenue
Pomella (770 Piedmont Ave.)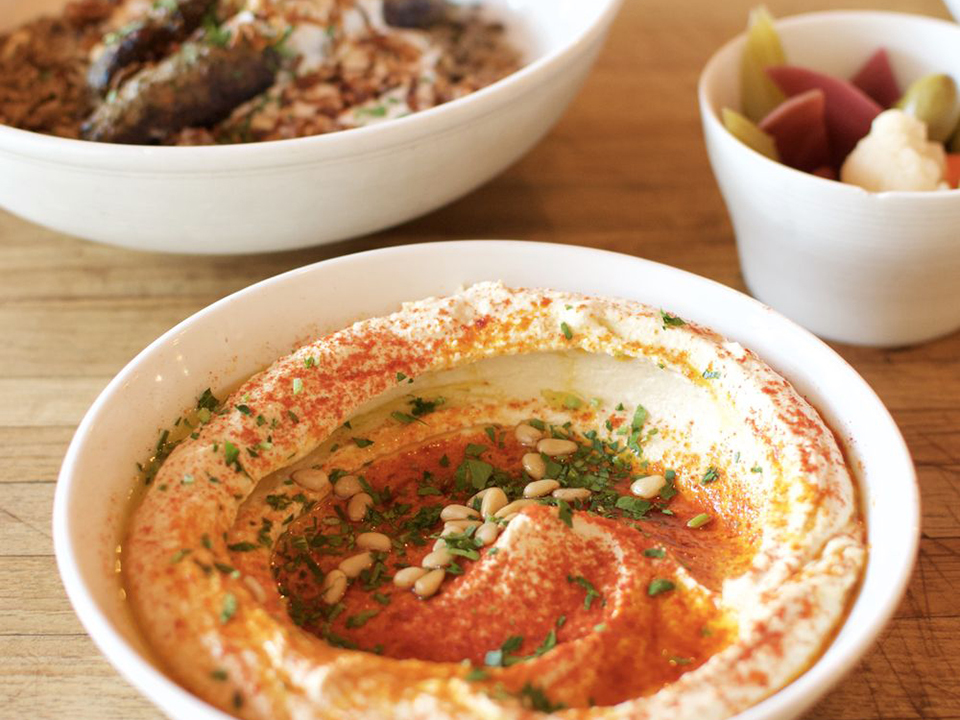 Israeli eatery Ba-Bite closed due to a landlord dispute last year, but chef and owner Mica Talmor has some good news to share for fans of its hummus and falafel. 
Ba-Bite will be reborn as Pomella, sharing the former Chow space on Piedmont Avenue with Doña Tomás owner Dona Savitsky's already announced new Mexican restaurant, Doña. 
The Jewish News of Northern California broke the news, adding that the new restaurant will likely open in November. "I'm being given an amazing opportunity to come back to Piedmont Avenue and to my community, while being able to do it over and better," Talmor told the paper. 
Pomella will serve all of the favorite menu items from Ba-Bite, including salads, wraps and mejadara (rice with onions and lentils). Talmor also plans to offer catering, including seasonal Jewish holiday foods like brisket, chopped liver and gefilte fish.
Fans should keep an eye out for an upcoming crowdfunding campaign, which will help Talmor with moving expenses. We'll keep you posted as Pomella nears opening. 
Update
Grand Lake
Boot and Shoe Service/Sister (3308 Grand Ave.)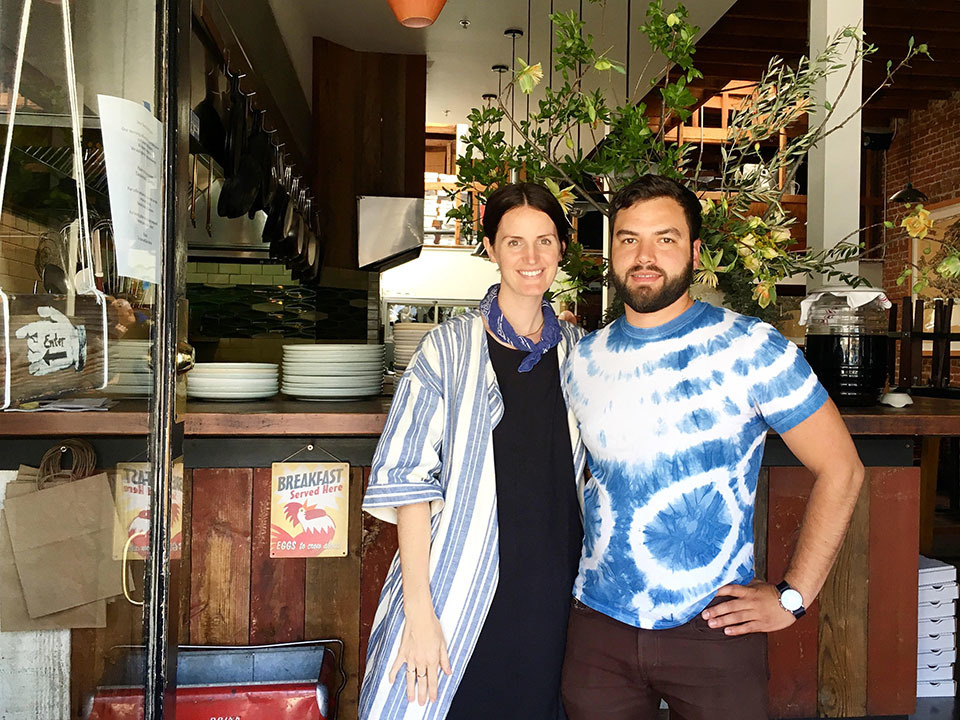 Last summer, the husband-and-wife team of Jennifer Cremer and Richard Clark bought Grand Lake Italian eatery Boot and Shoe Service from its founder, Charlie Hallowell, whose Oakland restaurant empire foundered after he was accused of sexual harassment by more than two dozen employees.
Over the past year, the couple have made big changes to the menu, revamping the signature cocktails and pizza and adding a bread program. Now, they're aiming to further distance themselves by changing the restaurant's name to Sister, starting next month. 
"It totally feels like a different restaurant now," Cremer, who previously managed Hallowell's Pizzaiolo, told the Chronicle. The couple say they've made efforts to promote a positive, respectful culture, and have a zero-tolerance policy for sexual harassment — customers included.
As of last weekend, Sister's cafe portion has also shifted to an all-day format, with counter service from 8 a.m.-noon on weekdays and 11 a.m.-3 p.m. on weekends (running concurrently with its sit-down brunch service). Dinner service starts at 5:30 p.m. nightly.
New menu items include housemade pastries, polenta porridge toast with butter and strawberry jam, and small plates like marinated olives. Weekend diners can look forward to square pizza slices, as well as loaves of housemade bread available for purchase from Thursday to Sunday.
Downtown
Rush Bowls (350 17th St.)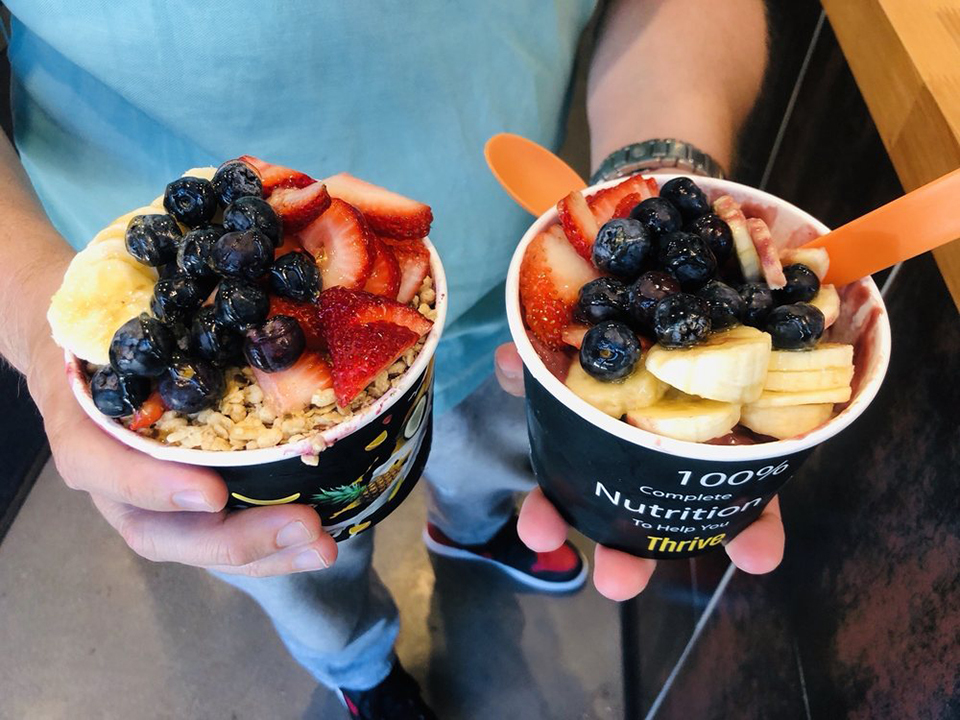 Good news for Rush Bowls fans: the meal-in-a-bowl chain will open its first Oakland location this weekend.
"Signage is going up sometime this week," said Hoodline tipster Al M. 
Founded in Boulder, Colorado in 2004, Rush Bowls has since opened locations across the country (including one in Berkeley, at 1935 Addison St.).
Expect a menu of bowls with fruit, yogurt, granola and honey, which can be accessorized with vegetables, protein, and vitamins. (Here's the full menu.)
---
Thanks to our veteran tipster Al M.! Have you noticed a new addition to (or subtraction from) Oakland's food landscape? Text a tip and a horizontal photo to 510-757-9959, and we'll look into it.