In this edition: Northgate-Waverly gets a new beer tasting room this fall, Downtown expects a hot fried chicken restaurant, a burger place departs Piedmont Avenue, and Rockridge loses an ice cream spot.
Openings
Northgate-Waverly
Modern Times Beer (2450 Valdez St.)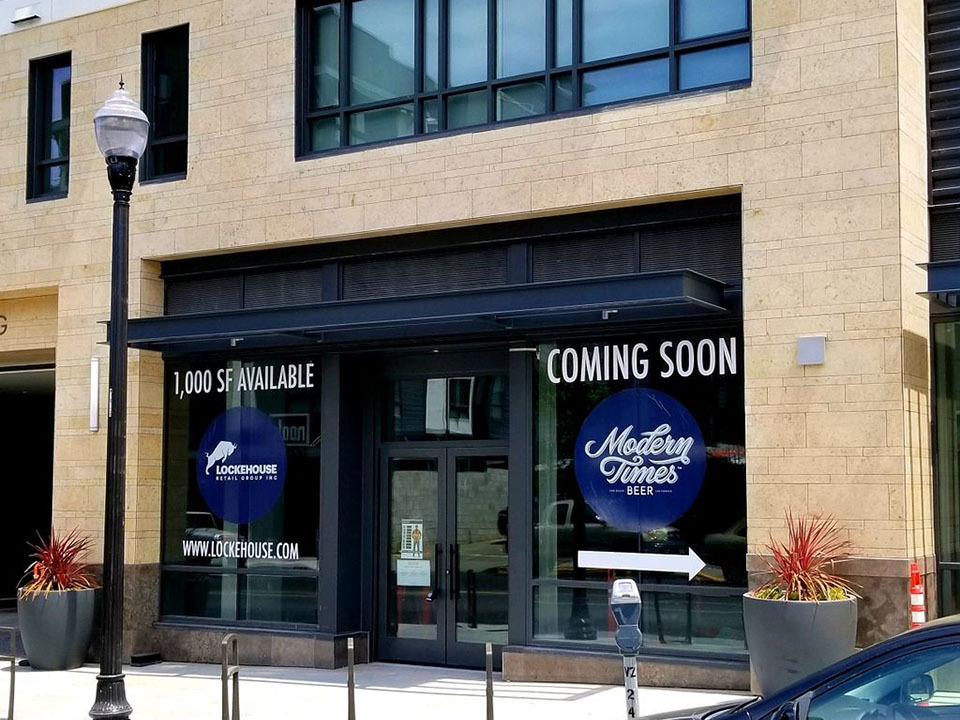 Hoodline veteran tipster Al M. alerts us that Modern Times Beer has signage up announcing they are "coming soon."
"Our sweet Bay Area party digs are shaping up rather nicely, and we can't wait to start decking her out with all the trappings of a truly fantastical tasting room," brewery representatives wrote on Facebook, adding that customers can expect a selection of rare beers on tap.
The Oakland spot will be the first Northern California location for the San Diego-based brewery. It will operate as a tasting room only, so no beer or coffee will be produced there, The Mercury News reports, adding that Modern Times Beer will most likely open in early fall.
Downtown
Hotboys (1601 San Pablo Ave.)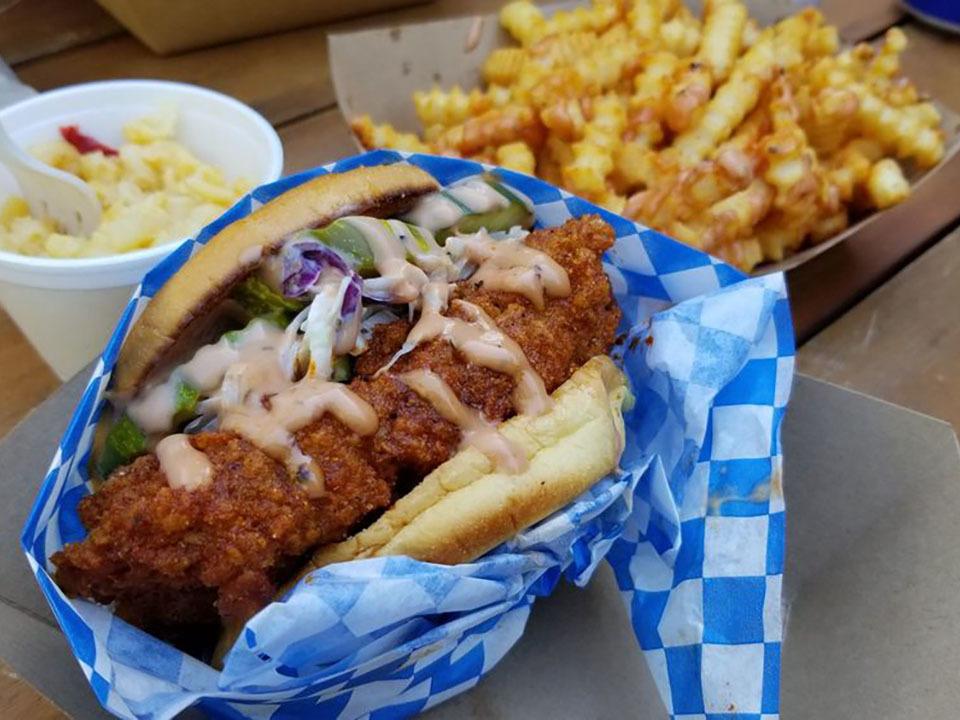 Al M. also lets us know that the former IB's Hoagies & Cheesesteaks location will get a Hotboys location, serving hot fried chicken. "Coming this summer," Al said. A post on the eatery's website confirms the news.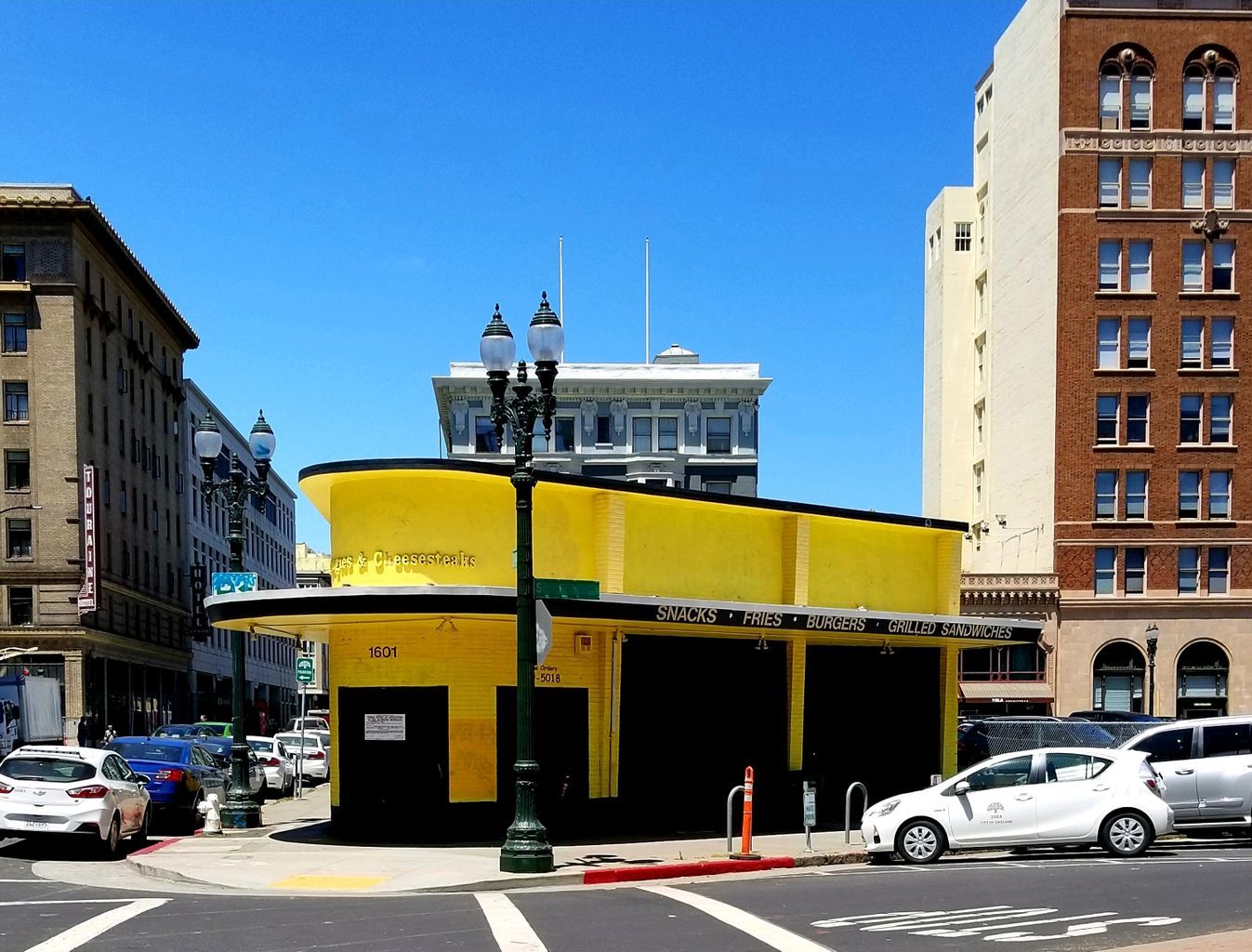 According to an ABC license application, an on-sale beer and wine license is currently also pending. Get ready for fried chicken, sandwiches and tenders with sides like beans, greens and coleslaw.
Closing
Piedmont Avenue
Lovely's (3758 Piedmont Ave.)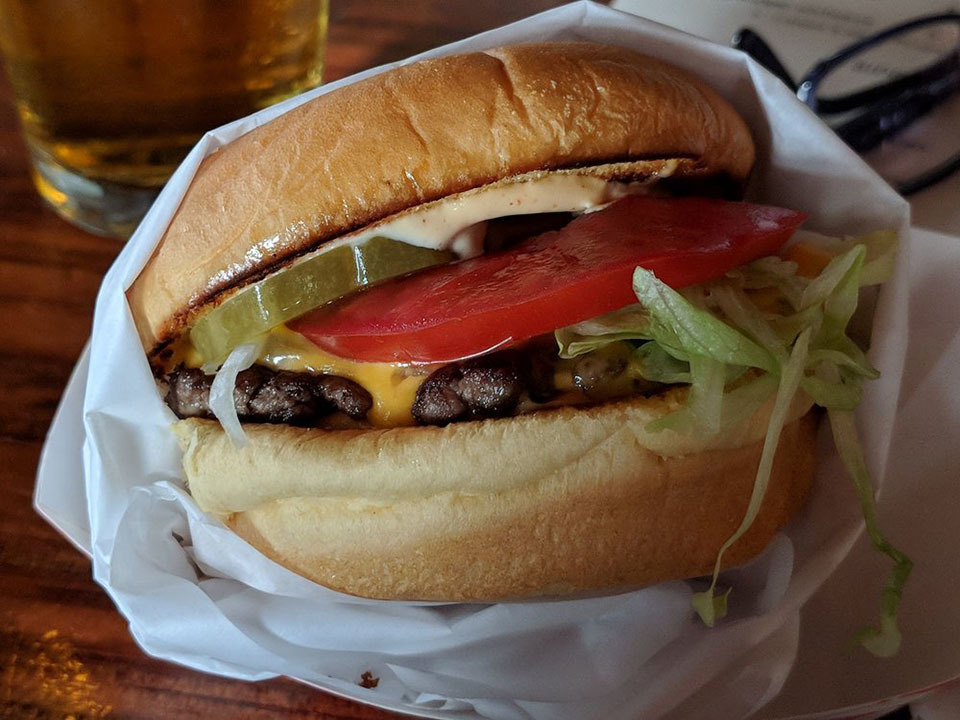 Friday was the last day at Lovely's, which served burgers inside neighborhood bar The Lodge since last year. "It's been a great year," representatives wrote on Instagram. "Thanks to my community and fam who made this year lovely."
The good news: Lovely's chef Mikey Yoon plans to look for a bigger space, most likely in Oakland, Eater SF reports. In the meantime, Yoon will also host pop-ups and is planning to rent an interim space before settling into a new permanent home.
Rockridge
Dreyer's Grand Ice Cream Parlor & Cafe (5925 College Ave.)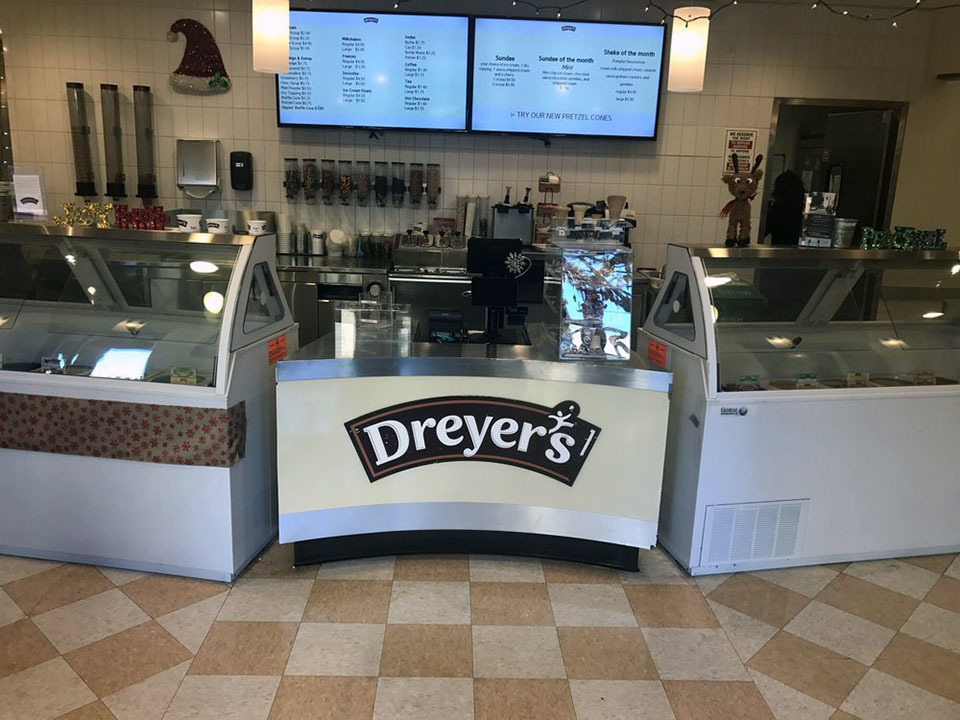 Next, Al tells us that Dreyer's flagship store in Rockridge suddenly shuttered last Friday after 20 years in the neighborhood. Berkeleyside reports that employees were told about the closure by parent company Nestlé at the beginning of last week. A sign in its windows announced that "something big is coming in our place", but it was not immediately clear what the new addition will be.
Dreyer's was originally founded in 1928, and was acquired by Nestlé in 2002. The parlor was just around the corner from Dreyer's headquarters in Oakland.
---
Thanks to our veteran tipster Al M.! Have you noticed a new addition to (or subtraction from) Oakland's food landscape? Text a tip and a horizontal photo to 510-757-9959, and we'll look into it.