Published on August 20, 2019
After less than three years in the Castro, Finn Town Tavern (2251 Market St.) announced it will serve its final meal on Sunday.
The "tavern with a twist" was opened in 2016 by Rick Hamer and celebrity chef Ryan Scott. Hamer announced the closure on Facebook, thanking customers for their support.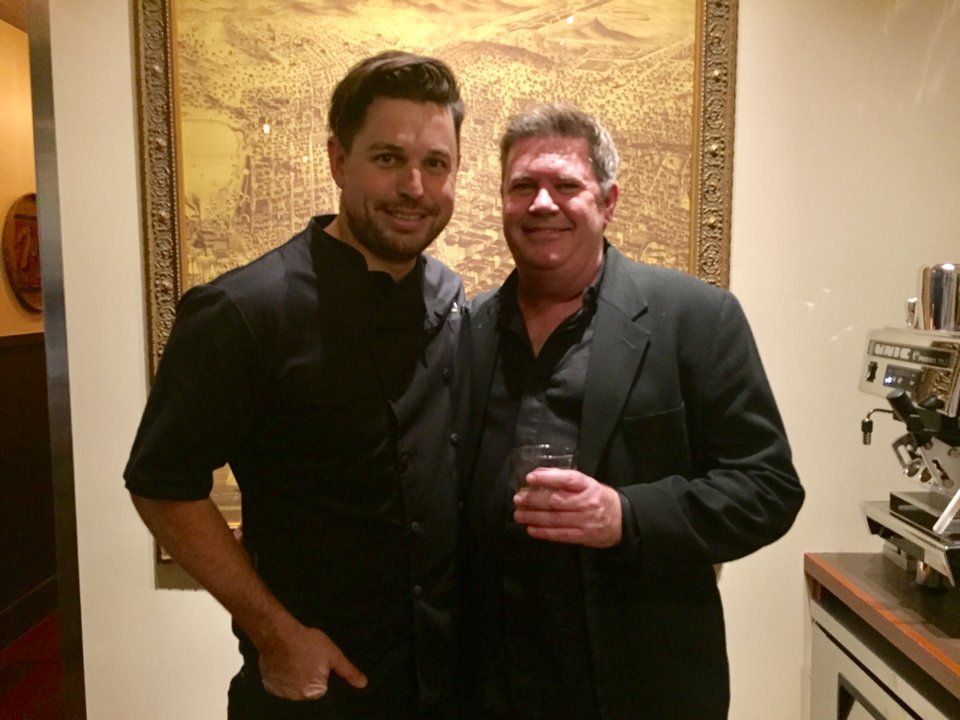 In recent weeks, Hamer had taken to social media to encourage neighbors to visit the struggling restaurant. Sadly, it wasn't enough to keep Finn Town's doors open. 
Hamer attributed much of Finn Town's struggles to a slowdown in foot traffic during the summer months. Similar issues have plagued other restaurants in the neighborhood, with Firewood Cafe, Izakaya Sushi Ran and Eureka Restaurant and Lounge all closing in recent months.
The departure of startup Spacious, which had been paying to turn Finn Town's dining room into a coworking space by day, was likely another factor. When the company pulled out of San Francisco in July, Hamer said it had been "a good source of extra income."
He also apologized for the restaurant's food quality, which he said had gone down in recent weeks. 
"We wish we could have done better these past few weeks," he said. "But major problems in the kitchen really contributed to a less-than-wonderful experience, and we would like to profusely apologize for that."
Last year, Hamer announced that he'd be opening a spinoff of Finn Town, Little Finn, a few doors down from the original. But with the lack of foot traffic, he said, that project will not be moving forward. 
Hamer will continue to operate his other Castro business, Puerto Vallarta-themed Mexican restaurant Papi Rico (544 Castro St.), which reopened in May after a five-month hiatus.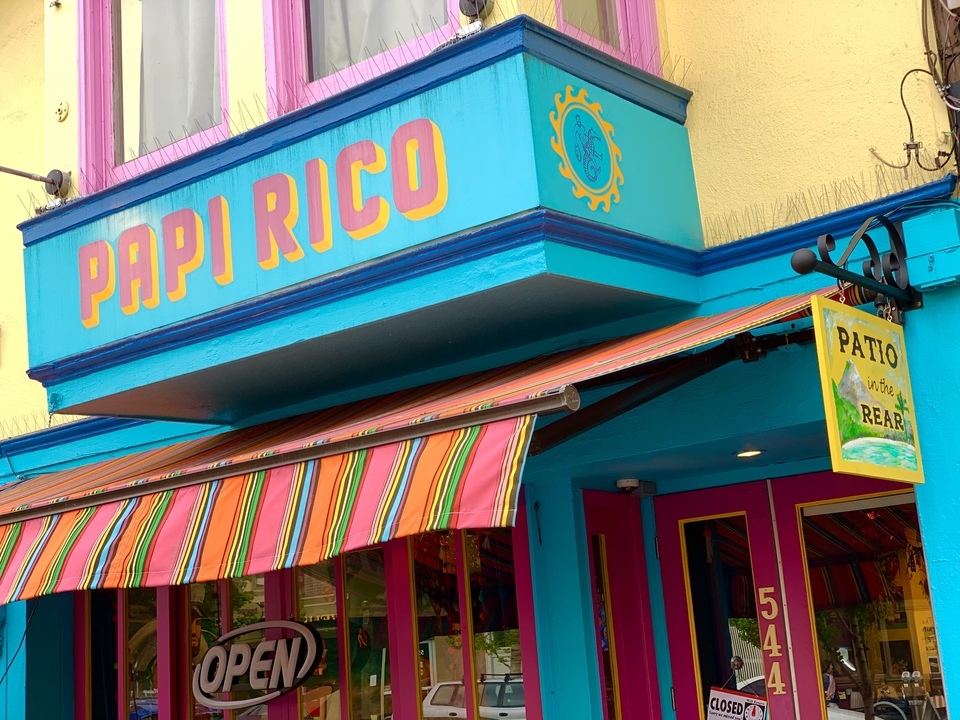 Finn Town's menu emphasized comfort food, along with craft cocktails named after famous San Franciscans. Hamer and his team transformed the former Barracuda, Mandu and Janchi space, adding a long bar, high tables and booth seating.
But chef Scott left Finn Town six months after the restaurant opened, and since that time, the restaurant has struggled to maintain a chef. Of late, the kitchen has been headed by Cory Armenta (Papi Rico and the nearby, now-closed Hecho), who'd simplified the menu for summer.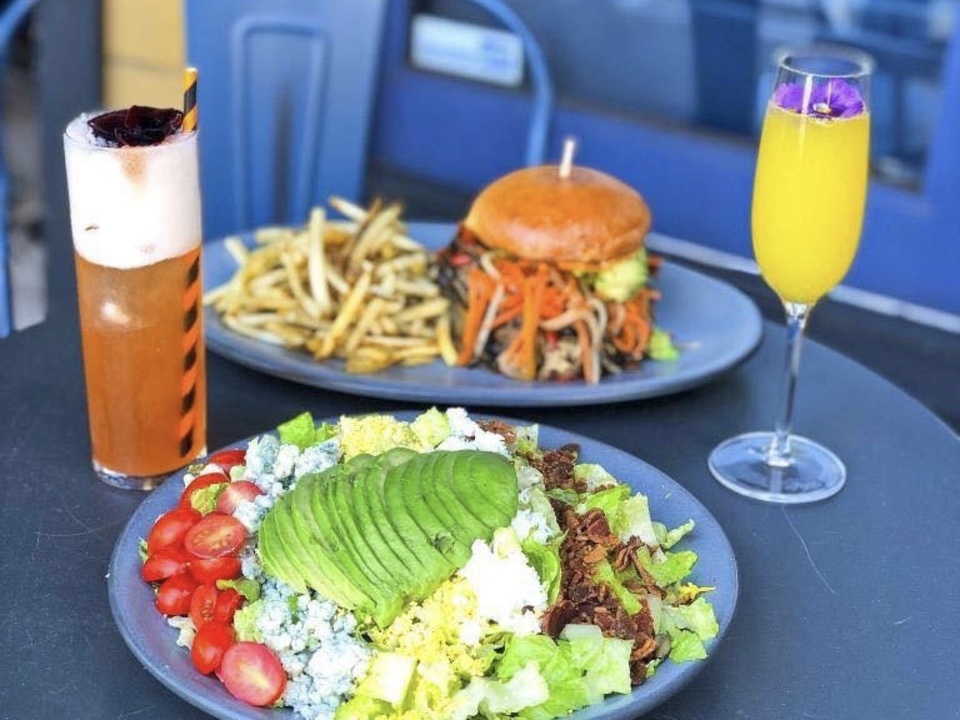 Sunday will be Finn Town's final day as a full-service restaurant. On September 3, Hamer will transition it into a private event and party space. He's also actively seeking a new owner. 
"We love the Castro and always will — we do not like seeing another empty storefront, so will do our best in the interim as a private event space," he said. "[We'll] try our best to find a good home for Finn Town, with a new owner who loves the community as much as we do."
In the meantime, "we hope to see you over the next few days as we turn the page," Hamer said. "Please come by, and let's choose to celebrate that we were here, rather than lament what could have been."