Mission District residents and fans of the popular hole-in-the-wall Burmese restaurant Yamo (3406 18th St at Mission) have gone without for the past couple weeks — open since 2005, Yamo, one of the city's best hidden gems, is temporarily closed for remodeling.
While the affordable Burmese restaurant could have used a remodel years ago, the no-frills, worn-down feel is one of its most charming qualities. Nearly 15 years of cooking in the cramped quarters has literally left its mark on the walls and ceiling.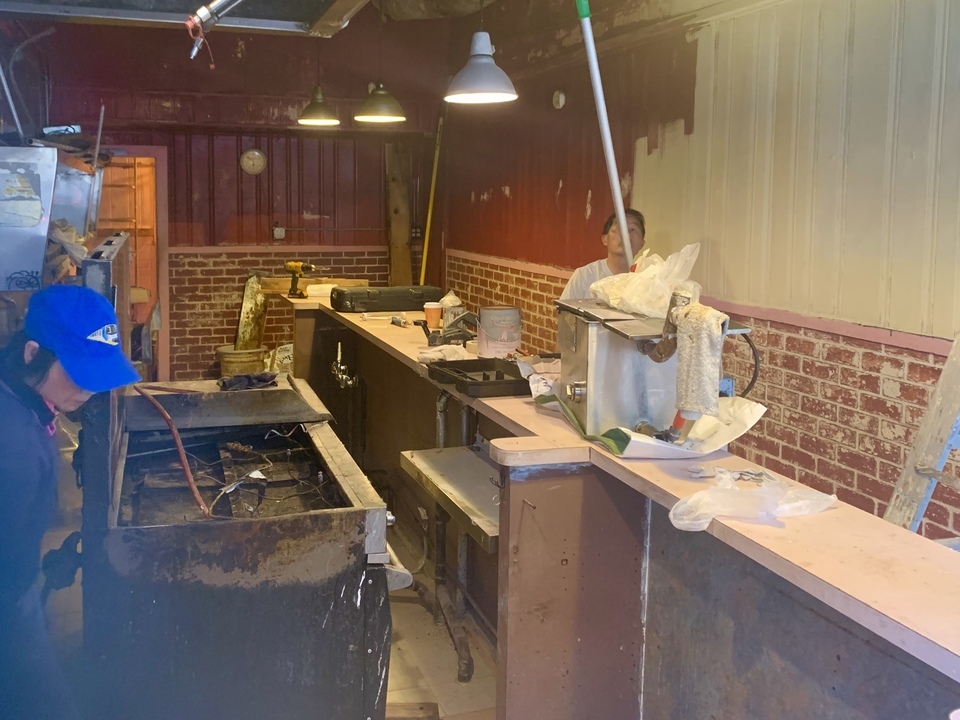 Hoodline observed workers inside the restaurant on a recent visit, painting and cleaning up. While the 12 person counter remained, all the other appliances, including the stove, were removed.
Hoodline reached out to Yamo for comment but did not receive a response.
Situated right at the corner of 18th and Mission next to the 33 Ashbury/18 St. MUNI stop, the restaurant is easy for anyone who doesn't know it's there to miss. But if you're lucky enough to have a friend tell you about it, or to stumble upon it, you're in for a treat.
While eating at Yamo amongst the steam from the stove, you'll either be loved or hated by the women preparing your food. Somewhere between being unfriendly and straightforward, the women have no time for indecisive diners.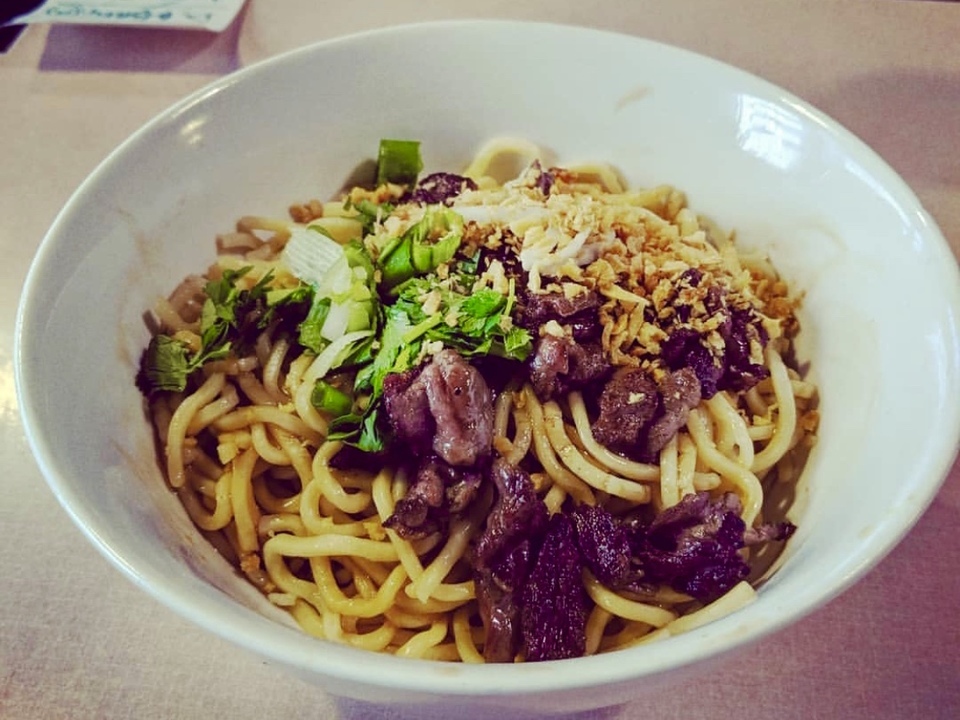 In a tiny prep kitchen, the women prepare delicious appetizers (spring rolls, egg rolls, potstickers), soups and salads (papaya salad, fish chowder noodle soup) and entrees (mango chicken, Yamo house noodle, cold noodle, curry) for low prices, between $4.50-$6.50.
Diners are served quickly as a line for the small restaurant rapidly forms outside. Yamo aficionados who don't want to wait for a counter seat know to order their food to-go and then hover around the door while they wait for their food to be prepared.
While many other long time restaurants have closed in the city this year (Firewood, Chow, Tosca Cafe), Yamo lovers can rest assured this gem isn't going anywhere, although with a remodel, you might anticipate adjustment to the bargain prices.
We'll keep you updated as we learn more about the remodel and a reopening date.