The Castro's Puerto Vallarta-themed restaurant Papi Rico (544 Castro St.) has closed after less than two years in the neighborhood.
Yesterday was the restaurant's official last day of service.
Castro residents will recall the restaurant re-opened in May after taking a surprise five month hiatus.
Hoodline reached out to Papi Rico's Rick Hamer for comment, who confirmed the closure.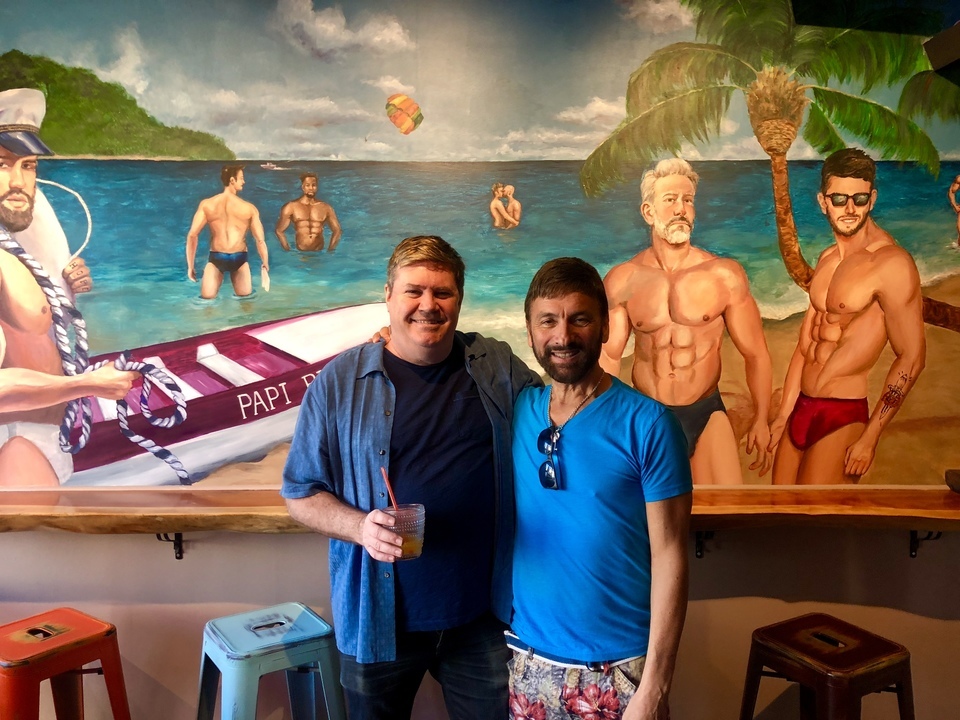 The closure of Papi Rico adds yet another business to the long list of recent closures, including Coldwell Banker, Union Made, Cook Shoppe, Finn Town Tavern, Izakaya Sushi Ran, Firewood Cafe, Ixia and Eureka Restaurant and Lounge.
Papi Rico was opened in 2018 by Hamer and business partner Bill Vastardis. Just last month Hamer closed Finn Town Tavern after less than three years.
Hamer had planned to open a spinoff of Finn Town, Little Finn, a few doors down but those plans were cancelled after the closing of Finn Town.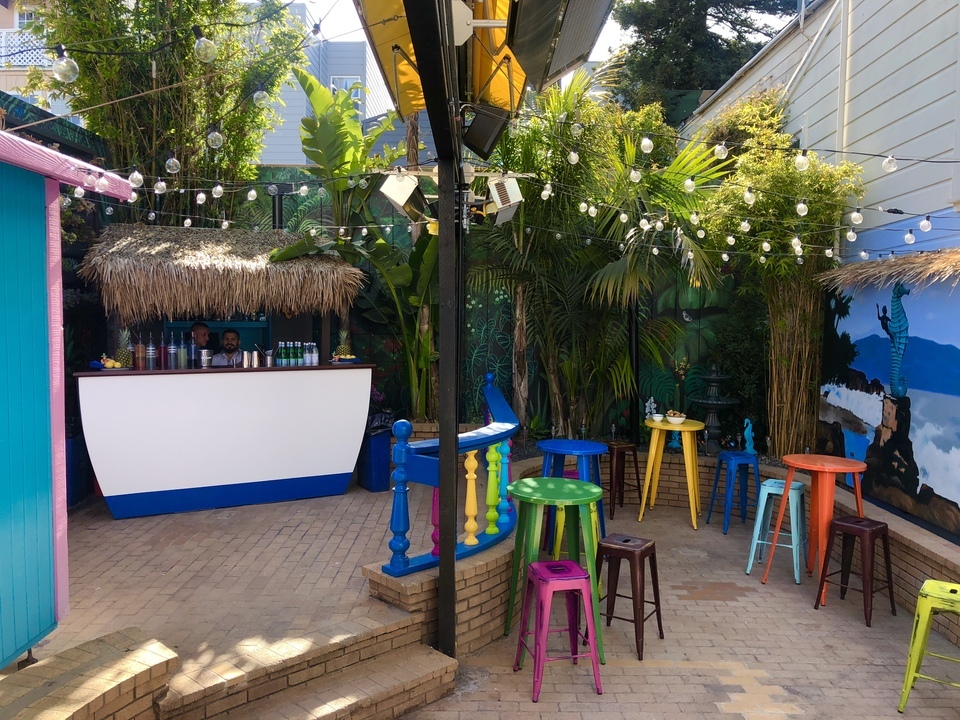 Hamer tells Hoodline the main factor in closing Papi Rico was the lack of foot traffic in the area. 
Hamer and Vastardis have also both decided to move away from San Francisco. Vastardis will be moving full time to Palm Springs to focus on his other venture, Chill Bar. Hamer will be moving to Sonoma to take care of his elderly mother.
"It's really important that everyone in the neighborhood supports all the local restaurants, bars and stores," said Hamer.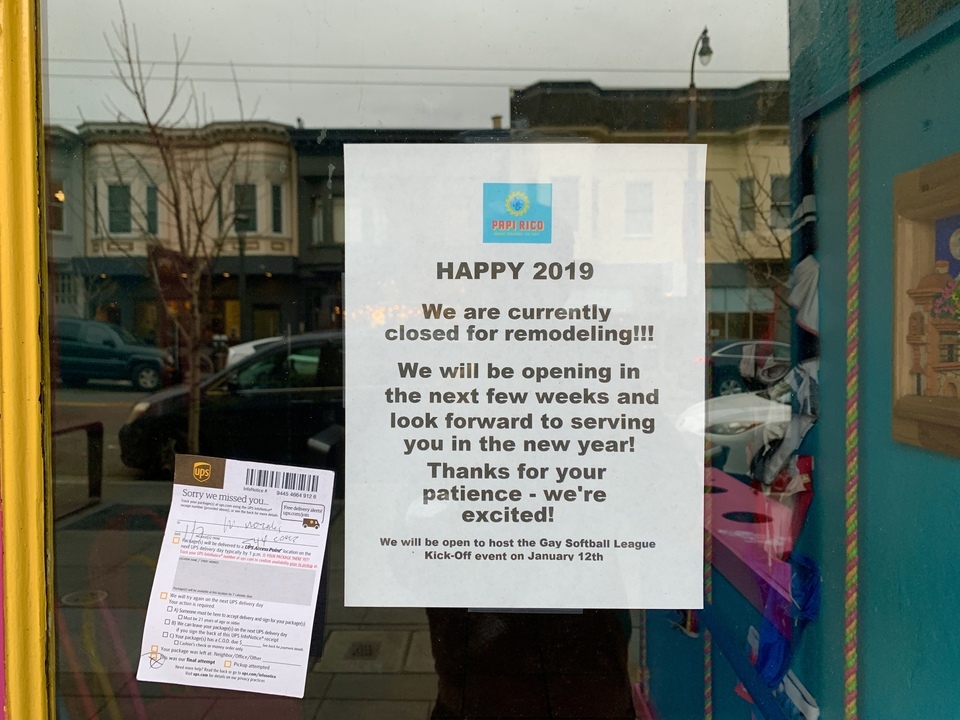 Papi Rico closed suddenly last December to undergo remodeling work, including plumbing, electrical, lighting and design repairs. The interior was also updated, with additional TVs and new murals added.
Papi Rico also added a car dealership-esque air dancer out front, dubbed "Floppy Papi", which received mixed reviews from Castro residents and customers.
Papi Rico's food and cocktail menu were also revamped during the hiatus. "We've done our own version of street food," said Hamer. When the restaurant reopened in May the restaurant discontinued its lunch service.
The plumbing problems persisted after the remodel, causing the restaurant to close again briefly after opening on Cinco de Mayo.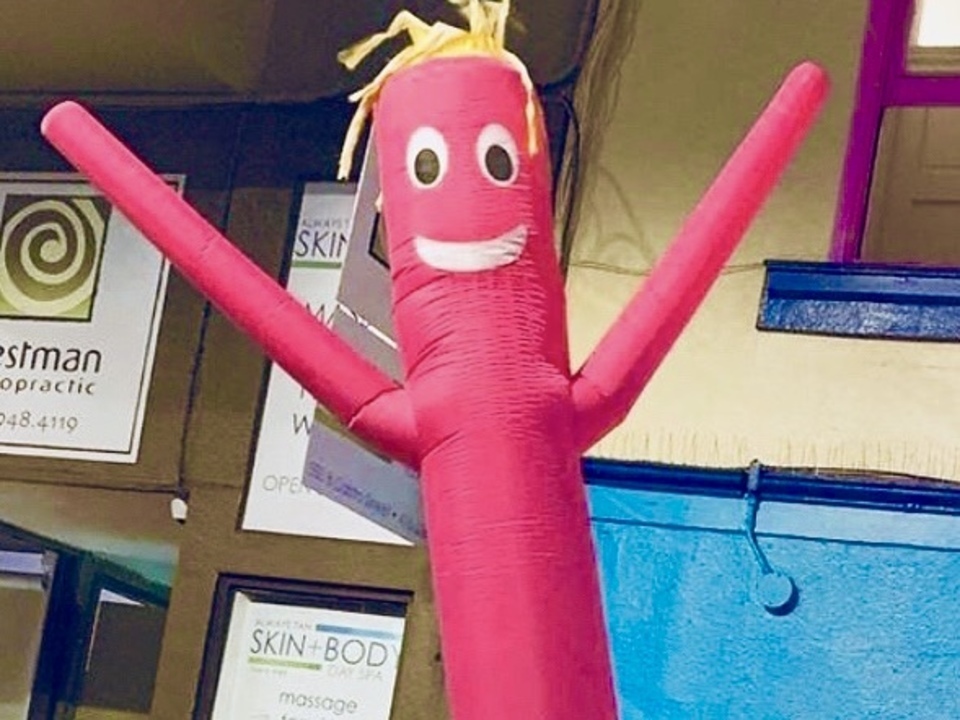 The space is not gone for good. Just like sister restaurant Finn Town, the space will be used for parties, private events and pop-ups.