Baseball fans heading to Oracle Park now have three fewer gameday restaurant options.
Pete's Tavern (128 King St.), its sister restaurant Pedro's Cantina (128 King St.) and Amici's East Coast Pizzeria (216 King St.) have all closed their doors.
Pete's and Pedro's are both owned by Peter Osborne's Golden Bear Restaurant Company. Osborne also owns two other restaurants in the area: MoMo's (760 2nd St.) and Mission Rock Resort (817 Terry A. Francois Blvd).
Hoodline reached out to Osborne and Amici's Pizza for comment on the closures, but did not receive a response. An employee at MoMo's declined to comment.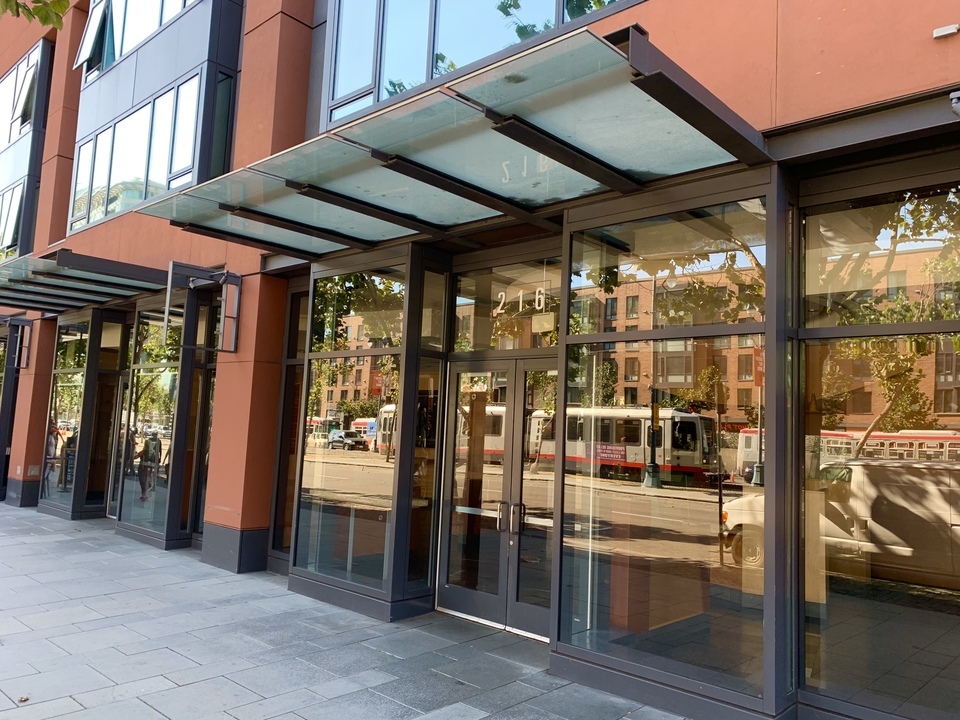 All three restaurants had been China Basin mainstays for workers and baseball fans. Amici's opened in 2004, just four years after Oracle Park (then Pac Bell Park) made its debut. Pete's opened in 2007, followed by Pedro's in 2010.
During the Giants' World Series championship years, 2010, 2012 and 2014, the restaurants rode a wave of popularity. But the team hasn't finished with a winning record since 2016, and it appears the championship luster has worn off. 
With the NBA preseason set to tip off next month, the arrival of the Golden State Warriors at the new Chase Center might have been helpful. But it didn't come soon enough to keep the restaurants open. 
Another notable neighborhood eatery, Tony Gemignani's Slice House (680 Second St.), also closed a few weeks ago.
While Gemignani's original North Beach restaurant just celebrated its 10th anniversary, he said the four-year-old SoMa sequel struggled with high rents and decreased foot traffic from nearby road and sidewalk construction. His slice shops inside Oracle Park and the Chase Center will remain open.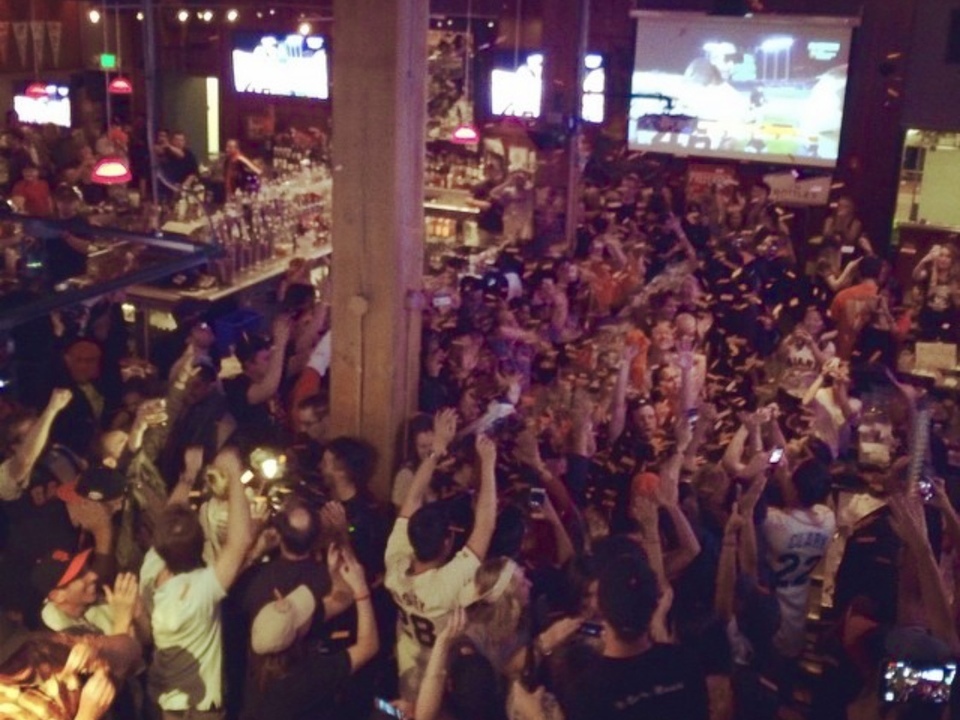 While there was no closure notice at Amici's, Pete's and Pedro's displayed goodbye notes in their windows. 
"Pete's Tavern & Pedro's Cantina want to thank you for the last 12 years of business," the note reads. "We have made some great friends, shared fun time and made memories that will last a lifetime."
Fans of Amici's can still order its pies from a delivery-only location at an undisclosed address in SoMa, which can be reached at (415) 546-6666. The chain still has one full-service San Francisco location remaining, at 2200 Lombard St. in the Marina.
We'll keep you posted on what might be next for the three spaces.
Update, 9/16: Hoodline spoke with the owners of both Pete's and Pedro's and Amici's, who provided more insight into the closures. 
Amici's president Peter Cooperstein cited increased rent and decreased sales as the two main factors contributing to the restaurant's August 14 closure. High business costs were also a factor, he said.
Amici's will continue to offer delivery from a "cloud kitchen" at Sixth and Bryant streets. Since nearly two-thirds of the old location's business was from delivery, Cooperstein said, the new location will allow Amici's to lower overhead while still offering its food through delivery services like Uber Eats and GrubHub.
Pete's and Pedro's owner Peter Osborne confirmed that a lack of Giants fans was the major factor in the closure of both restaurants. He also cited a decrease in lunch customers, due in part to tech companies providing in-house meals to employees, as a contributing factor. 
"It came down to basic economics," he said. "As revenue goes down, profits shrink as well."
However, there is a bright spot: Osborne's restaurant Mission Rock Resort, directly across the street from the newly opened Chase Center, is doing well.
"It has been a gas since Chase Center opened," said Osborne. He said that Mission Rock Resort's growing presence in Mission Bay reminds him of how his other restaurant, MoMo's, grew two decades ago, back when China Basin was a changing neighborhood.
Cooperstein said he didn't know what would be next for the Amici's space. Osborne told Hoodline he believes that Pete's and Pedro's will most likely be developed into office spaces, instead of finding new restaurant tenants.