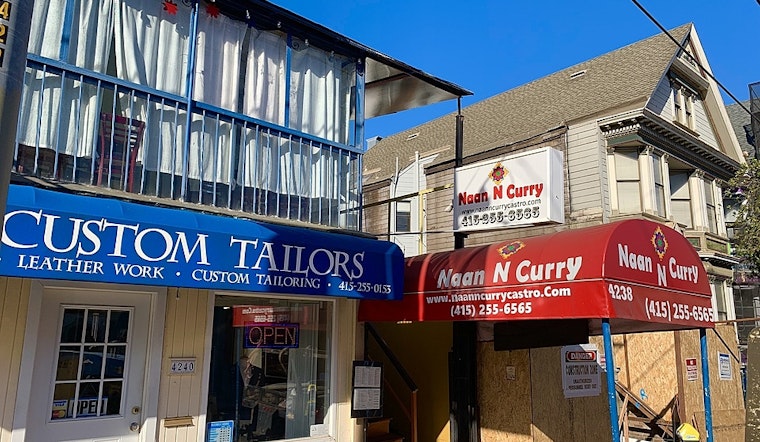 Published on October 04, 2019
Multiple Hoodline tipsters have alerted us to the recent closure of Pakistani and Indian restaurant Naan N Curry at 4238 18th Street (between Collingwood and Diamond Streets).
A sign posted in the window since early last month states the restaurant is closed until further notice due to a plumbing issue.
Hoodline reached out to Naan N Curry co-owner Manju Devi, who confirmed the restaurant has been temporarily closed since September 6th.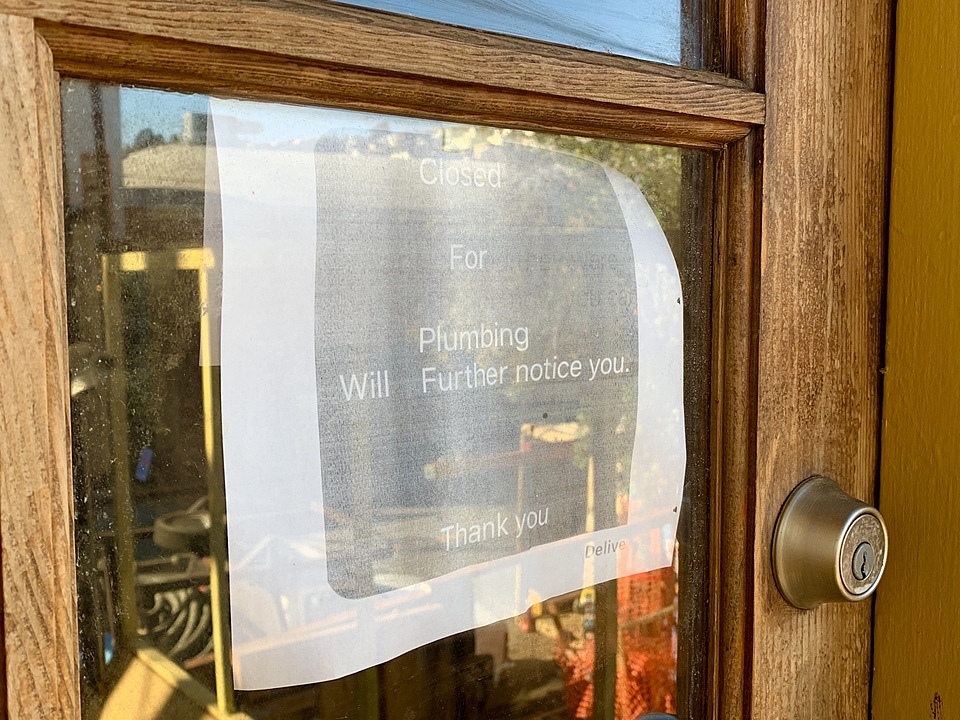 Devi tells Hoodline the issue is related to a drainage leak into the adjacent lot, the future home of Hotel Castro, currently under construction.
Hoodline reached out to Hotel Castro's Gannon Tidwell who declined to comment on the issue.
Public records confirm an anonymous complaint was filed about the leak on September 6th.
A San Francisco Department of Public Health (SFDPH) inspection report shared with Hoodline shows the issue is related to waste water leaking into the neighboring property.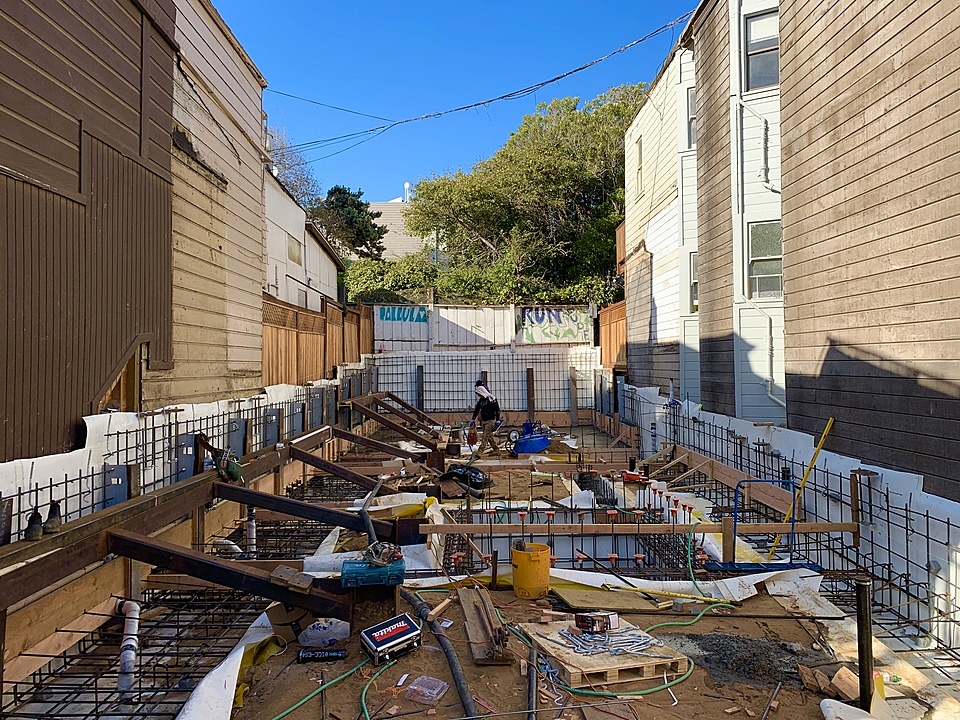 SFDPH has temporarily suspended Naan N Curry's health permit to operate until the SF Department of Building Inspection (SFDBI) has confirmed that there is no longer a waste water leak into the neighboring property.
Devi says repairs are currently underway, and once completed they will need to be inspected and approved by SFDBI before reopening.
According to Devi, maintenance and repair issues are an ongoing problem with the building, but she said she's hopeful the restaurant will reopen by the end of next week.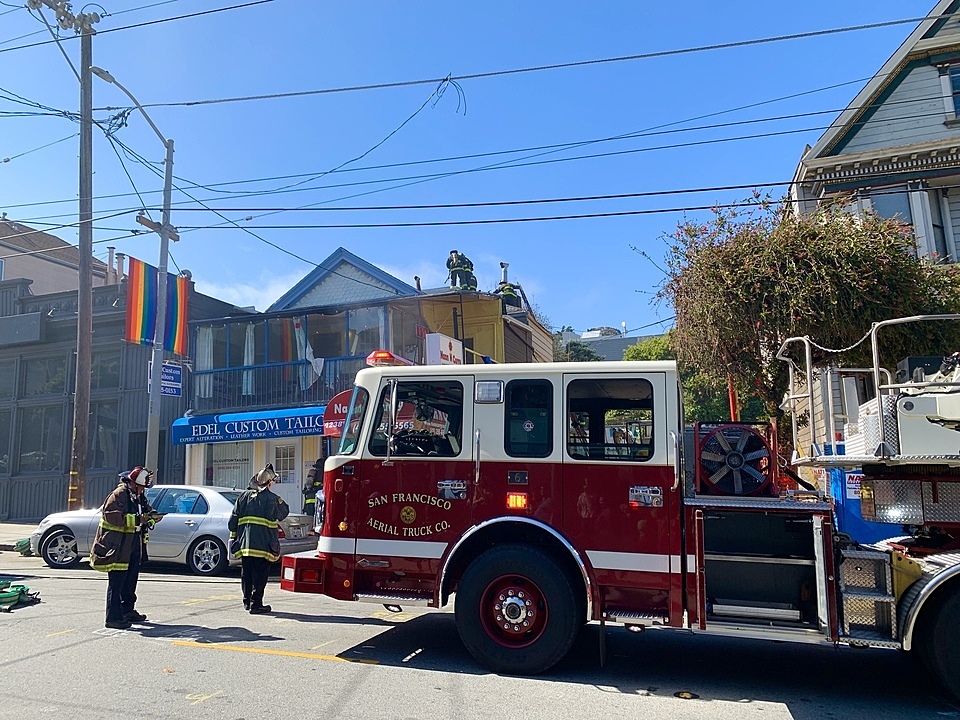 2019 has been a tough year for Naan N Curry. In June the restaurant was temporarily closed after a small kitchen fire. Devi tells Hoodline the plumbing issue is not related to damage by the fire.
"We look forward to serving the neighborhood," said Devi. "It's really hit us hard." Devi is asking for neighborhood support when the restaurant reopens.
Castro restaurant owners and residents are on high alert following multiple restaurant closures this year, including Cook Shoppe, Papi Rico, Finn Town Tavern, Izakaya Sushi Ran, Firewood Cafe and Eureka Restaurant and Lounge.
Castro residents will recall Naan N Curry opened in 2017 in the former Curry Boyzz space. Castro's Naan N Curry is not connected to other San Francisco restaurants with the same name.