In this edition: a popular Berkeley kava bar expands to Grand Lake, Downtown gets a new café serving Ritual Coffee and Jack London Square's farmers market is in potential peril, with its operator pulling out.
Here's what you need to know about Oakland's food scene this week.
Openings
Grand Lake
MeloMelo Kava Bar (3264 Grand Ave.)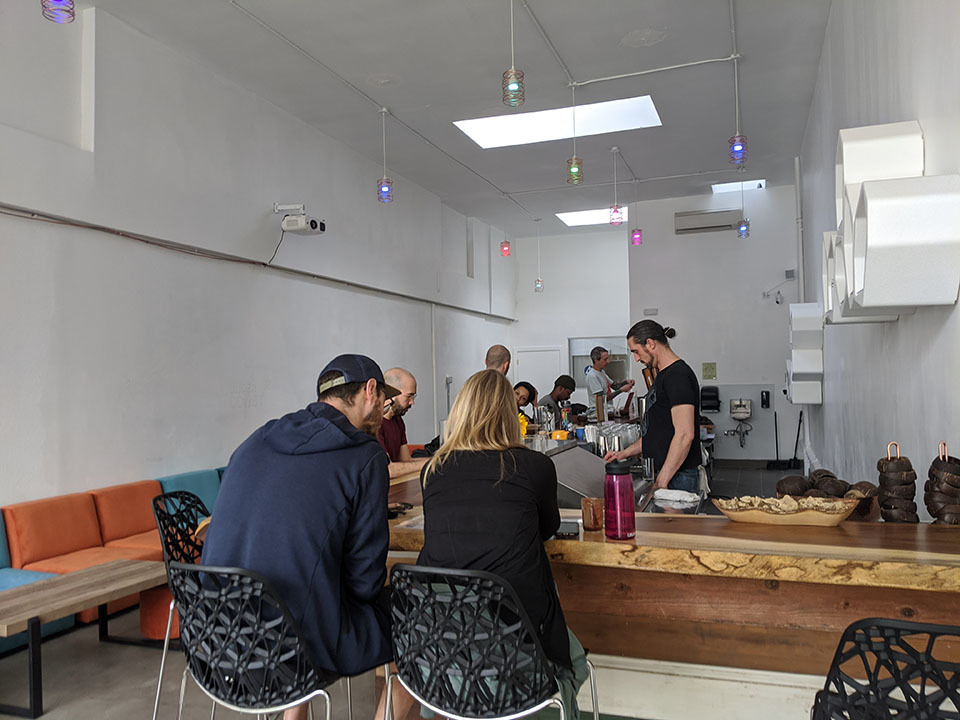 Hoodline tipster Ms. Fizz alerted us that Berkeley's popular MeloMelo Kava Bar has opened its Oakland spinoff, as confirmed by a post on the bar's Facebook page. We first announced the addition to the neighborhood last June, when a "coming soon" sign went up on the building. 
Instead of alcohol or coffee, MeloMelo (which also has an outpost in Santa Cruz) exclusively serves kava, a beverage made from the roots of a plant native to the South Pacific. Prized for its anti-anxiety properties, kava is also believed to alleviate insomnia.
Powdered kava has a somewhat chalky flavor, so MeloMelo mellows it by mixing it with organic coconut water, ginger juice or pineapple juice, among other options. Kava-free hot chocolate, tea and kombucha are also on offer, and there's a stereo and projection system for events like dance parties.
Downtown
The Broadway (1212 Broadway)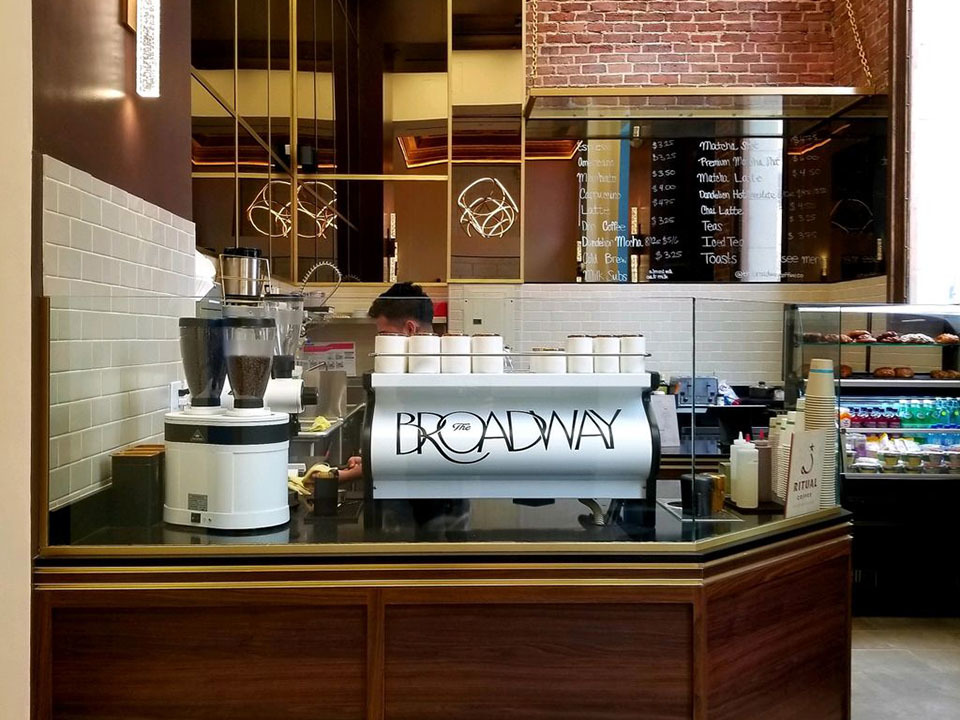 Hoodline's veteran tipster Al M. alerted us to a new café at 12th and Broadway, near the entrance to the 12th Street-Oakland BART station. Appropriately named The Broadway, it's housed on the ground floor of the historic Oakland Bank of Savings building. 
The Broadway is a petite spot specializing in classic coffee and espresso drinks made with Ritual Coffee beans, alongside a few specialty beverages like a Dandelion Chocolate mocha and an Oreo espresso. To snack on, there are pastries and avocado, jam or almond butter toasts.
Changes
Jack London Square
Jack London Square Farmers Market (Webster St. & Embarcadero West)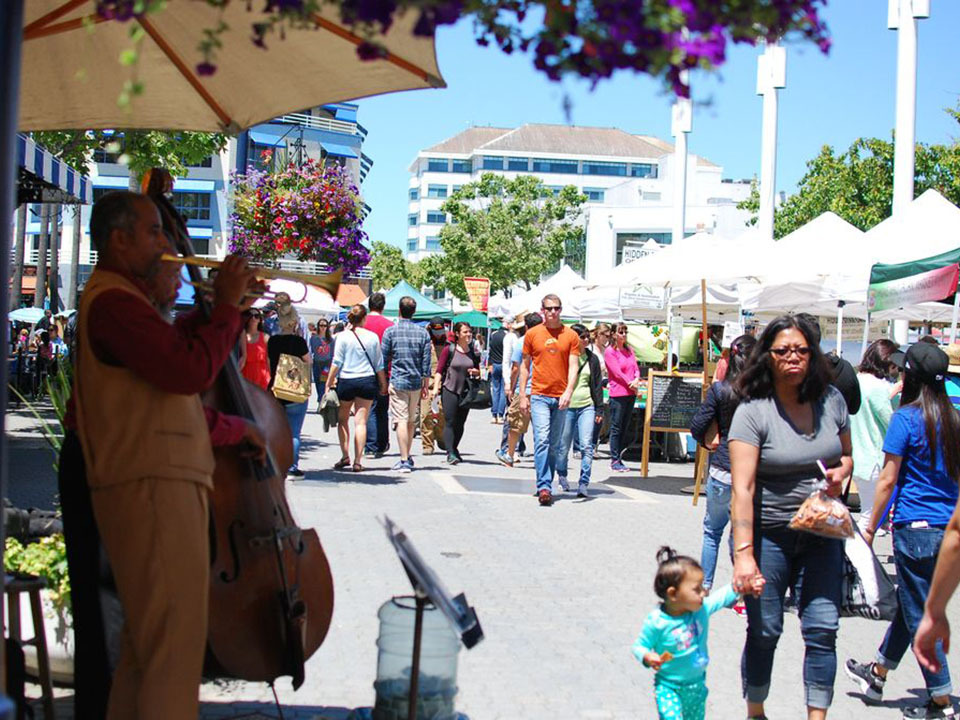 After three decades of Sunday produce sales, the weekly Jack London Square Farmers Market is in limbo as it seeks a new operator.
The market is currently run by the Center for Urban Education About Sustainable Agriculture (CUESA), which is also behind the tri-weekly Ferry Building Farmers Market in San Francisco. But this week, CUESA announced that it will be pulling out of the market on Sunday, March 29. 
It appears high costs are to blame. Asked why CUESA is leaving, communications director Brie Mazurek gave this statement to Berkeleyside: "As a mission-driven nonprofit, CUESA's approach to operating [a] farmers market is through education, which can be staff and labor intensive." 
Jack London Square officials are seeking a new organizer for the market, and CUESA has promised to support the transition. Some market vendors may also find homes at other Jack London Square events, such as "The Buck," its bimonthly local arts and crafts market. 
---
Thanks to our tipsters Ms. Fizz and Al M.! Have you noticed a new addition to (or subtraction from) Oakland's food landscape? Text a tip and a horizontal photo to (415) 200-3233, and we'll look into it.