Here's everything you need to know about Oakland's restaurant scene this week. In this edition: three spots call it quits in the wake of COVID-19, including a downtown Indo-Chinese restaurant, an Old Oakland pizzeria and a decade-old Rockridge coffee shop. 
Closed
Downtown
Momo & Curry (2212 Broadway)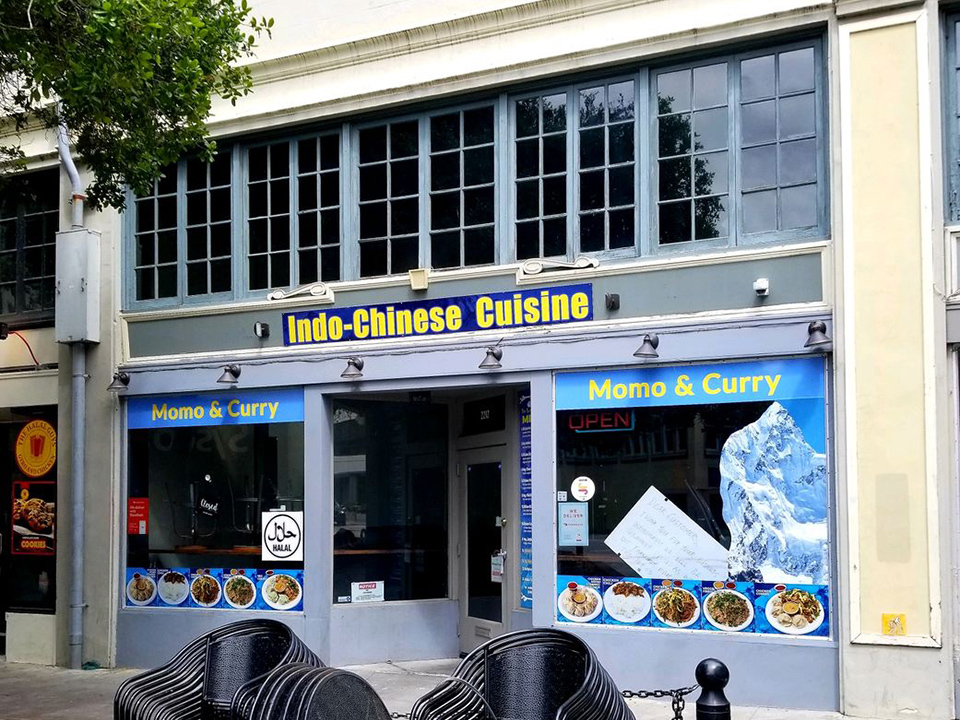 Hoodline's veteran tipster Al M. alerted us that Momo & Curry, the Oakland outpost of Sacramento-based Indo-Chinese restaurant The Everest Momo,  has closed.
A sign on the window thanks customers, and notes that the restaurant was not able to make it through shelter-in-place financially. 
Old Oakland
Benchmark Oakland (499 9th St.)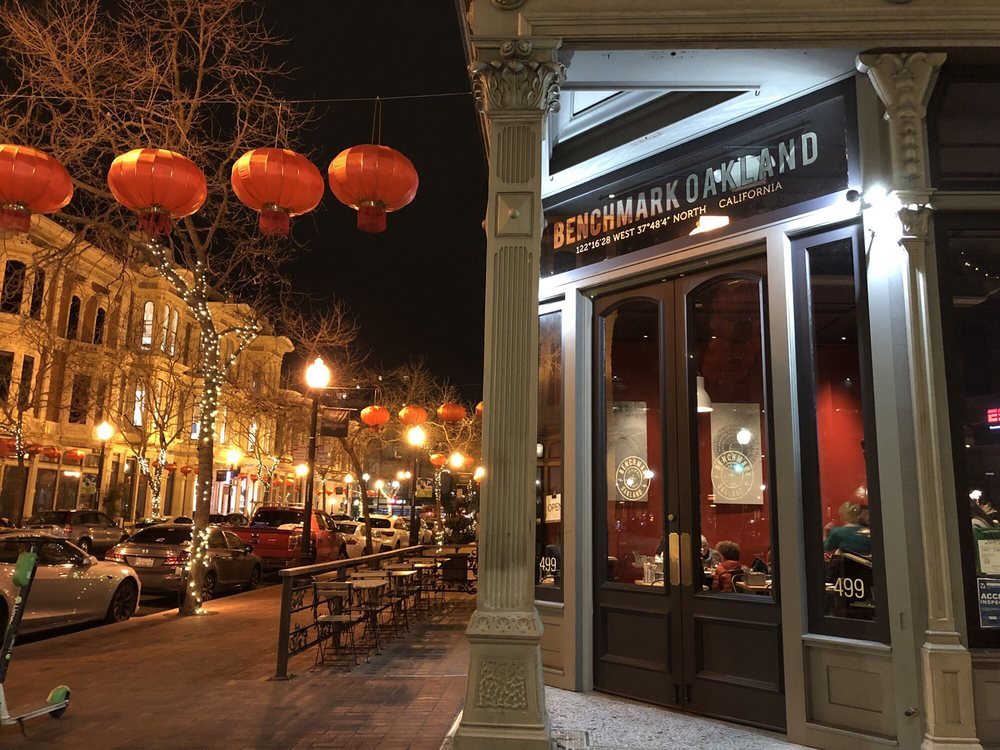 The Old Oakland location of Kensington's Benchmark Pizzeria, which opened two years ago, has now shuttered, citing financial worries due to COVID-19, Eater SF notes.
"Without a strong to-go business, we are unable to break even and adequately care for our employees," owners Melissa and Peter Swanson wrote on their website. "The end is nowhere in sight, and it is likely that our industry will be forever changed when this is over."
Benchmark is still open in Kensington for take-out, and all gift cards purchased in Oakland will be honored at the Kensington location.
Rockridge
Bica Coffeehouse (5701 College Ave.)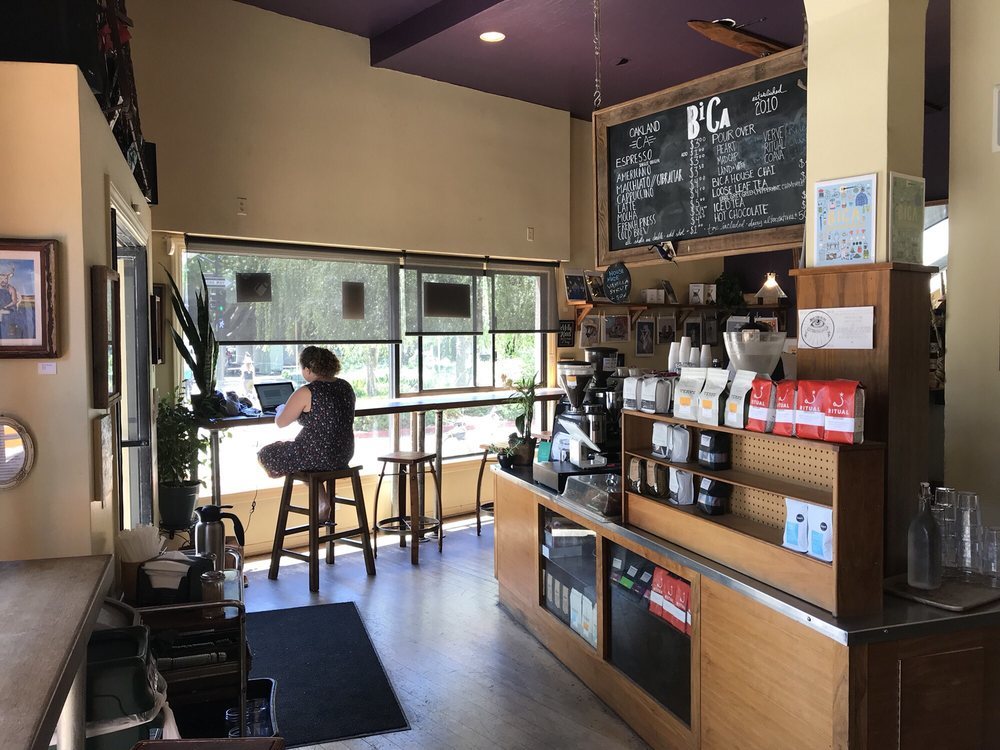 Bica Coffeehouse, a community-oriented coffee shop across the street from the Rockridge BART station, has closed its doors for good, Eater SF reports. 
Owner Jake Bodden said on Instagram two weeks ago that it has been a great run, "but sadly, that run has come to a halt after nearly 10 years."
He thanked all his regulars, the coffee roasters and his staff. "I wish all of you safety and patience at this time, and the best of luck going forward," he wrote.
---
Thanks to our tipster Al M.! Have you noticed a new addition to (or subtraction from) Oakland's food landscape? Text a tip and a horizontal photo to (415) 200-3233, and we'll look into it.