Castro vitamin and supplement store Active Nutrition (2275 Market St.) has closed permanently after 20 years in business.
Tipster Rich V. informed us of the closure, noting that the business had been open as an essential retailer during the shelter-in-place before shutting down earlier this week. 
Active Nutrition's owner, Phillip Rennick, confirmed the closure to Hoodline, as well as in a letter to customers on Facebook.
"Things were looking bad pre-COVID; it was just the final nail in the coffin," Rennick told Hoodline. "It was a nice 20-year run."
Active Nutrition originally opened in the Castro as Nutri-Sport, before changing its name.
"We soon became San Francisco's go-to shop for sports nutrition supplements, cool dogs, and great times with our amazing customers," Rennick wrote on Facebook. "It has been like the Castro's own version of 'Cheers,' and we loved being your bartenders."
Active Nutrition is the second Castro casualty of the COVID-19 pandemic. Earlier this month, pet store Best in Show (545 Castro St.) announced its closure after 18 years in the neighborhood, with owners Richard Shiu and George Freeman saying that the crisis pushed forward their plans to retire from the business. 
With Active Nutrition's closure, the 2200 block of Market Street now has eight vacant storefronts, one of which — Comic Book Beardies, which closed last year — is in the same shopping center at 2275 Market St.
Earlier this year Castro restaurant Izakaya Sushi Ran (2223 Market) closed after just seven months.
Three other businesses on the block also closed last year: Cafe Flore (2298 Market), which remains as a private events space, restaurant Finn Town Tavern (2251 Market), and restaurant Izakaya Sushi Ran (2223 Market).
Three other spaces on the 2200 block have been vacant for two years or more: Harvest Ranch Market (2285 Market), Alegre Home Care (2253 Market) and Fashion Exchange (2215 Market).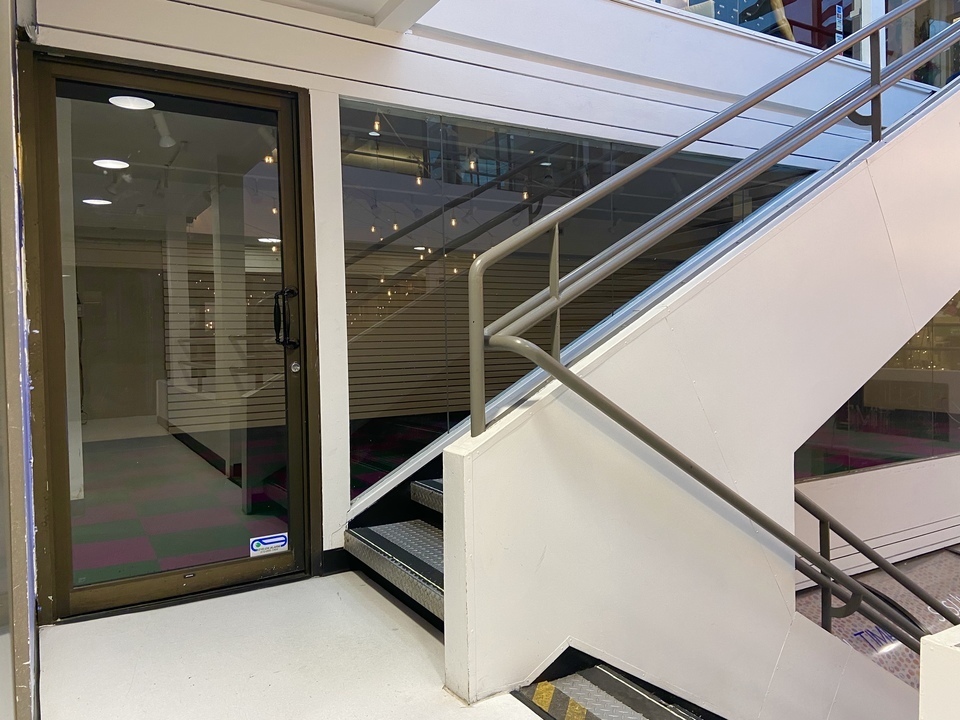 On Facebook, Rennick thanked Active Nutrition's employees, vendors and customers for the two decades of business. He also noted that the store's San Jose location remains open for orders.
"It truly saddens us that we can't even say goodbye to each of you with a proper handshake or hug and a no-mask smile," he wrote. "We've made many great friendships with you along the way, and we will sincerely miss being a regular part of your lives."
---
Thanks to Hoodline tipster Rich V.! If you've seen something new (or closing) in the neighborhood, text your tips and photos to (415) 200-3233, or email [email protected] If we use your info in a story, we'll give you credit.