After 41 years in the Castro, barbershop Male Image (2195 Market St.) announced it will not reopen after the shelter-in-place restrictions are lifted. Owner Gary Mootz announced the closure on Facebook. 
"It's with heavy hearts that we say that after 40 years, the Male Image Barbershop will not reopen," Mootz wrote. "We would like to thank all of our great customers we have had all these years."
While Mootz could not be reached for this story, longtime employee Philip Stover said that Mootz plans to retire.
"It was an era — I had a great time working there," said Stover, who's been cutting hair at Male Image since 1982. "I'm sad to see it go."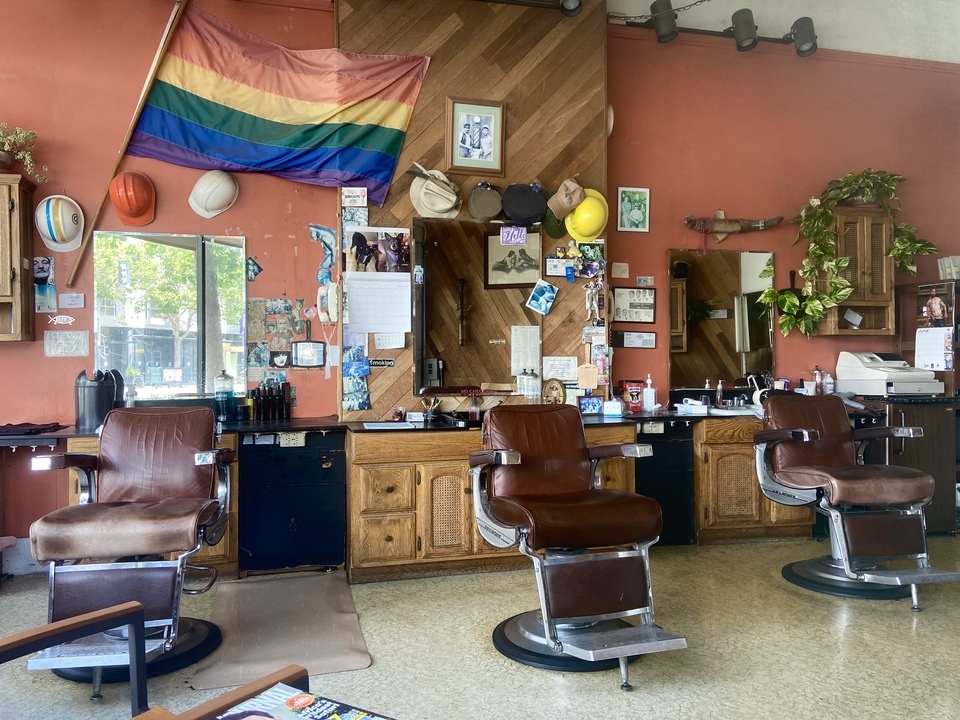 According to Stover, Mootz and his late partner Jim Heady opened Male Image in August 1979. In 1982, they expanded next door with a sister shop, Image Leather, which operated until 2007. Heady passed away in the 1990s, leaving Mootz to run both businesses.
Male Image attracted a long-running coalition of barbers, who are now trying to figure out what's next. 
Stover and fellow barber David Hone are currently looking for another Castro barbershop, while 25-year Male Image veteran James Romero has decided to move away from the Bay Area and retire.
"It was an amazing experience to serve the San Francisco gay community for so many years," Romero wrote on Facebook. "I have nothing but respect for my fellow barbers, and if they return, you'll be in good hands."
The status of a fourth barber, Joseph Mason, is still unclear; Stover said he's not sure whether he plans to retire or find another shop. He said that all the barbers will update customers on their whereabouts via Male Image's Facebook page.
Many of Male Image's clients were as loyal as its barbers, and say they're sad to see it go. 
"Male Image Barbershop was not just a place to get an $18 haircut," said longtime customer Mark Lenz. "It represented what the Castro used to be, with a folksy atmosphere steeped with all sorts of personalities and friendliness that I don't see much of these days."
"I'm going to miss sitting in Philip's chair and conversing about politics, movies, and the neighborhood while getting the best-ever haircut."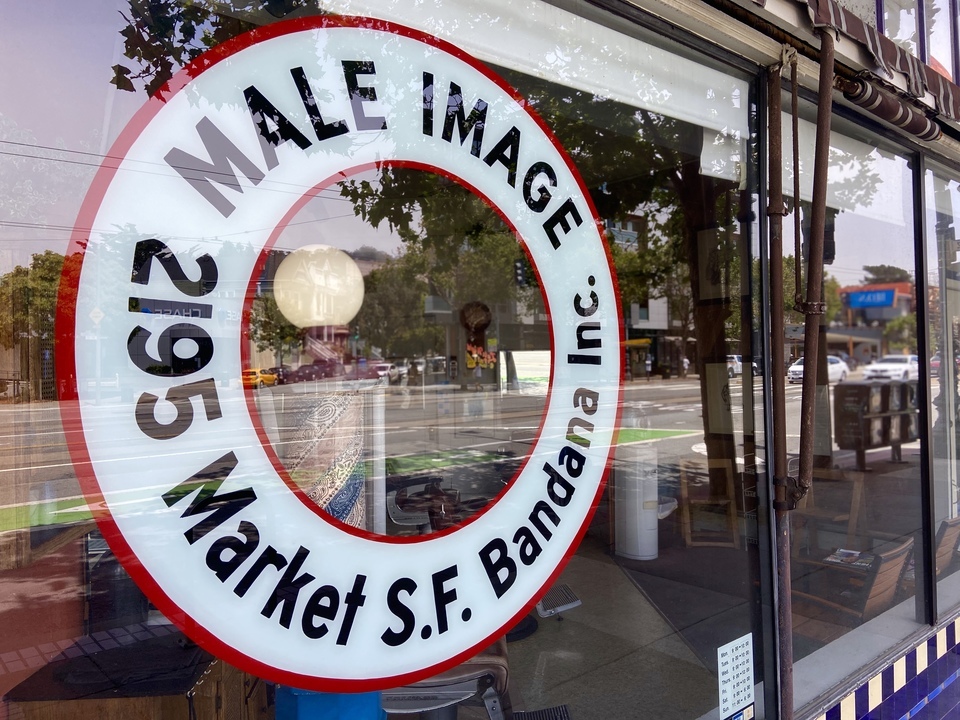 Male Image's closure adds another Castro business to a rapidly growing list of COVID-19 casualties. 
Last week, Hoodline learned that the two businesses right next door to Male Image — a Verizon retailer (2199 Market) and San Francisco Pet Grooming (209A Sanchez) — will also not be reopening.
Four other businesses have also decided to close: nail salon Gloss N' Glam (258 Noe), pet store Best in Show (545 Castro), restaurant The Castro Republic (2295 Market), 68-year old It's Tops Coffee Shop (1801 Market), and vitamin/supplement store Active Nutrition (2275 Market).