After 20 years on Market Street, Destino Latin Bistro and Pisco Bar (1815 Market St. at Octavia Blvd.) has packed up and permanently closed. Its space is currently listed for rent, at a price of $8,250/month.
As originally reported by Tablehopper, chef/owner James Schenk is currently scouting a new, smaller Castro location.
In an interview with Hoodline, Schenk said he's planning to reopen Destino as a European-style cafe, primarily focusing on takeout.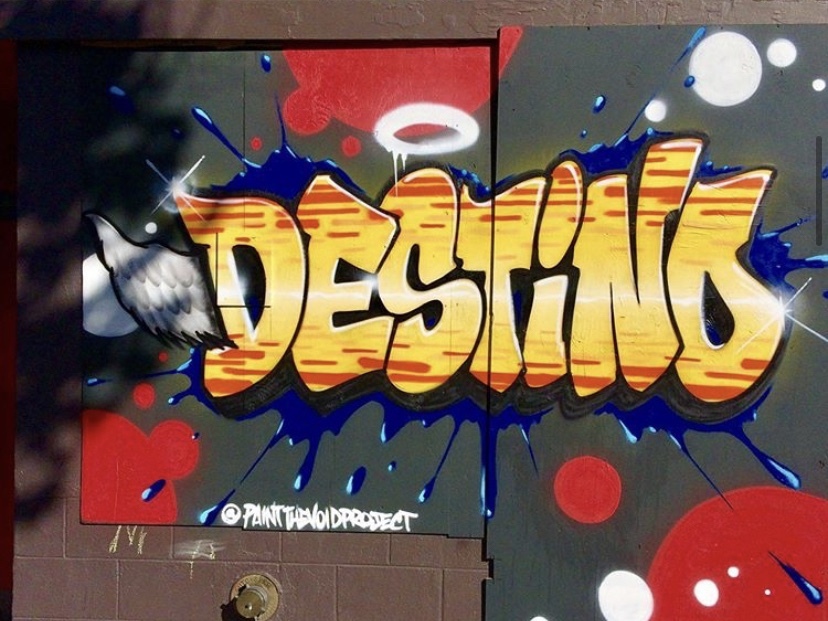 Destino's last day of service was March 14, and Schenk informed his landlord June 1 he was not going to renew the lease.
While many restaurants are offering takeout during shelter-in-place, Schenk said the numbers just didn't pencil out for Destino.
"The concept of owning a full-fledged restaurant is going to be brutal for the next 6-12 months," said Schenk.
The closure comes just as Destino hit its 20th anniversary, on Cinco de Mayo. Schenk says it wasn't the celebration they had planned. "We did a Facebook post and an email blast, that was it."
According to Schenk, Destino's primary source of revenue over the past five years has been corporate catering. For the time being, they've opened a commissary kitchen in Bayview-Hunter's Point to fulfill those orders.
The new restaurant will retain Destino's name and healthy Latin food options, but with a smaller menu and a focus on takeout.Schenk plans to take advantage of the Castro's late-night crowd once it's allowed to return, providing options beyond the standard pizza, burgers and burritos.
"It will be more like a deli," said Schenk. Customers can expect salads, ceviche, empanadas and cookies.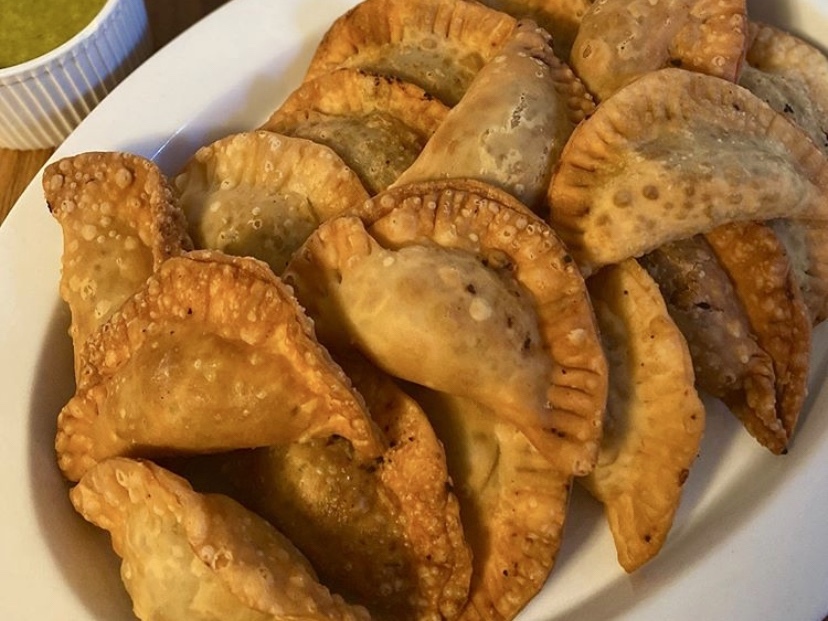 Schenk said he's retained Destino's liquor license, and depending on the new restaurant's size, he might bring along a handful of the cocktails from Destino's bar, Pisco Lounge.
As with most things right now, the new location is currently up in the air. Schenk would like to open ahead of the holidays in October or November, but he said it's also okay if it's not until next year.
"Until we start getting through phases including indoor dining and we're comfortable in our new reality, it doesn't make sense to open," he said.
But he's confident he will reopen, somehow. "I have 100% faith that I'm going to do it."
While things currently look grim for restaurants, Schenk says he's trying to remain positive. "Hopefully, it inspires others to not give up and become flexible," he said.
"The Castro has hit rock-bottom in the past few years," he said. "I want to give back to the community that's supported me for the last 20 years."
In a May 6 interview with the Chronicle, Castro Merchants president Masood Samereie estimated that more than 70% of the group's 300 member businesses were currently closed. Samereie believes that more than half of those businesses — approximately 105 in all — will not reopen.
Destino's closure puts the total number of Castro closures during shelter-in-place at 12. It's Tops Coffee Shop (1801 Market), just two doors away, closed last month after 68 years.
Two other Castro businesses announced their permanent closures this week — Nizario's Pizza (4077 18th) and Puff 'n Stuff (504 Castro).
They join barbershop Male Image (2195 Market), a Verizon retailer (2199 Market), San Francisco Pet Grooming (209A Sanchez), children's clothing store Mini-Chic (4011 18th), Latin American restaurant The Castro Republic (2295 Market), nail salon Gloss N' Glam (258 Noe), pet store Best in Show (545 Castro), and vitamin/supplement store Active Nutrition (2275 Market).